SAG-AFTRA vs. Actors' Equity Association
Unpacking the Differences
(By Jim Webb)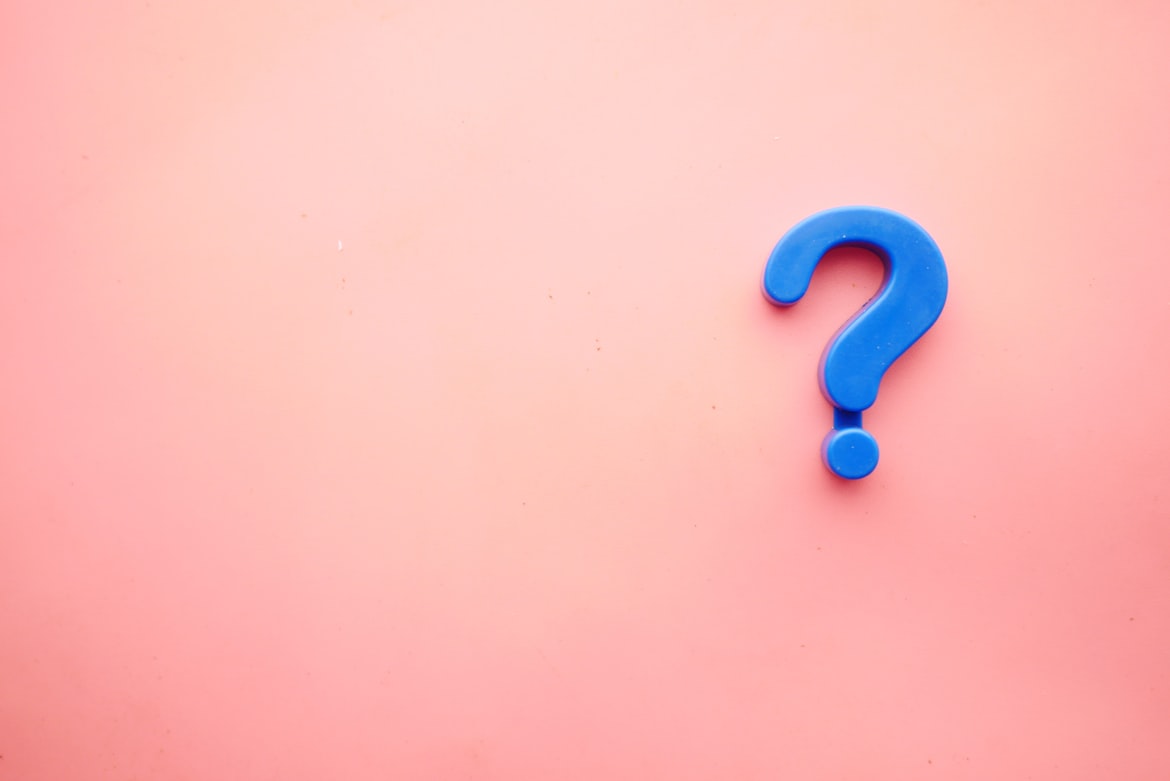 (Photo: Towfiqu Barbhuiya | Unsplash)
Two prominent organizations serve as guardians of the rights and interests of performers in different sectors of the industry: SAG-AFTRA (Screen Actors Guild-American Federation of Television and Radio Artists) and Actors' Equity Association. While both organizations advocate for the welfare of performers, they cater to distinct branches of the entertainment world. Let's explore the key differences between SAG-AFTRA and Actors' Equity Association, shedding light on their purposes, memberships, and areas of influence.
SAG-AFTRA: Representing Screen and Broadcast Performers
Purpose: SAG-AFTRA primarily represents actors, broadcasters, and other professionals working in the realm of film, television, radio, and digital media. It advocates for the rights, wages, and working conditions of screen and broadcast performers.
Membership: To become a member of SAG-AFTRA, individuals typically need to secure specific qualifying work in the screen or broadcast industry. Once accepted, members gain access to various benefits, including healthcare and retirement plans, residuals, and the opportunity to vote on union matters.
Contracts: SAG-AFTRA negotiates collective bargaining agreements (contracts) with producers and employers in the entertainment industry. These agreements establish minimum standards for wages, working conditions, and benefits for its members. Examples of SAG-AFTRA contracts include the Television/Theatrical Agreement and the Commercials Contract.
Jurisdiction: SAG-AFTRA's jurisdiction extends to performers in the United States working in media sectors covered by the union, which include film, television, radio, digital streaming, and certain types of commercials.
Actors' Equity Association: Advocating for Theater Professionals
Purpose: Actors' Equity Association, commonly known as Equity, represents actors, stage managers, and other professionals working in live theater productions. It safeguards the rights, working conditions, and compensation of theater professionals.
Membership: To join Equity, individuals generally need to earn a specific number of Equity Membership Candidate (EMC) points through professional theater work. Full membership grants access to Equity contracts, health and pension benefits, and participation in union activities.
Contracts: Equity negotiates collective bargaining agreements for live theater productions, encompassing Broadway, regional theater, touring productions, and other live performances. These contracts determine wages, rehearsal schedules, and working conditions for actors and stage managers.
Jurisdiction: Actors' Equity Association's jurisdiction covers live theatrical productions in the United States, including Broadway, Off-Broadway, regional theaters, national tours, and nonprofit theaters.
Key Differences
Industry Focus: The primary distinction between SAG-AFTRA and Actors' Equity is their industry focus. SAG-AFTRA serves performers in the screen and broadcast industries, while Actors' Equity represents those in live theater.
Membership Criteria: Membership in each organization is based on different criteria. SAG-AFTRA requires work in screen and broadcast media, whereas Actors' Equity looks at theater-related work.
Contract Negotiations: Both organizations negotiate contracts on behalf of their members, but the types of contracts they negotiate and the industries they cover differ significantly.
Geographic Scope: While both unions operate primarily in the United States, SAG-AFTRA also represents some performers working on international productions, whereas Actors' Equity primarily focuses on domestic theater.
Conclusion
SAG-AFTRA and Actors' Equity Association are essential pillars of support for performers in their respective domains—screen and broadcast media and live theater. Understanding the distinctions between these organizations is crucial for actors, stage managers, and other entertainment professionals as they navigate their careers and seek the protection and benefits these unions provide. Whether gracing the silver screen or treading the boards of a theater, performers can find solace in knowing that there are organizations dedicated to safeguarding their rights and enhancing their professional lives in their chosen fields of entertainment.