Should Actors Fear AI?
AI has the potential to both disrupt and enhance the acting industry
(By Tonya Tannenbaum)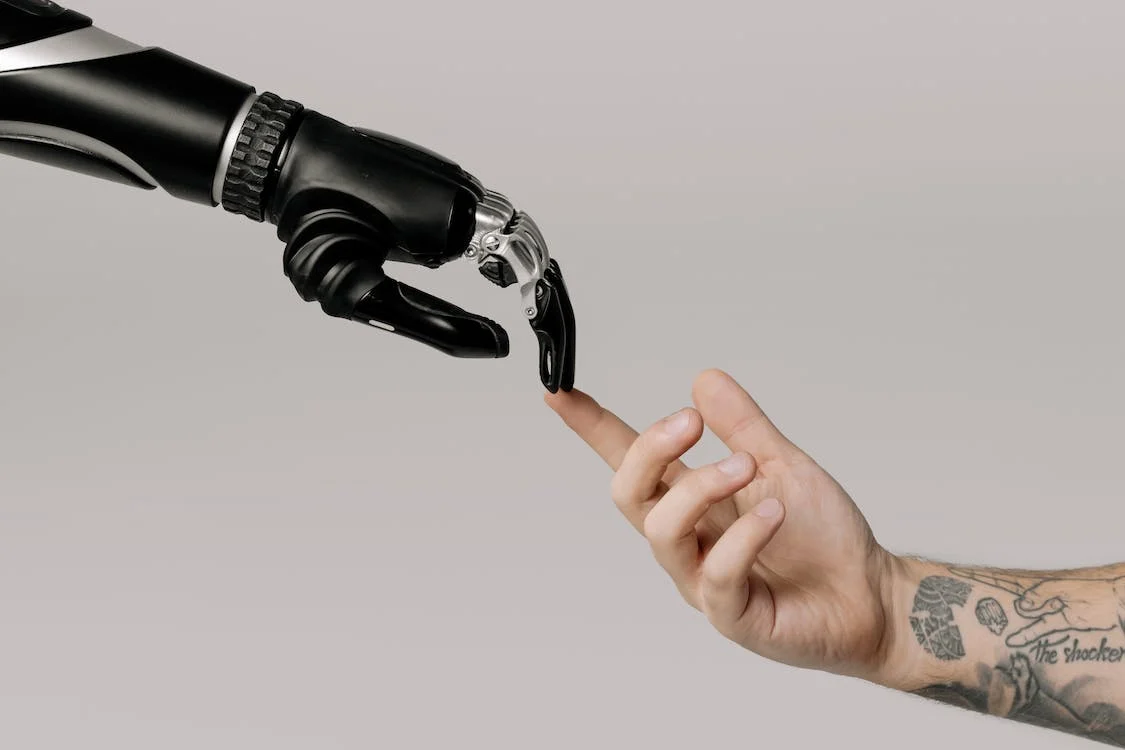 (Photo: Cottonbro Studio | Pexels)
Actors, like professionals in many other fields, may have concerns and questions about the impact of artificial intelligence (AI) on their industry. However, whether actors should fear AI depends on several factors and considerations:
Automation of Roles:
AI and technology advancements have the potential to automate certain tasks and roles in the entertainment industry, including voice acting and even digital character performances. This could lead to a reduced demand for certain types of acting work.
Competition and Job Market:
As AI-driven characters and virtual actors become more sophisticated, there could be increased competition for roles. Actors may need to adapt and compete in an evolving landscape that includes AI-generated performances.
New Opportunities:
While AI could change some aspects of the industry, it could also create new opportunities for actors. For example, AI-generated content might require human actors to provide emotional depth and authenticity that technology can't replicate.
Creative Collaboration: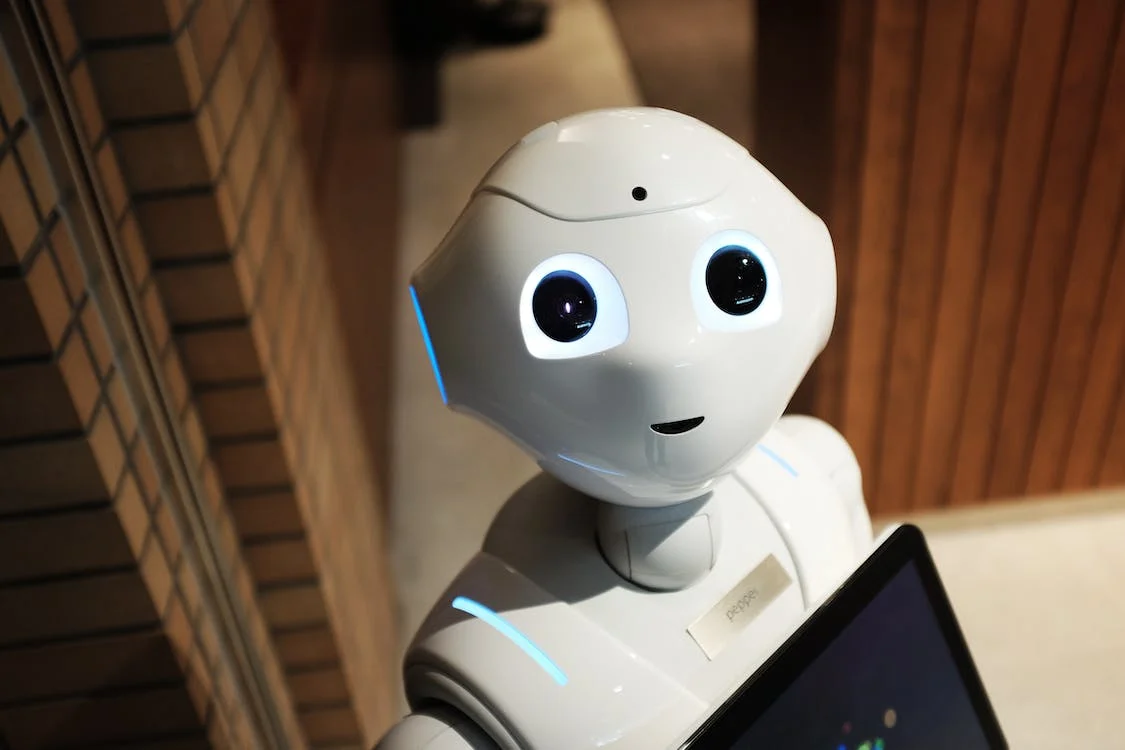 (Photo: Alex Knight | Pexels)
AI could be used as a tool for creative collaboration, helping actors enhance their performances or explore new acting techniques.
Ethical and Social Considerations:
Actors might have concerns about the ethical implications of using AI in storytelling, especially when it comes to deepfakes and the potential for misrepresentation or exploitation.
Learning and Adaptation:
Actors who are open to learning about AI and technology trends may be better equipped to adapt to changes in the industry and find ways to collaborate with AI-driven systems.
Human Connection and Emotion:
Human actors possess a unique ability to convey emotions, empathy, and nuanced performances that AI may struggle to replicate convincingly. This human touch remains a crucial aspect of storytelling and performance.
Diverse Roles: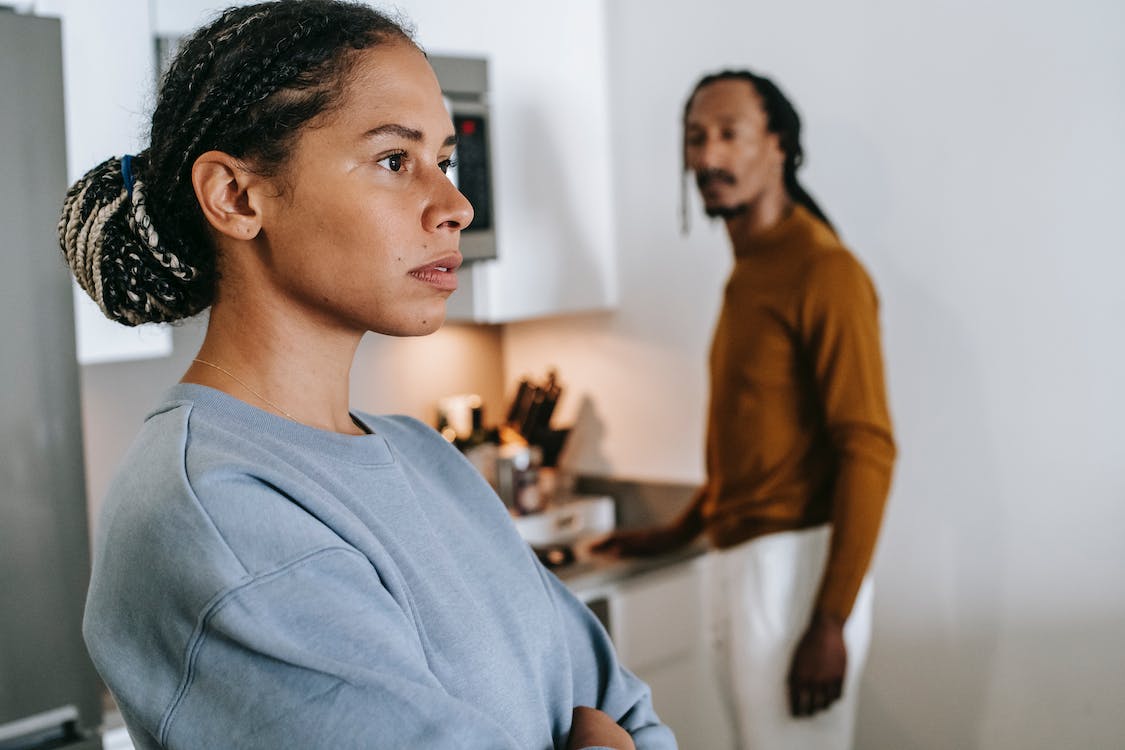 (Photo: Alex Green | Pexels)
Certain roles and genres may be less susceptible to AI disruption, particularly those that require complex emotions, cultural context, and creative interpretation.
While actors may have valid concerns about the impact of AI on their profession, it's important to approach the topic with a balanced perspective. AI has the potential to both disrupt and enhance the acting industry, and actors who stay informed, adapt to technological changes, and continue honing their craft could find ways to collaborate with AI systems and explore new creative avenues. Instead of fearing AI, actors may want to consider it as a tool that can complement and augment their artistic abilities.