Stella Adler, On the Importance of Confidence 
"No actor is a success unless he feels inside himself…that he is good."
(arranged by Carmichael Phillips)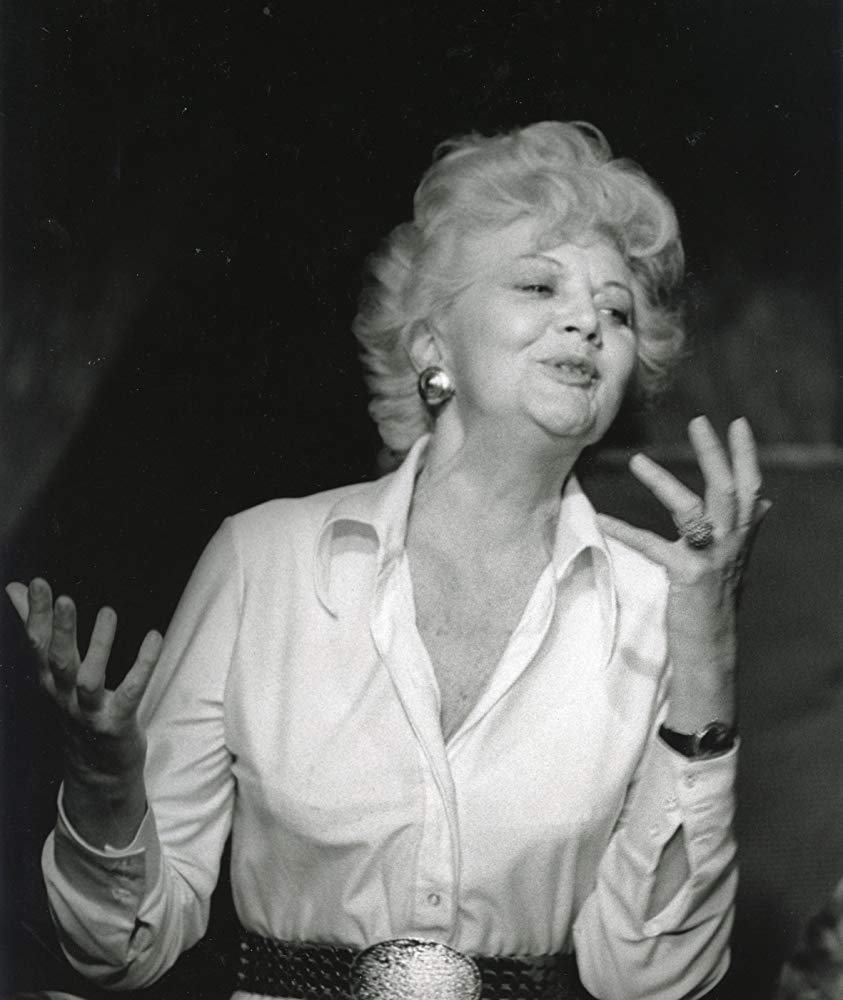 ---
"No actor is a success unless he feels inside himself, as long as he lives, that he is good."
---
In her book, The Art of Acting, the late Stella Adler shared what she believed to be essential for great acting: confidence.

"I'll let you in on a big secret. No actor is a success unless he feels inside himself, as long as he lives, that he is good."
"If you don't feel that you're good, no money can give it to you! No applause can give it to you! No symbol of success can give it to you!"
"That feeling, of an artist or an actress, that confidence must come from him in spite of everything."
And where does an actor gain the confidence they need?
According to Adler, it can only come from training. Lots and lots of training. For Adler, her training came from the master himself, Konstantin Stanislavski, and from her time working with influential teachers like Lee Strasberg and Sanford Meisner at Group Theatre.
"I learned acting by acting."
In her book, Adler expressed dismay over the fact that in today's world, where people become famous for being famous, actors no longer have to put in the work to achieve great success.
They no longer need to train in a company or in a classroom for years and years. We live in a world of "instant actors". But, according to Adler, instant fame robs the actor of the confidence that comes from all those years of training and study.
---
"I learned acting by acting."
---
"An actress must be secure. You must travel 10,000 miles to find the person who gives you a technique that makes you secure. You have to keep growing in order to feel secure."
"The actor that doesn't grow is a hack."
"You must not have an aim that is low. You cannot have an aim that is low and keep your security. Security when you get it gives you growth."
"The doctor who doesn't grow in his science is a hack. The actor that doesn't grow is a hack."
"And this is the confidence we must establish in you. And when you have it, you will not need me. You will not need anybody. You will collaborate with the director, but you will never say, "Help me!"

---
You Might Also Like:
Bill Nighy: "I still don't have a process."
---