What is Method Acting?
Exploring the World of Method Acting: Techniques and Principles
(By Tonya Tannenbaum)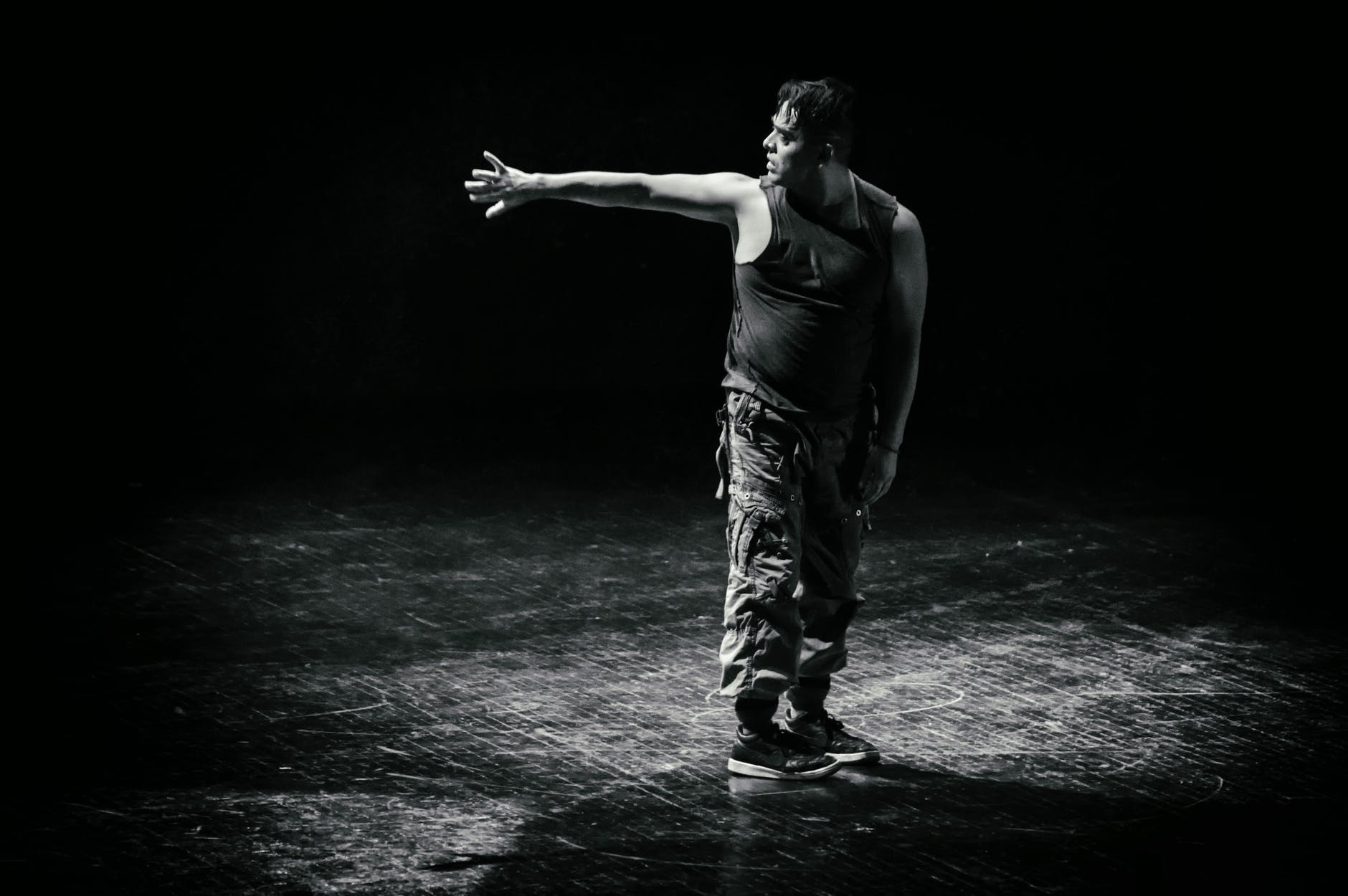 (Photo: Genarlo Servin/Pexels)
Method acting is a renowned and influential approach to acting that has produced some of the most captivating and realistic performances in the history of film and theater. Developed in the early 20th century, method acting has become a cornerstone of modern acting techniques.
The Origins of Method Acting
Method acting, also known simply as "the Method," traces its roots to the Moscow Art Theatre and the teachings of Constantin Stanislavski, a Russian actor and director. Stanislavski's groundbreaking work laid the foundation for this acting technique, which later evolved into what we now recognize as method acting.
Stanislavski's system aimed to help actors develop a deep and genuine connection with their characters by focusing on emotional truth, psychological realism, and an exploration of the character's internal life. His approach emphasized the importance of actors truly feeling the emotions of their characters and making their performances as authentic as possible.
The Development of Method Acting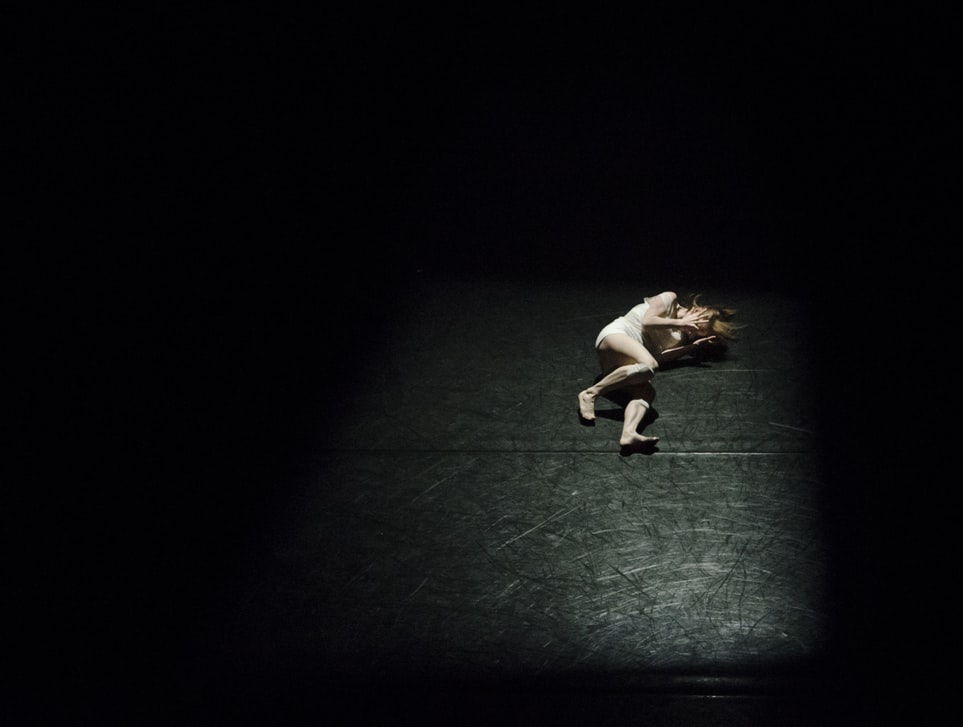 (Photo:Hailey Kean/Unsplash)
Method acting as we know it today was further developed by Lee Strasberg, a renowned American acting teacher and co-founder of the Group Theatre in New York City. Strasberg studied Stanislavski's work and adapted it to the American theater scene, coining the term "method acting." He founded the Actors Studio, a prestigious acting school in New York City, where he continued to refine and teach this technique.
Key Principles of Method Acting
1. Emotional Recall:
Method actors often draw from their own personal experiences and emotions to connect with the emotions of their characters. This technique, known as emotional recall, helps actors tap into genuine feelings and reactions.
2. Sense Memory:
Actors use their senses to recreate the physical and emotional experiences of their characters. For example, if a character is supposed to feel fear, the actor might recall a personal experience of fear to evoke the appropriate emotion.
3. Subtext:
Method actors delve deep into their characters' motivations, desires, and hidden emotions. They focus on what is happening beneath the surface of the dialogue and actions to create more complex and nuanced performances.
4. Stanislavski's Questions:
Method actors often ask themselves Stanislavski's fundamental questions, such as "What is my character's objective?" and "What is my character's obstacle?" These questions help actors understand their character's motivations and conflicts.
Notable Method Actors
1. Marlon Brando: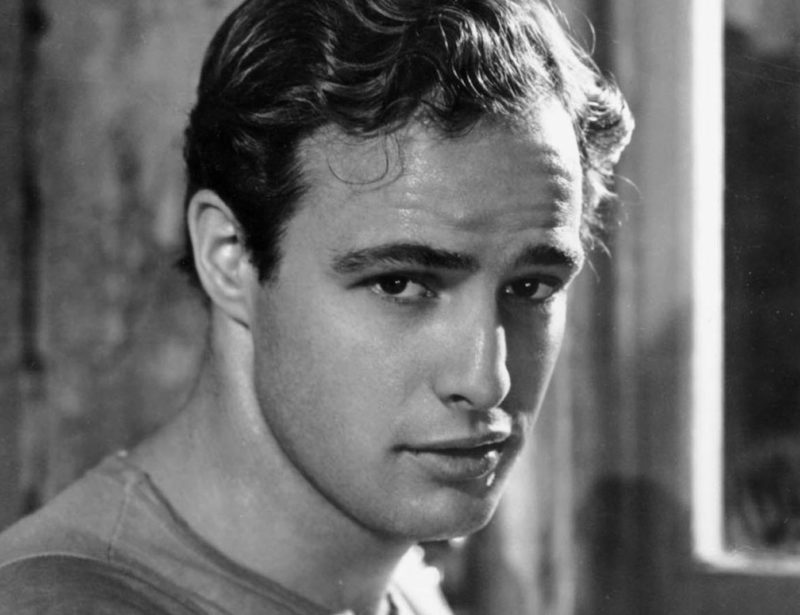 (Marlon Brando)
Often considered one of the greatest actors of all time, Brando was a prominent practitioner of method acting. His performances in films like "A Streetcar Named Desire" and "On the Waterfront" are iconic examples of the technique.
2. Meryl Streep: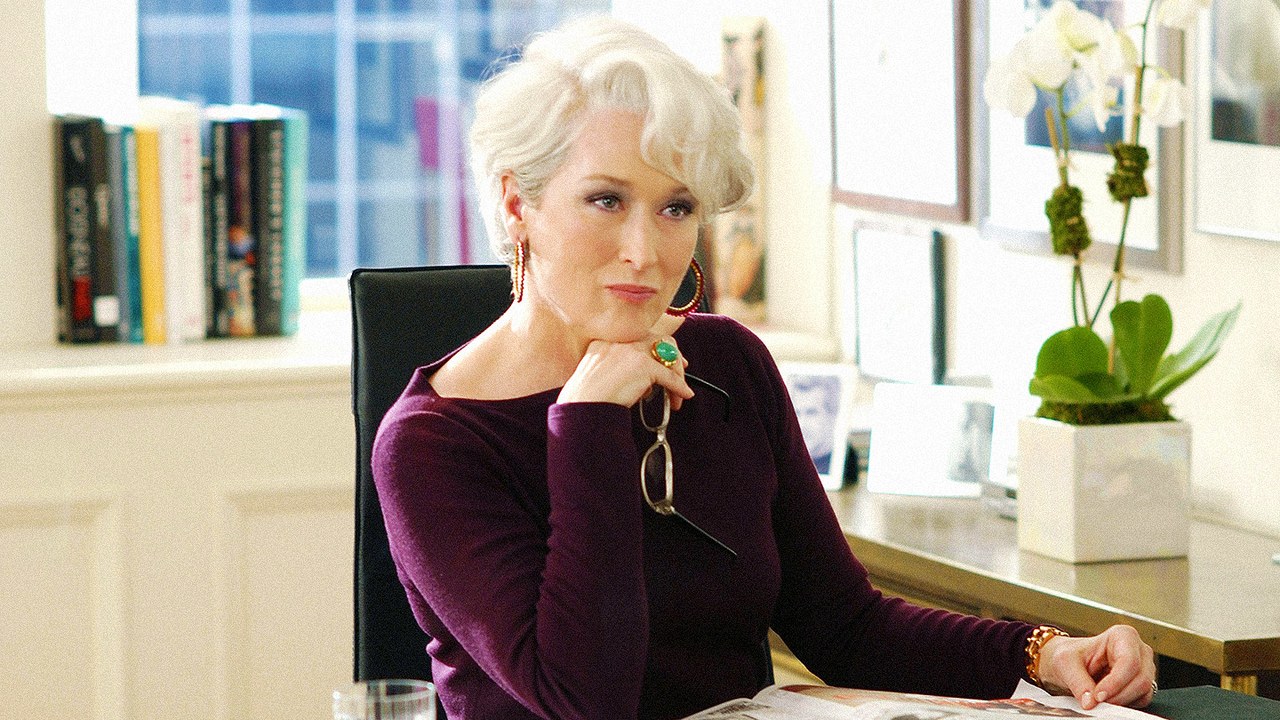 (Meryl Streep in The Devil Wears Prada)
Known for her versatility and ability to fully inhabit a wide range of characters, Streep's approach to acting is deeply rooted in the Method. Her dedication to authenticity and emotional depth is evident in films like "Sophie's Choice" and "Kramer vs. Kramer."
3. Robert De Niro: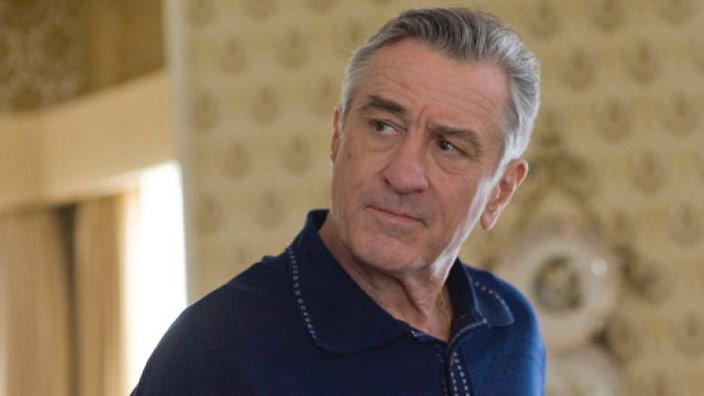 De Niro is celebrated for his immersive method acting. His transformations in movies like "Raging Bull" and "Taxi Driver" demonstrate his commitment to his characters' emotional and psychological authenticity.
Method acting continues to be a powerful and influential approach to acting, allowing performers to connect deeply with their characters and create compelling, emotionally resonant performances. With its emphasis on emotional truth, psychological realism, and internal exploration, method acting has left an indelible mark on the world of theater and film, and its legacy continues to shape the art of acting to this day.