What is the Opposite of Method Acting?
The Antithesis of Method Acting: Exploring Different Approaches to Acting
(By Jim Webb)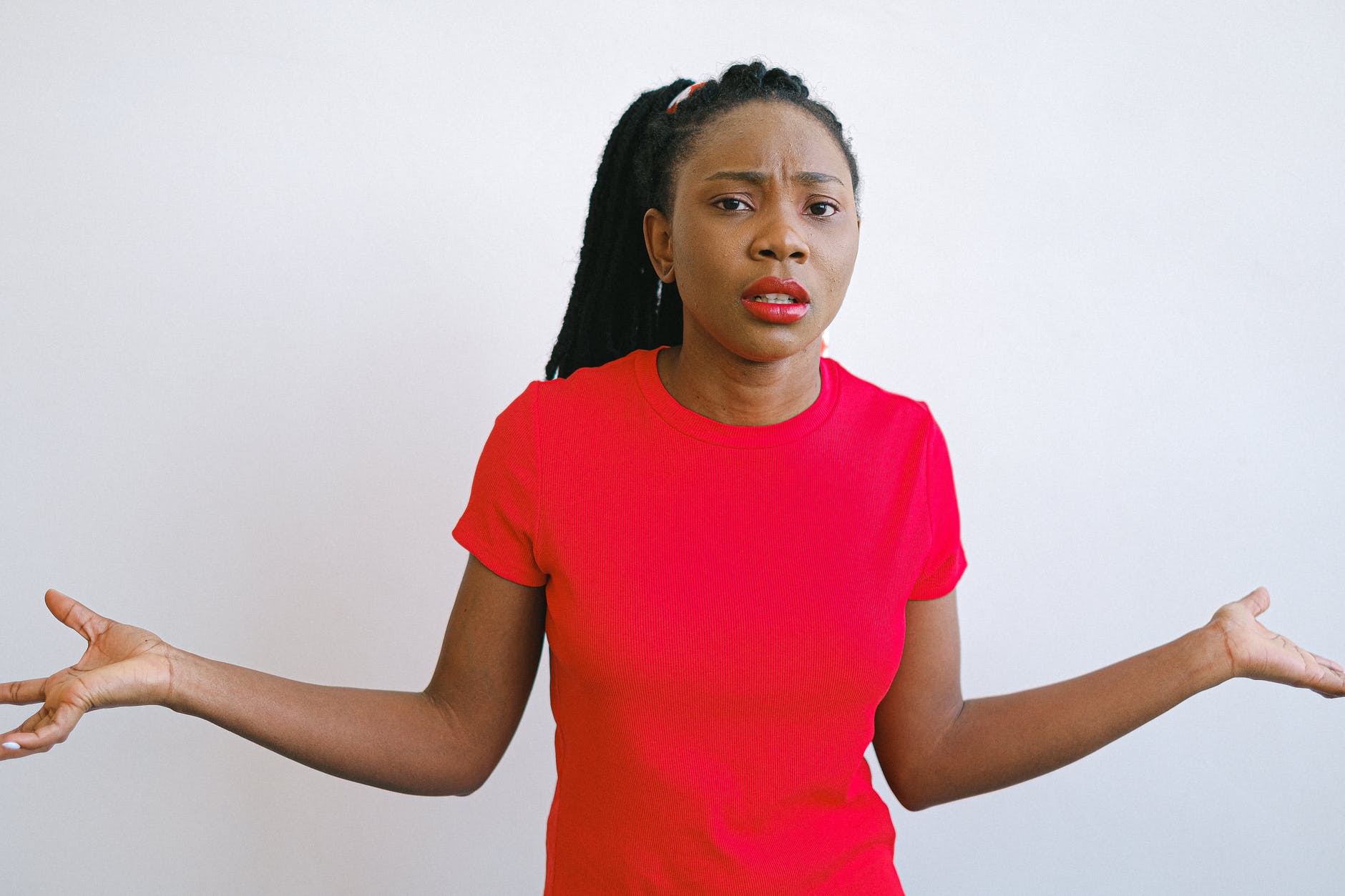 (Photo: Anna Shvets | Pexels)
While method acting is celebrated for its depth and emotional authenticity, there exist alternative approaches to acting that diverge significantly from the method's principles. These contrasting techniques emphasize distinct methods for actors to bring their characters to life. In this article, we will explore some of the approaches that stand in stark contrast to method acting.
Classical acting is an approach deeply rooted in the traditions of theater and often associated with performing classical works like Shakespearean plays. It places a strong emphasis on:
Unlike method acting, classical acting focuses primarily on external aspects of performance. Actors work on mastering vocal projection, physical gestures, and stylized movements to convey their characters effectively.
Classical actors prioritize delivering the text as written by the playwright. Their goal is to bring the words to life while maintaining a clear distinction between their own emotions and those of their characters.
Classical actors maintain emotional control and rely on the power of language and rhetoric to convey their characters' feelings, rather than drawing from personal emotions or experiences.
Physical Theatre and Mime
Physical theatre and mime are performance styles that prioritize non-verbal communication through movement, gesture, and physical expression. These approaches contrast with method acting in the following ways:
In physical theatre and mime, words are minimized or entirely absent. Instead, actors rely on their bodies and expressions to convey characters and narratives, eliminating the need for emotional recall or sense memory.
Physical theatre often involves exaggerated movements and expressions to create visual impact and convey emotions without relying on deep psychological exploration.
Character Transformation:
Rather than internalizing emotions, physical theatre and mime performers transform themselves externally through body language and physicality to portray various characters and emotions.
Stanislavski's "System" Acting
While Constantin Stanislavski's "System" acting is often considered the precursor to method acting, it diverges in some fundamental ways:
Analytical vs. Emotional:
Stanislavski's "System" places a strong emphasis on analyzing the text and understanding the character's given circumstances. While emotions are important, the focus is on the character's actions and objectives, rather than personal emotional recall.
The "System" is adaptable to various theatrical styles and does not always require the same level of psychological immersion as method acting. It allows actors to maintain a degree of detachment from their characters.
Stanislavski's "System" is versatile and can be applied to a wide range of characters and genres, whereas method acting may be more specialized and demanding in terms of emotional engagement.
While method acting continues to be a dominant and influential technique in the world of acting, it's important to recognize that there are alternative approaches that offer different methods for creating authentic and compelling performances. Whether an actor chooses to immerse themselves deeply in a character's emotions, rely on external techniques, or prioritize non-verbal communication, the diversity of acting methods allows for a rich tapestry of performances in theater and film. Ultimately, the choice of approach depends on the actor's preferences, the requirements of the role, and the artistic goals of the production.