What is a Short Film?
Short films are a dynamic component of the filmmaking landscape
(By Tonya Tannenbaum)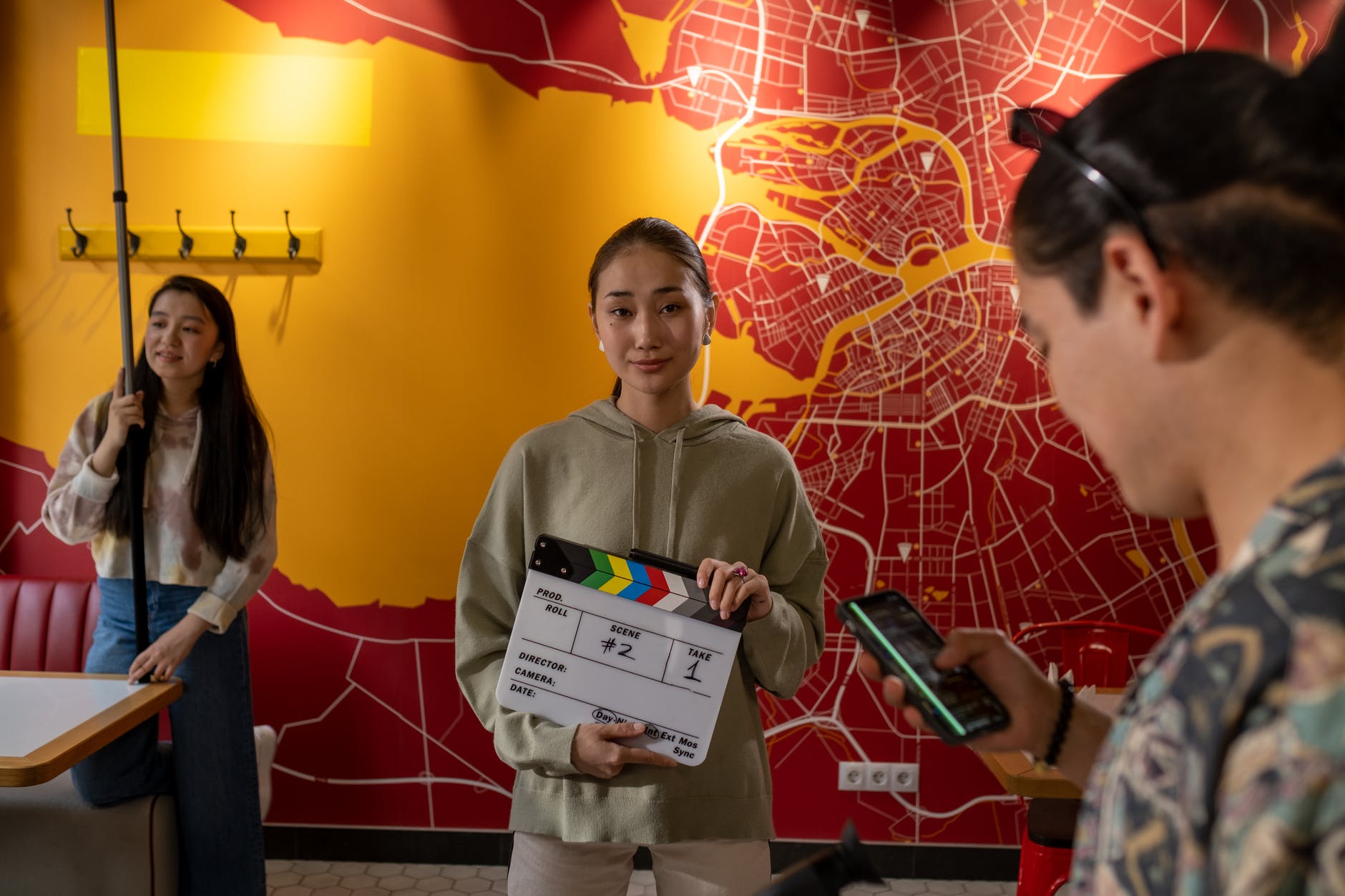 (Photo: Ron Lach | Pexels)
A short film is a brief cinematic work that tells a story or conveys a message within a relatively short duration, as opposed to feature-length films that typically run for over an hour. Short films can vary in length, but they are generally characterized by their brevity and focus on concise storytelling. They are a genre unto themselves, with unique characteristics that distinguish them from longer formats.
Key Characteristics of Short Films
Duration: Short films are typically shorter than traditional feature-length films. While there is no strict rule for their length, they usually run anywhere from a few minutes to around forty minutes.
Focused Storytelling: Due to their limited duration, short films often center on a single narrative or idea, allowing filmmakers to delve deep into the core of their story.
Experimentation: Short films provide a space for filmmakers to experiment with storytelling techniques, visual aesthetics, and innovative approaches that may not be feasible in longer formats.
Budget-Friendly: Short films are often made on smaller budgets compared to feature-length films. This accessibility allows emerging filmmakers to create compelling works without significant financial constraints.
Festival Circuit: Many short films find a home on the film festival circuit, where they can gain recognition and accolades. Festivals often have specific categories and awards for short films.
The Significance of Short Films
Short films hold a unique and essential place in the world of cinema for several reasons:
Storytelling Purity: Short films distill storytelling to its essence. Filmmakers must convey their message or narrative concisely, often leading to powerful and impactful storytelling.
Emerging Talent: Many renowned directors, actors, and filmmakers started their careers with short films. These works serve as a launching pad for emerging talent to showcase their abilities and gain recognition.
Creativity and Experimentation: Short films are a playground for experimentation. Filmmakers can push boundaries, explore new techniques, and take risks that may not be feasible in longer formats.
Access and Exposure: With the rise of digital platforms and online streaming, short films have become more accessible to a global audience. This increased exposure benefits filmmakers and allows viewers to discover diverse stories.
Festival Recognition: Short films often receive recognition at film festivals, opening doors to industry connections, awards, and distribution opportunities.
Training Ground: Short films serve as a valuable training ground for filmmakers, providing opportunities to refine their skills, collaborate with fellow artists, and learn the intricacies of the craft.
Short films are a vital and dynamic component of the filmmaking landscape. They offer filmmakers a platform to tell compelling stories, experiment with their craft, and reach a diverse and global audience. Whether you're a filmmaker looking to make your mark, a cinephile seeking unique storytelling experiences, or simply curious about the world of cinema, short films have much to offer in their concise and impactful storytelling.