What is a Call Time?
Understanding Call Time in the Entertainment Industry
(By Tonya Tannenbaum)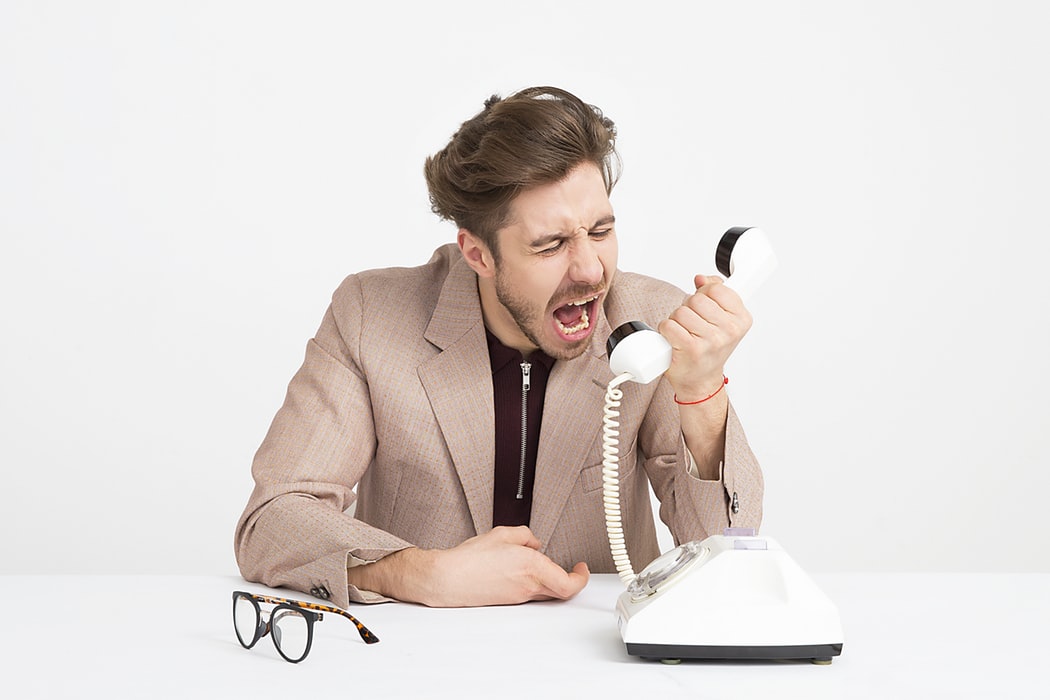 (Photo: Icons8 Team/Unsplash)
In the world of entertainment, whether it's a film set, a theater production, or a television shoot, the term "call time" is of paramount importance. It's a phrase that holds a significant role in the industry's meticulous planning and execution. But what exactly is a call time, and why is it so essential in the entertainment business?
Defining Call Time
Call time refers to the specific time at which cast and crew members are required to report to the production location or set. It's not just a casual suggestion; it's a precise instruction that outlines when everyone involved in the project should be present and ready to begin work. Call times are determined by production schedules and are a critical component of time management in the entertainment industry.
The Purpose of Call Time
The primary purpose of call times is to ensure that the production runs efficiently and on schedule. Here's why they are so crucial:
Coordination: Productions involve numerous individuals, including actors, directors, producers, camera operators, lighting technicians, makeup artists, and more. Call times help coordinate the arrival of these team members to prevent delays and ensure that everything runs smoothly.
Preparation: Actors and crew members need time to prepare for their roles and tasks. Call times provide them with a clear schedule, allowing them to plan their preparations, such as rehearsing lines, setting up equipment, and getting into costumes and makeup.
Cost-Efficiency: In the entertainment industry, time is money. Delays can be costly, especially when entire crews and sets are on standby. Call times help minimize downtime and keep production costs under control.
Safety: On larger productions, ensuring everyone arrives at the same time enhances safety. It's important that critical personnel, such as stunt coordinators or safety officers, are present when needed to prevent accidents.
Types of Call Times
Call times can vary depending on the type of production and the roles of the individuals involved. Here are some common types:
Crew Call Time: This is the time at which crew members, such as camera operators, lighting technicians, and production assistants, are expected to arrive. It's typically ahead of the talent's call time to allow for setup.
Talent Call Time: Actors, whether they're performing on stage or in front of a camera, have their own call time. This is usually set later than the crew call time to ensure that the set is ready when they arrive.
Hold Call Time: In some cases, actors may be put on "hold" before their actual call time. This means they should be ready to report to set within a specified timeframe if needed.
Meal Break Call Time: Productions often include designated meal breaks. The call time for these breaks ensures that everyone takes their break at the same time, allowing for efficient catering and scheduling.
In the entertainment industry, where precision and timing are paramount, call times play a critical role in ensuring the smooth operation of productions. They help coordinate the efforts of the cast and crew, minimize delays, and maintain cost-efficiency. Understanding and adhering to call times is a fundamental aspect of working in the entertainment world, where time truly is of the essence.