What is a Survival Job?
What are some typical survival jobs?
(By Tonya Tannenbaum)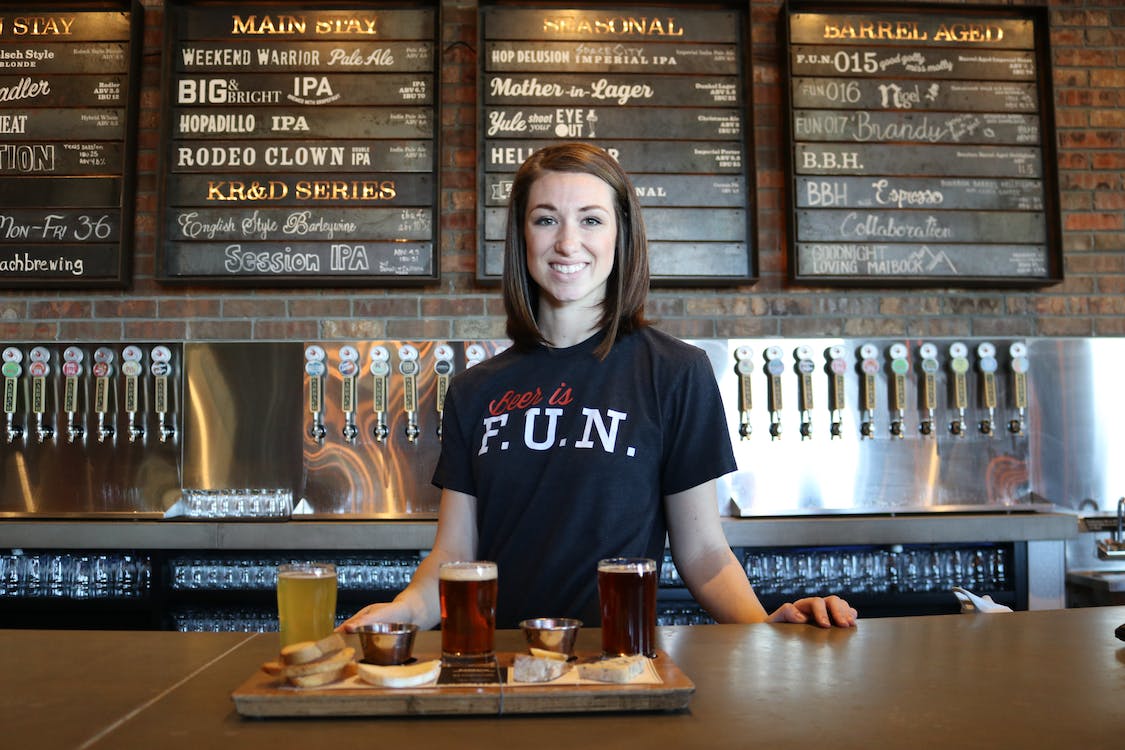 (Photo: Elevate | Pexels)
For actors, a survival job is a job that, quite literally, helps you to survive. It is a job that an actor does when they're not working as actors. It's also called a "side-hustle", "side job" or "side-gig".
In the entertainment business, you never know when you'll find work, or how lucrative that work will be. So, finding a good, second source of income is essential to an actor's ability to make ends meet.
Why do actors need survival jobs?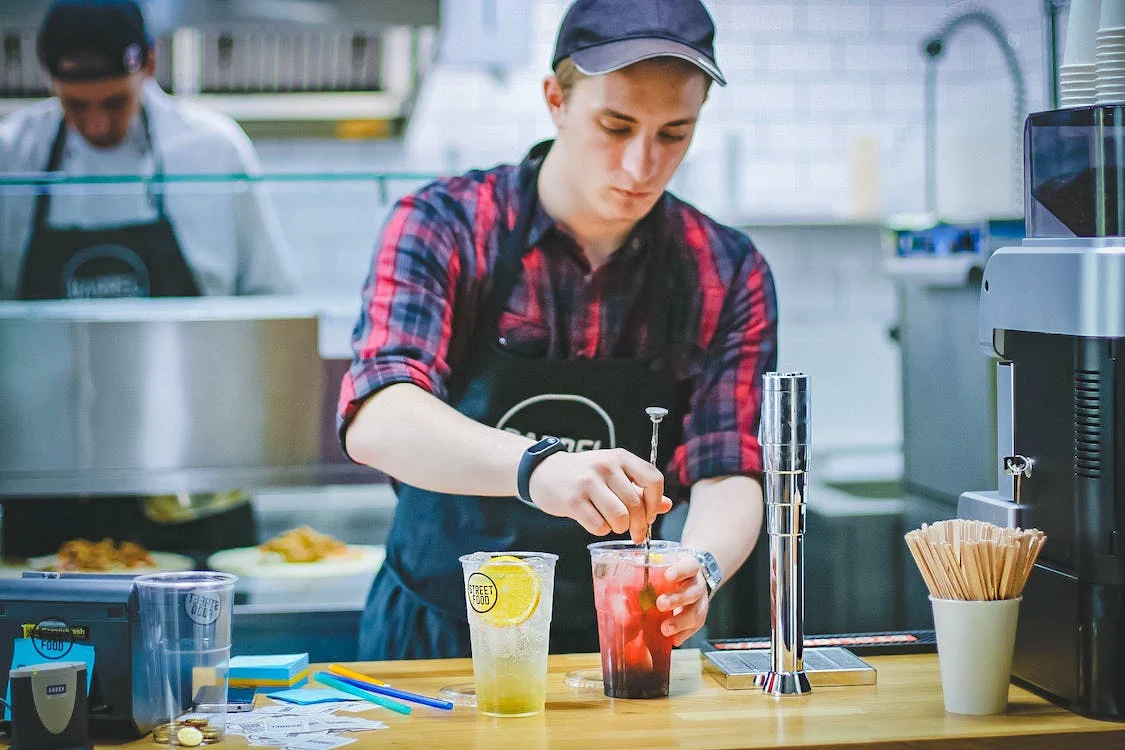 (Photo: Valeria Boltneva | Pexels)
It's extremely rare for an actor to find consistent work; to become a "working actor". On any given day, more than 90% of all actors are officially unemployed.
It's not uncommon, even for well-known actors to go months, or even years, without meaningful roles. Actors, particularly less-established ones, need survival jobs for financial stability.
Flexibility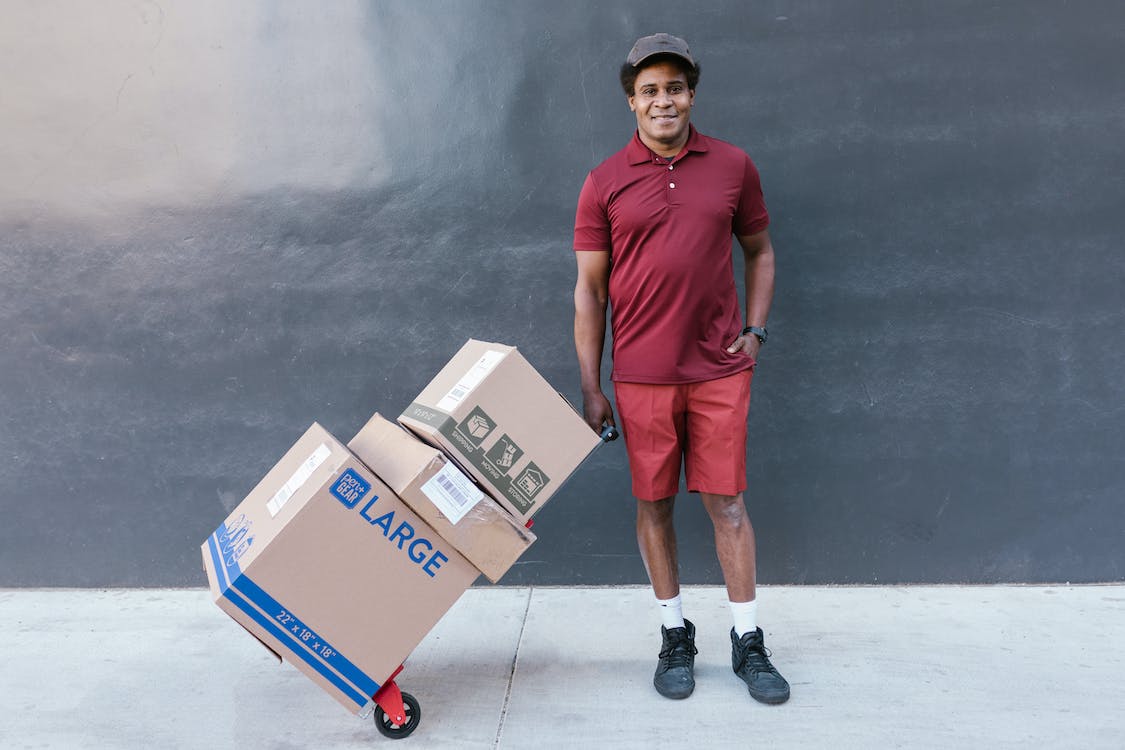 (Photo: Rodnae Productions | Pexels)
For actors, keeping the bills paid is not the only concern. Actors also need job flexibility. Auditions can pop up at any moment. Traditional 9-to-5 jobs don't always offer actors enough flexibility to attend their auditions.
The right survival job can keep an actor financially stable, while also providing enough schedule flexibility to attend auditions and performances.
What are some typical survival jobs?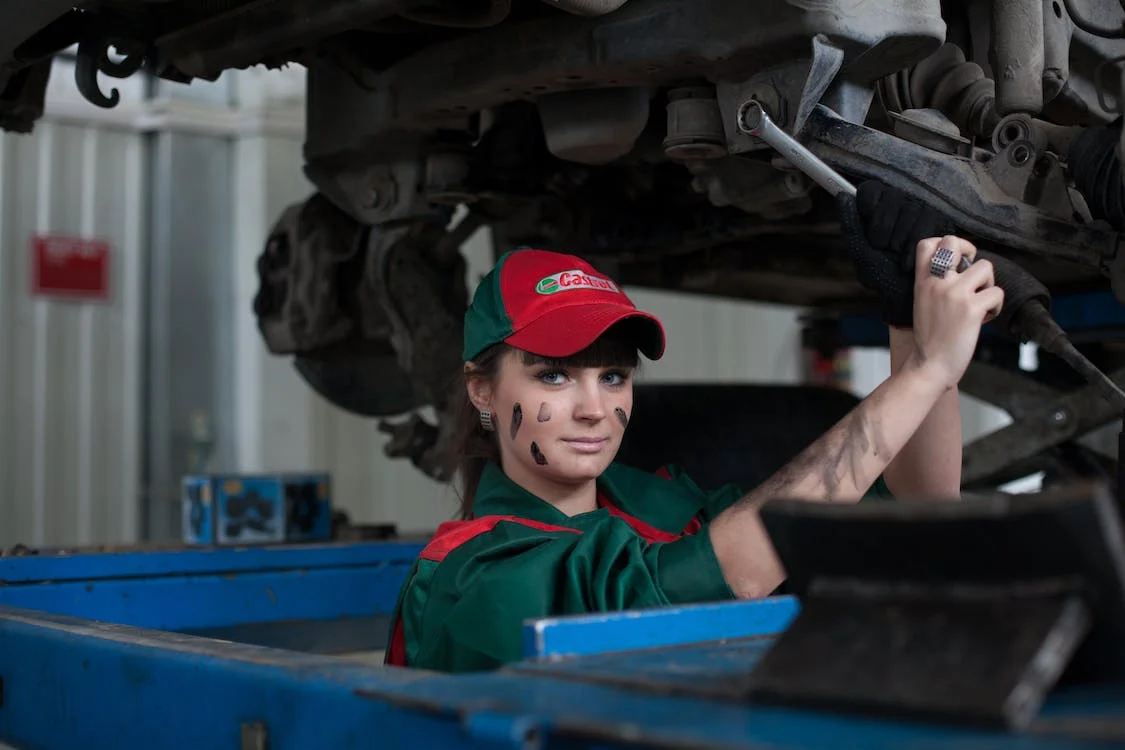 (Photo: Pixabay | Pexels)
The stereotypical survival job for an actor is being a waiter. In fact, people often joke that every waiter in Los Angeles is an actor, or a former actor.
But there are, in fact many types of survival jobs actors can do. There are jobs in the service industry, jobs online and jobs in the new "gig economy" that offer lots of employment options for actors.
Here are a few examples of survival jobs actors can do:
*Freelance writer
*Personal trainer
*Dog Walker
*Real Estate Agent
*Food Delivery
*Personal assistant
*Bartender
*Waiter
*Baby Sitter
*Overnight security
*Catering
*Brand ambassador
*Temp work
*Tutor
*Substitute teacher
*Background work
*Rideshare driver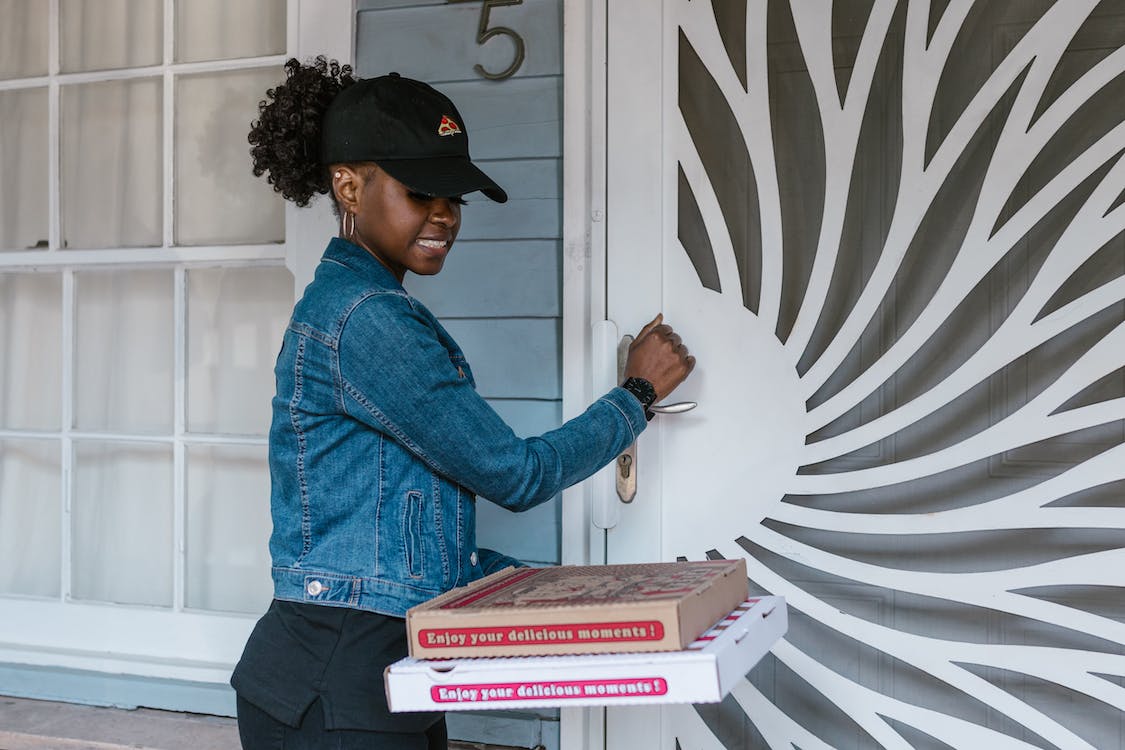 (Photo: Rodnae Productions | Pexels)
Every actor's situation is different. The survival job that works best for someone else may not be what works best for you. What's most important is finding a survival job that you enjoy, so that it doesn't drain your energy and take your focus away from your acting career.
---
You Might Also Like:
10 Reasons Why Being a Modern Actor is Bad Ass
---