What is Global Rule One? 
Breaking down one of SAG-AFTRA's founding principles 
(By Tonya Tannenbaum)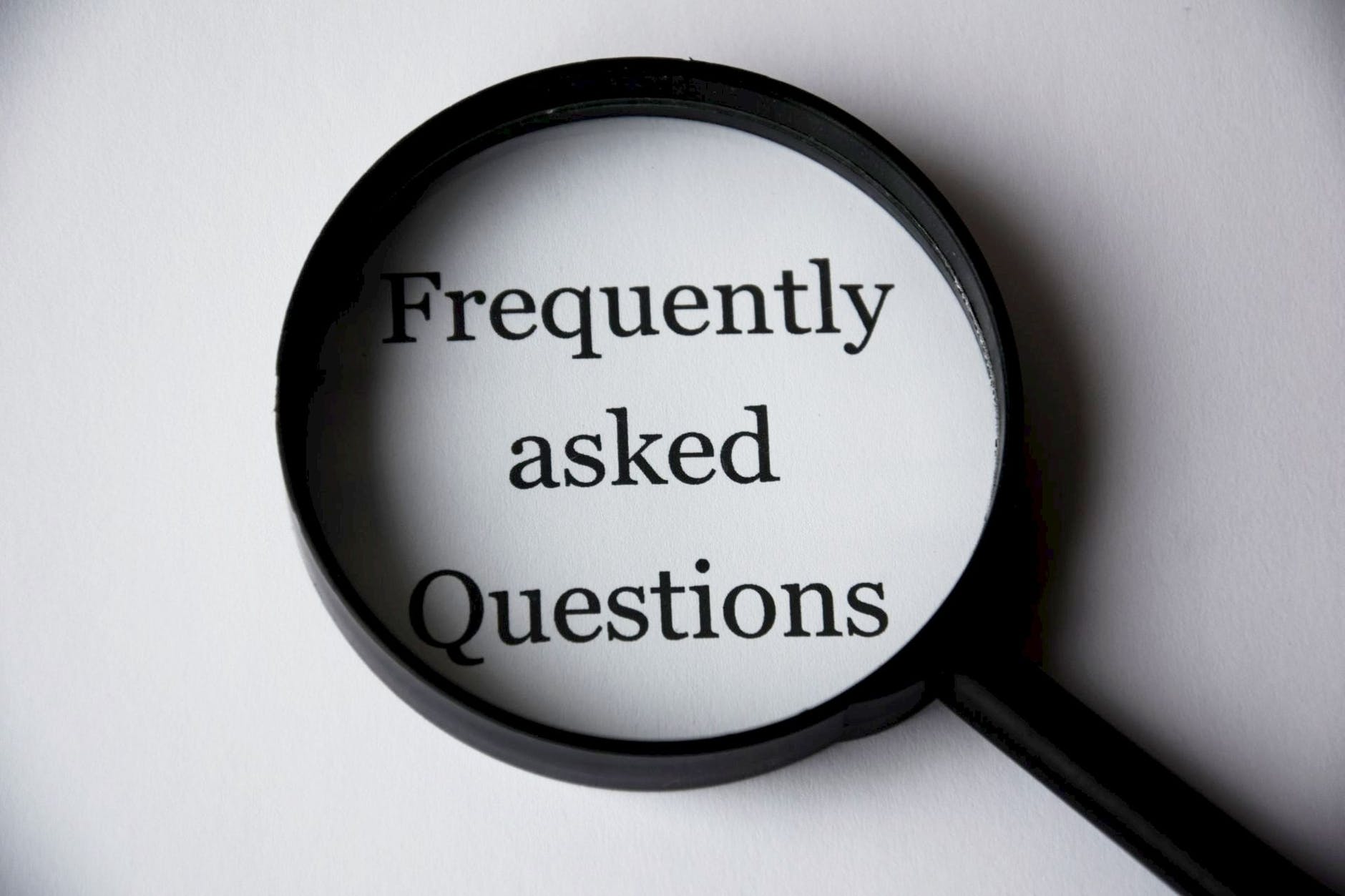 Global Rule One (GR1) is a rule within the guidelines of SAG-AFTRA that declares that an actor who is a member of the SAG-AFTRA Union cannot work on any project, anywhere in the world, that is not covered under a SAG-AFTRA agreement. Each actor who joins the union agrees, in principle, to honor this rule.

According to the SAG-AFTRA website:
"No member shall render any services or make an agreement to perform services for any employer who has not executed a basic minimum agreement with the union, which is in full force and effect, in any jurisdiction in which there is a SAG-AFTRA national collective bargaining agreement in place. This provision applies worldwide."
Simply put, a SAG-AFTRA member must always work under a union contract.
Global Rule One is one SAG-AFTRA's most important rules. It's this rule that gives the union much of its power. By requiring members to withhold services from non-SAG employers, the union has more leverage to negotiate for higher wages, better benefits and safer working conditions.
However, this rule does come with a downside for actors. Actors who join the union and abide by this rule also forgo the potential income that would have come from working non-union acting jobs.
The allure of earning income from non-union work leads some actors to attempt to find ways to get around GR1. These work-arounds are highly controversial and can lead to an actor being fined or even expelled from the union.

Working "Off the Card"
One way some SAG-AFTRA actors attempt to get around Global Rule One is by secretly working a non-union job, hoping to not get caught. This is known to many in the industry as working "off the card", referring to a SAG card.
Violators who are caught are subject to reprimands or fines. Expulsion from the union is also possible.
Financial Core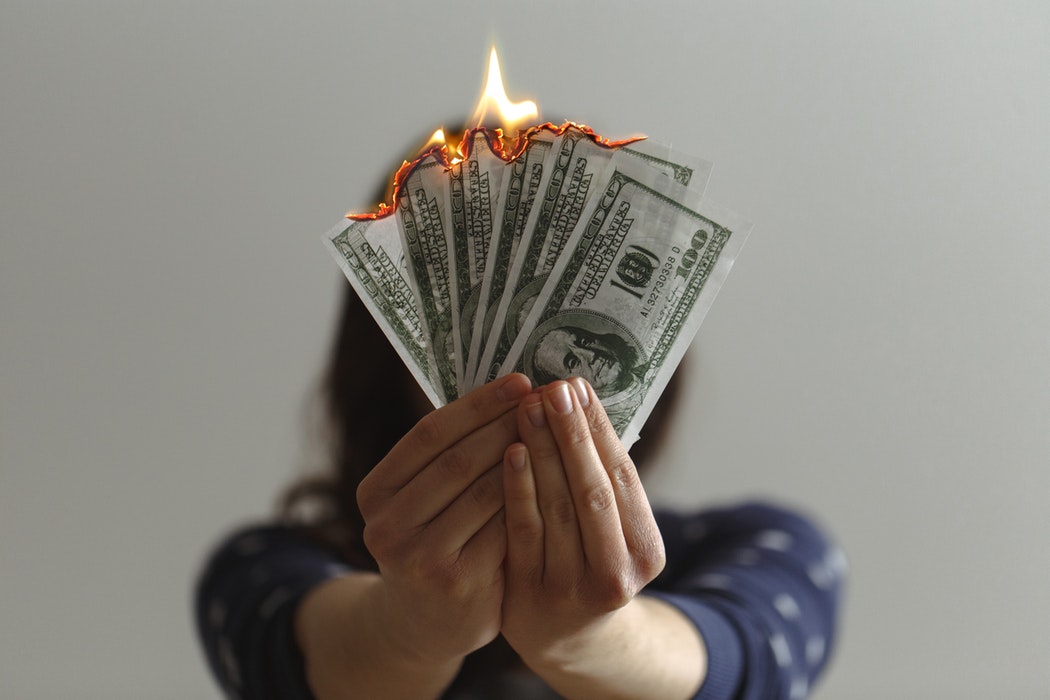 (Photo by JP Valery on Unsplash)
Another way actors attempt to get around the rule is by designating themselves as "Financial Core", or Fi-Core. In this instance, the actor becomes a "fee-paying non-member" of the union.
They pay the "core" fees of the union, allowing them to work union jobs. Yet, they are also able to work non-union jobs, as they are considered "non-members" of the union.
Financial Core members make up about 2% of union fee-payers. While they are technically able to work in both union and non-union jobs, they also lose privileges such as voting rights that members enjoy.

---
You Might Also Like:
What is an Audition Reader?
---