POLL: 
What is Your Current Vaccination Status? 
We asked actors about booster shots, as many companies have come to require them 
(By Carmichael Phillips)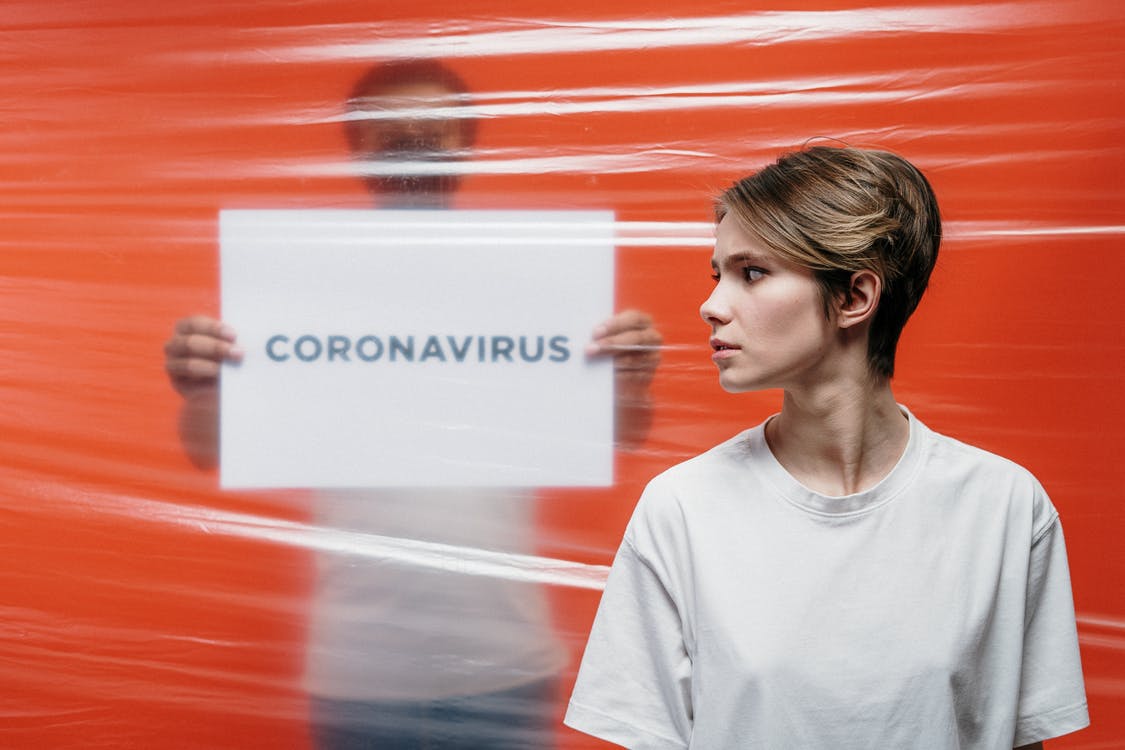 (Photo: Cottonbro | Pexels)
We recently conducted a poll via Twitter, asking actors about their current vaccination status. The poll, though unscientific, garnered a very healthy response.
The question we posed was a simple one: What is your current vaccination status?

We offered 3 response options: 1) Vaccinated and boosted, Vaccinated but NOT boosted and, 3) Unvaccinated.
POLL:

Actors, what is your current Covid vaccination status?

— Acting Magazine (@ActingMagazine) April 26, 2022
Over 70% indicated that they were both vaccinated from Covid-19 and had also received a booster shot. Another 16% claimed to have been vaccinated but had not yet gotten a booster. Interestingly, 13% of the actors who responded to our poll are completely unvaccinated.
What prompted the question was the amount of industry work that now requires actors to not only be vaccinated, but also requires them to have had a Covid booster, as well. In fact, though the CDC has not changed the definition of "fully vaccinated" (having both doses only, not including the booster), the term "fully vaccinated" in the entertainment industry has widely come to mean that actors have had both doses of the vaccine and the booster.
---
You Might Also Like:
POLL: Actors Should Be Fired If They Refuse Covid Vaccination
---