What Should Be on My Actor Résumé?
(By AM Staff)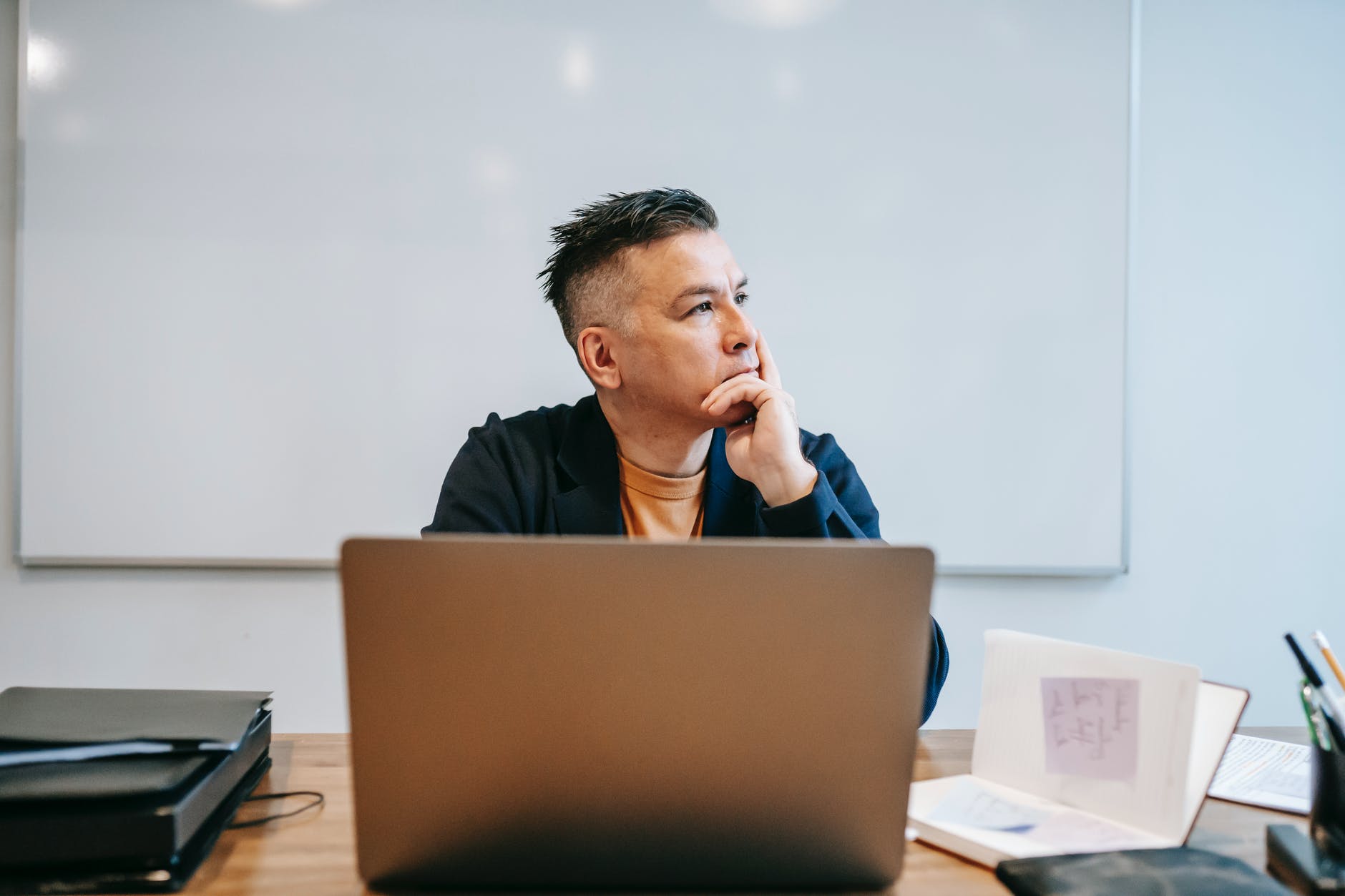 (Photo: Vanessa Garcia | Pexels)
There are 6 primary items that should be on an actor's resume. First, and perhaps most importantly, is your contact info and your basic physical info. You should also include your union affiliations, experience, training and any special skills you may have.
Contact information
Your resume should include your contact information, so people will know how to get in touch with you. Use your talent agent or talent manager's phone number, if you have one. Use personal contact information, such as a phone number, email address and/or website links if you don't have representation.
Physical information
Your resume should also include basic information about yourself. Include useful info like your height, weight and sizes.
Union affiliation
Do you belong to an entertainment union, such as SAG-AFTRA? Are you non-union? Are you eligible to join a union? This information is necessary for casting purposes, and thus, should be included on your resume.
Experience
Actors should list any plays, commercials, films or television programs they have performed in. Experienced actors should limit the experience portion of their résumé to the experiences that are most recent or most notable. Inexperienced actors who have very little experience should focus their resumes on the training they have received.
Training
Actors can list any relevant performing arts training in their 'training' section. For instance, if an actor has taken acting classes at a local, community theater, the actor can choose to make note of that training in this section.
Special Skills
Actors should list any special skills they possess. For example, if you know how to speak a foreign language, you should put that on your acting résumé in the 'special skill' section. Other special skills that can be useful to include on a resume include sports, interests and hobbies.

---
You Might Also Like:
3 Minor Violations to Avoid on Your Acting Resume
---