OPINION 
I Trained to Be an Actor, not a Tech Whiz! 
Why virtual auditions and self-tapes are demoralizing
(The Anonymous Actor)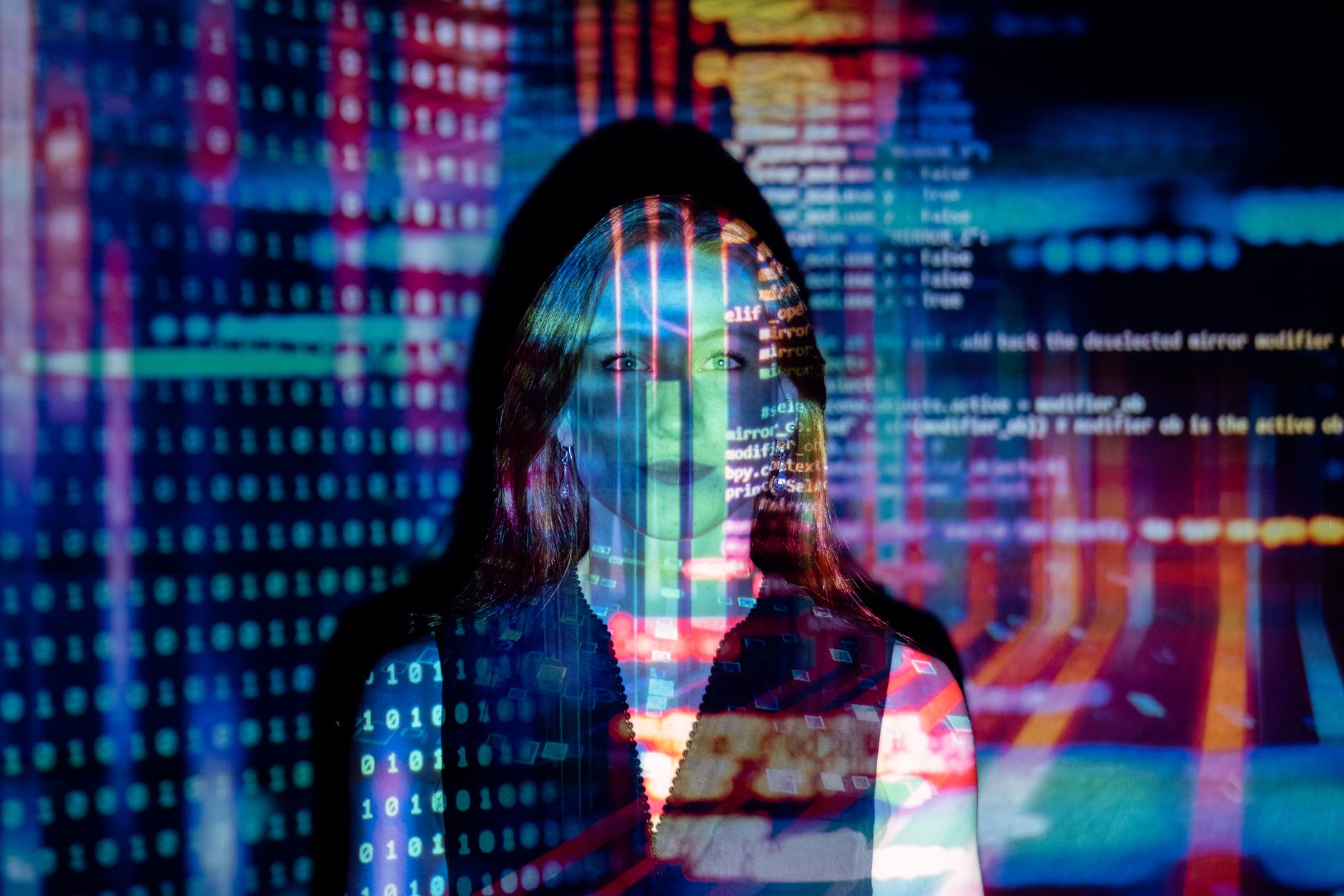 (Photo: Thisisengineering | Pexels)
Allow me to just yell this to the acting gods for a moment:
"I trained to be an actor, not a tech whiz!"

I spent years studying theatre in college. I dutifully went to class. I learned about Method and Meisner and Stanislavski. I performed all manner of Shakespeare. I studied movement, script analysis… All those damn scene study classes I took! All that training!
Was it all for nothing? I wonder…
Because, in the new era, an actor has to almost be a techie to succeed. You gotta know a bunch of crap that acting classes don't prepare you for.
You have to be good at things like Zoom, WeTransfer, Dropbox. You have to be able to master virtual auditions, self-tapes…
Why can't we just be good at acting?

I didn't go to theatre school so I could learn about the various features on Zoom. I didn't go to theatre school to figure out the proper way to send files through WeTransfer.
I took all those acting classes so I could become an actor. An actor! AN ACTOR!
I've always dreamed about performing. I love building my character's backstory. I love character development. I love analyzing a scene and working with my scene partners. I love bringing smiles and tears to audiences.
---
The people who get cast should be the people who are the best actors!
---
But, in this new world we live in, the love for acting has been usurped by the demand for actors to be tech whizzes. Our knowledge of Zoom, or lack thereof, can determine whether or not we get a role. Our mastery of self-taping can determine if a casting director calls us back or not.
It is not supposed to be this way. Let's not normalize this crap! Let's never normalize it.

We are actors! We trained to be actors! The people who get cast should be the people who are the best actors!
It should not be the people who know how to reduce the background noise on the Zoom app by going to the "so and so" settings and pressing the "this" button and tapping the "that" button on the "so and so" screen and then reducing the screen size so the app will display your profile on the "so and so"!
Yadayadayadayadaya!
Just let me be an actor!

---
You Might Also Like:
OPINION: What Annoys Me Most About Casting Directors? Ambiguity!
---