Talent Agent vs. Talent Manager: What is the Difference? 
The lines are sometimes blurred, but both have distinct roles in the industry 
(by Tonya Tannenbaum)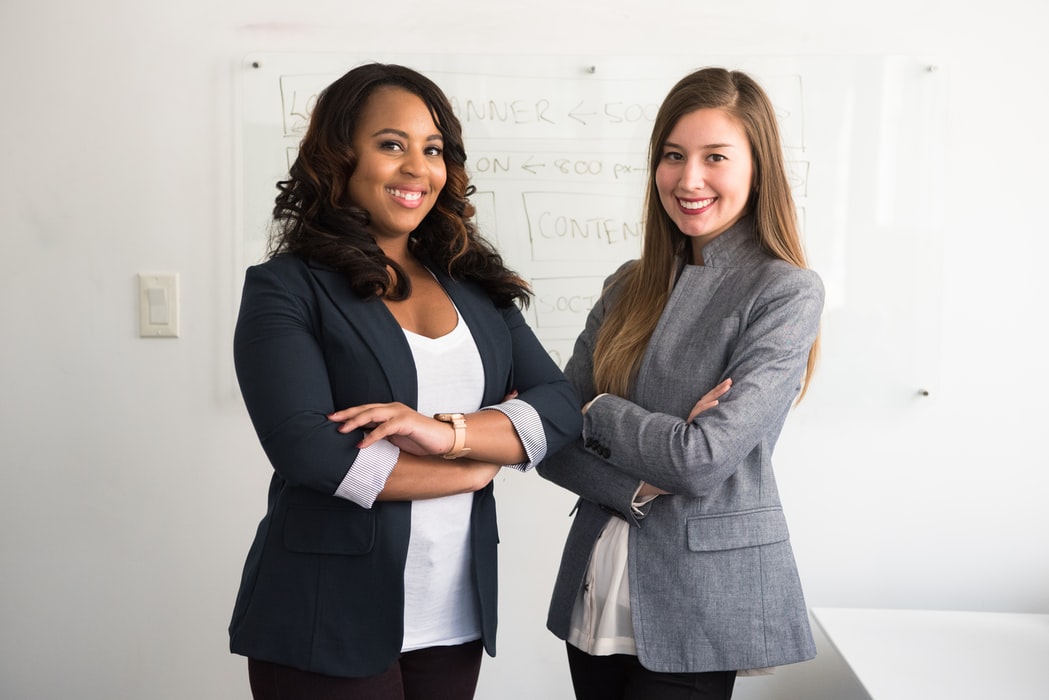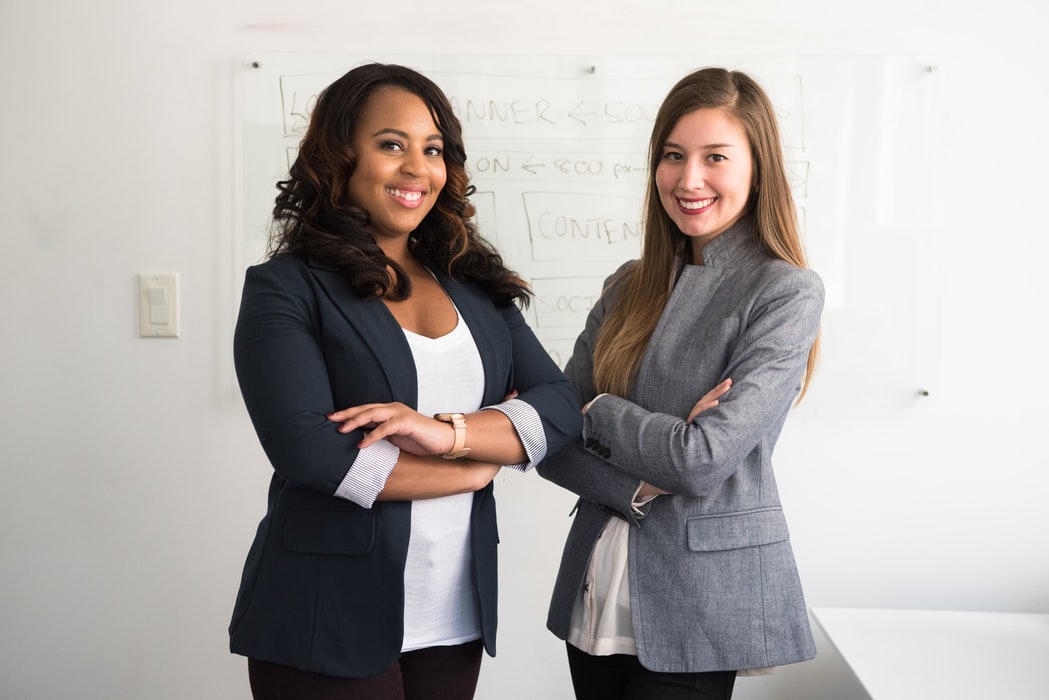 (Photo: christina@wocintechchat.com/Unsplash)
There's always confusion when it comes to understanding the differences between agents and managers. This is not surprising. The lines between the two are, at times, blurred.
---
---
There are times, for example, when a talent agent might dispense career advice, like a manager would. And there are times when a manager might secure employment for an actor, similar to the way an agent would. But while there is sometimes overlap between the two jobs, agents and managers have distinct roles in the entertainment industry.
Here are a few key points that distinguish talent agents from talent managers:
#1: Emphasis 
TALENT AGENT
The most significant difference between a talent agent and a talent manager has to do with their area of emphasis. Generally speaking, a talent agent focuses on employment. Their primary job is to submit you for available acting jobs, help you secure work in the entertainment business and negotiate contracts.
Though an agent might help an actor find the tools they need to succeed, such as acting classes and headshot photographers, for the most part, agents normally take a more hands-off approach to an actor's overall career, outside of finding an actor lucrative employment.
TALENT MANAGER
While a talent manager is, likewise, concerned about an actor's employment, they take a much broader view. Their focus is on guiding an actor's overall career trajectory.
---
QUESTION: How Do I Know If a Manager is Legit?
---
Talent managers take a very hands-on approach to all areas of an actor's career, and sometimes, even their personal lives. A manager is going to make sure an actor secures things like marketable headshots, a reputable talent agent or an effective demo reel. A talent manager is more concerned about where an actor's career is going to be in a few years; whereas a talent agent is more interested in where an actor's career is right now.
#2: Roster Size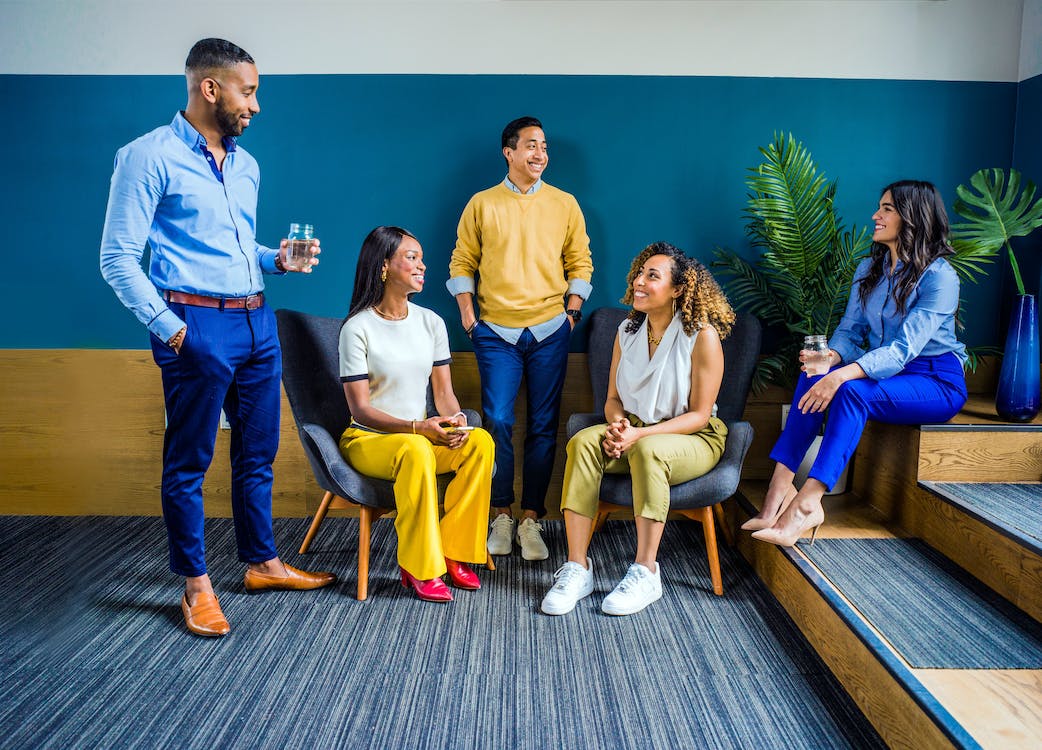 (Photo: Jopwell | Pexels)
TALENT AGENT
One of the biggest differences between agents and managers is the size of their rosters. Because they are primarily focused on an actor's employment, a talent agent might have a roster that features hundreds of clients. More clients mean more potential working actors and, therefore, more commissions for the agent.
---
GIANT RED FLAG: Talent Agent Scams
---
TALENT MANAGER
A talent manager, however, will typically have a much smaller list of clients. Fewer clients allow a talent manager to take a more active, hands-on approach to each actor's overall career.
#3: Commission 
TALENT AGENT
The commission that agents and managers take may differ by region. But generally speaking, a talent agent takes 10% of an actor's earnings. This rate is usually a matter of law or a matter of union-mandate, but in some cases it is negotiable.
TALENT MANAGER
There typically is no cap on the amount a talent manager can receive. But the standard rate is normally 15%, especially in cases where the actor has no agent. Otherwise, their rate might, in some cases, be lowered to 10% to match the rate of the agent.

#4: Licenses and legalities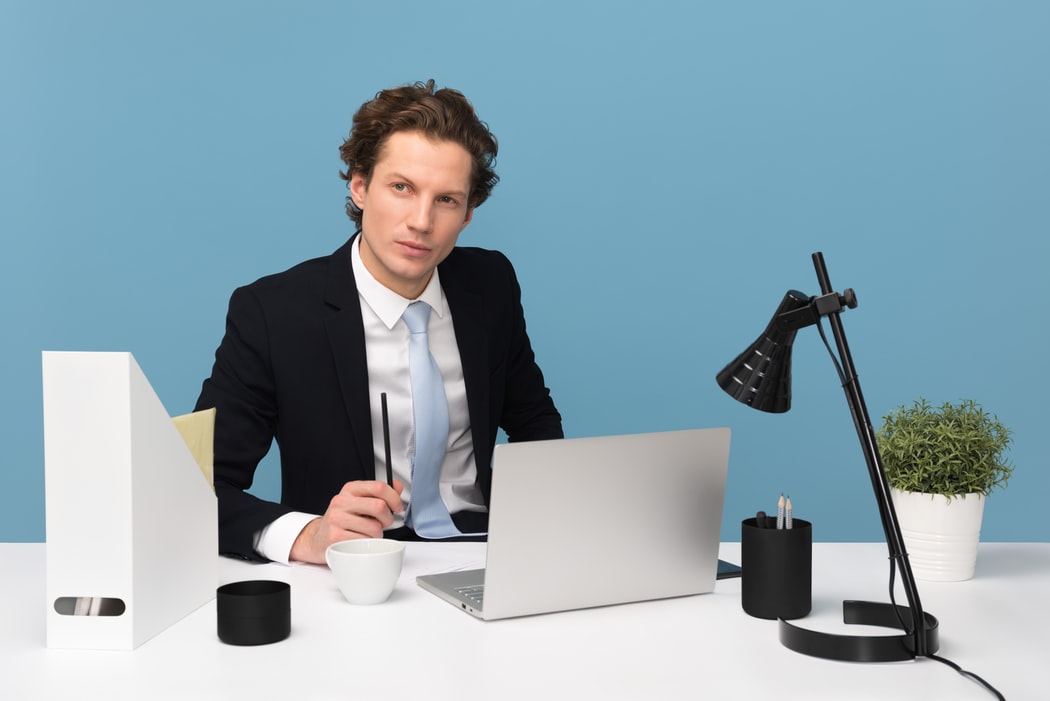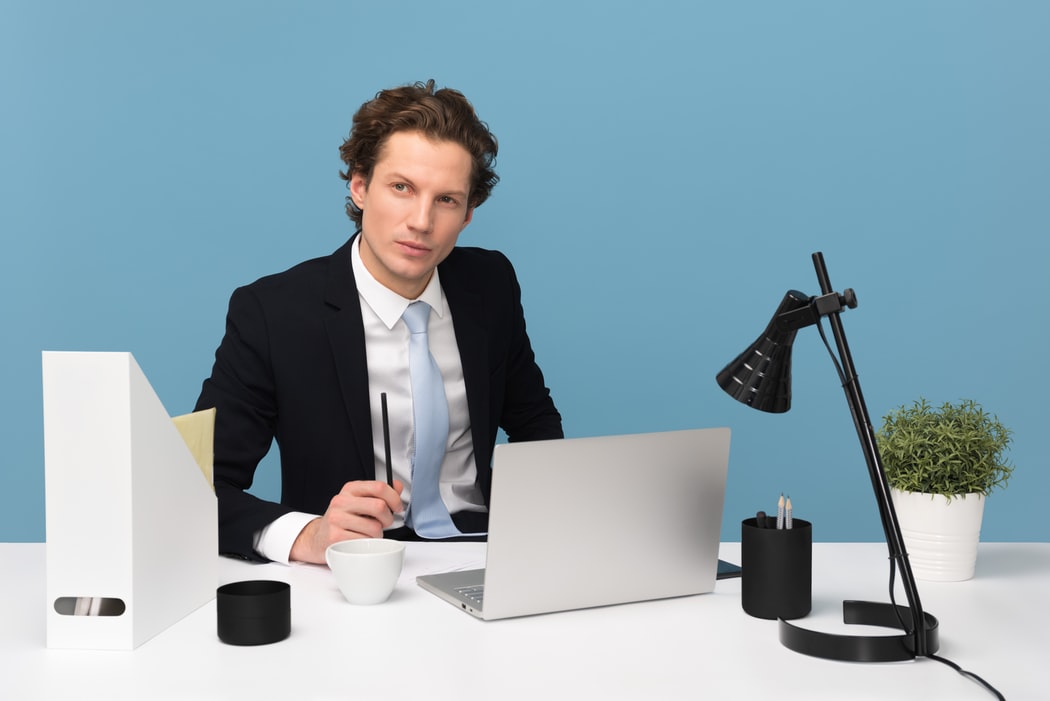 (Photo: icons8 team/Unsplash)
TALENT AGENT
In many locations, a talent agent must obtain a license to operate. Once their license is obtained, they are legally allowed to submit actors for work and to negotiate contacts.
TALENT MANAGER
Talent managers, conversely, are not allowed to carry out the functions of an agent, such as submitting actors for roles. At least, that's how it's supposed to work.
In reality, there's usually some overlap. Even though a manager may be unlicensed, many still bend the rules and submit their clients for roles. They still read breakdowns and influence the nature of their actors' employment.
#5: Patience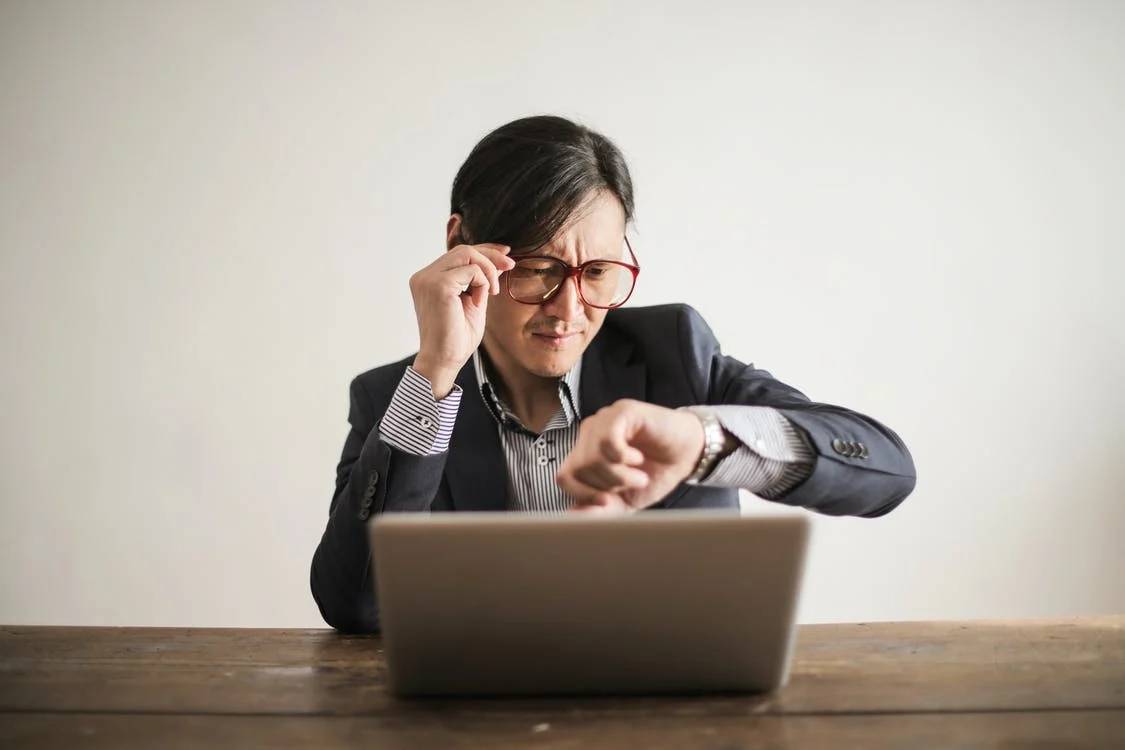 (Photo: Andrea Piacquadio | Pexels)
TALENT AGENT
Because an agent is focused primarily on securing employment for an actor, while earning a commission for themselves, they are less likely to be patient when an actor is not working. If, after sending an actor on a sufficient amount of auditions the actor does not book any roles, an agent might elect to drop an actor from their rosters.
TALENT MANAGER
A manager is usually much more patient in this regard. Because they are more focused on an actor's career, a manager might take the time to question why an actor is not booking.
Is the actor signed to the right agent? Is the actor going out for the right roles? Does the actor need more training? If so, what kind of training does the actor need? Does the actor have the necessary marketing materials? These are the kinds of career development questions that a manager might seek to answer before deciding to drop a client from their rosters.
Additionally, this extra level of patience also means that talent managers are more likely than agents to take on new actors who might need more time to develop before they consistently secure work.
In short, agents tend to focus on finding you work, while a manager tends to focus on helping you develop a lasting career.
---
You Might Also Like:
Actor Unions: Some Basic Facts
---