What does "SAG-AFTRA eligible" mean? 
Some basic info about being SAG-AFTRA eligible
(By Jim Webb)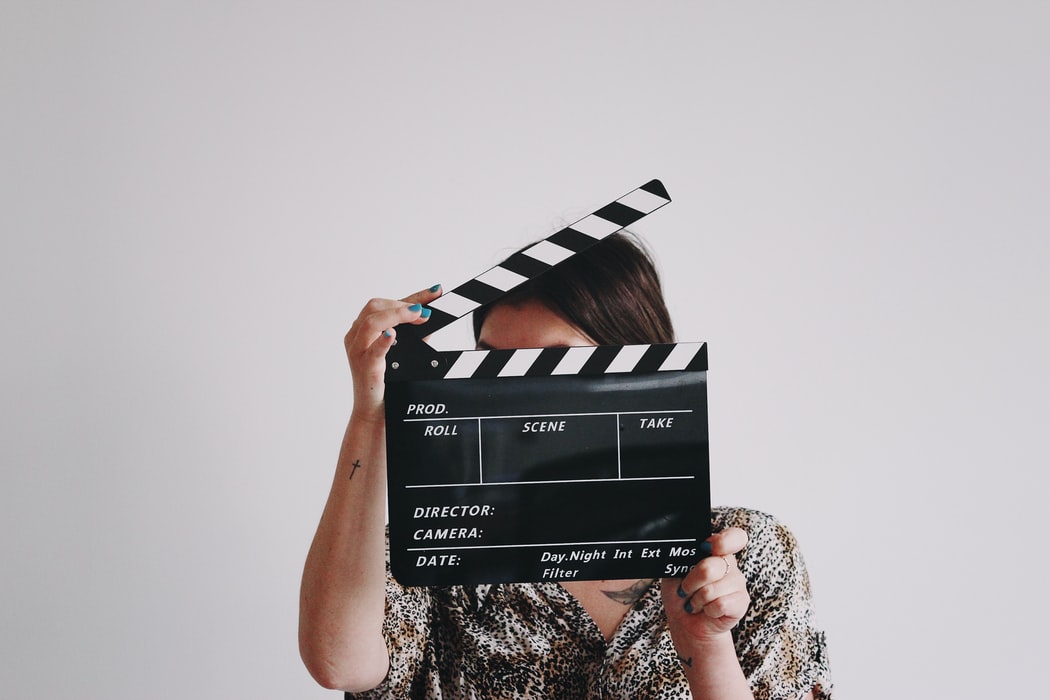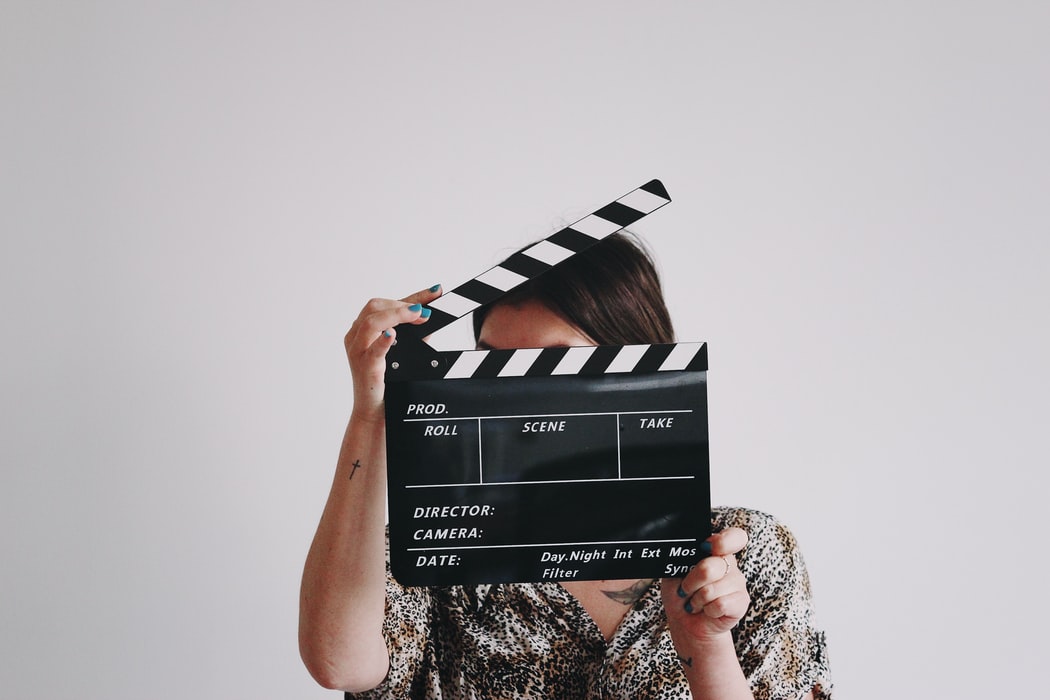 (Photo: Jon Tyson/Unsplash)
The union formerly known as the Screen Actors Guild (SAG) represents performers in various areas of the entertainment business. Following its merger with the American Federation of Television and Radio Artists (AFTRA), the new union – now SAG-AFTRA – became the largest actor union in the United States, with over 160,000 members, and it fights for the rights of actors in television, film and voice-overs.

It has long been a rite of passage for actors to become eligible for SAG and, eventually, to get their SAG cards. It represents a kind of validation because of the talent and effort it takes to become eligible. It is a positive sign of a promising acting career that might soon follow.
Here are a few things to know about being SAG-AFTRA eligible:
---
What does SAG-AFTRA-eligible mean?
The term "SAG-AFTRA-eligible" (sometimes referred to as "SAG-eligible" or "SAG-E"), is a designation that signifies that an actor has met the requirements necessary to join the SAG-AFTRA union.
---

How do you become SAG-AFTRA eligible?
There are three primary ways an actor can become eligible to join SAG-AFTRA:
An actor can become eligible by being hired as a principal performer for a job that is covered under a SAG-AFTRA (or SAG or AFTRA) agreement.
An actor who has had qualifying employment in a union that is affiliated with SAG-AFTRA, such as Actors Equity Association (AEA) or The Alliance of Canadian Cinema, Television and Radio Artists (ACTRA), is also eligible to join.
An actor can join as a background actor. In that case, the actor must show proof of employment of at least three days as a background performer, on a job that is SAG-AFTRA (or SAG or AFTRA) covered.
---

Checking your SAG eligibility
If you're not sure as to the status of your eligibility, SAG-AFTRA has a helpful, eligibility checker on its website.
---

How to prove eligibility
Actors can prove eligibility by submitting traditional proof-of-employment documents to the union. These include things like original pay stubs, etc.
Check their website (sagaftra.org) for more info.
---

The benefits of eligibility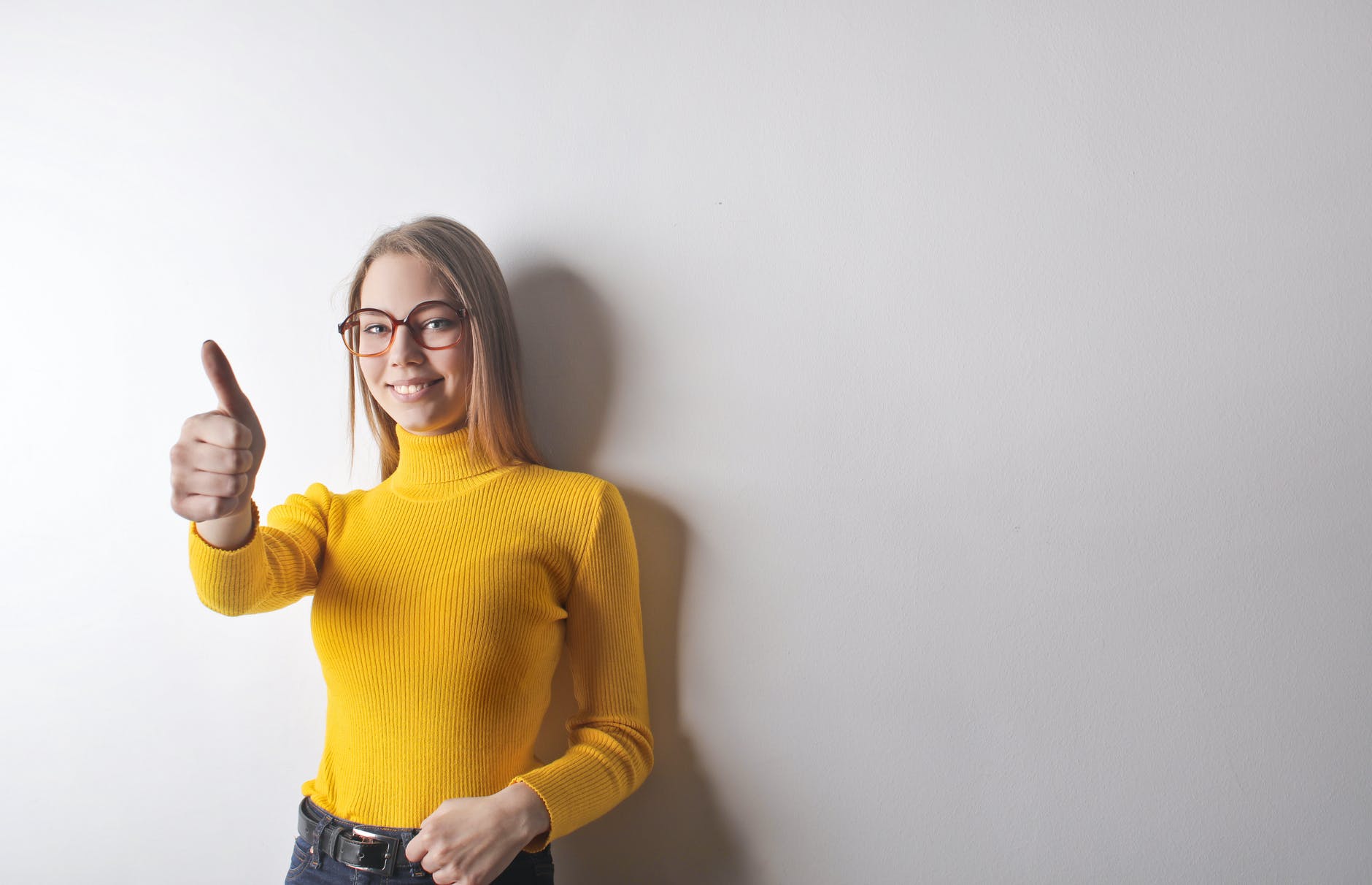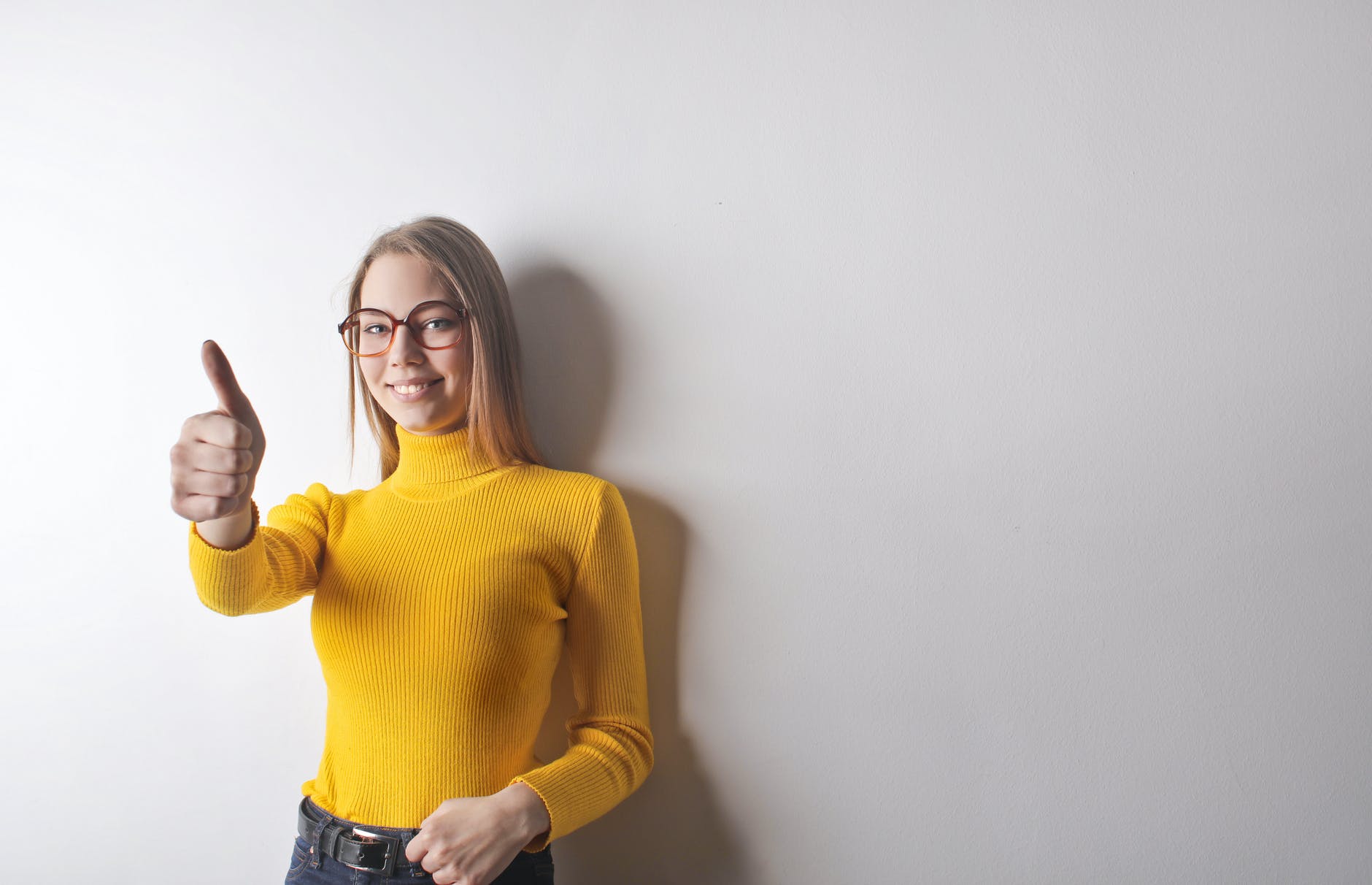 (Photo: Andrea Piacquadio | Pexels)
Being SAG-AFTRA eligible can be a great status for an actor to have. That's especially true for actors who do not have tons of experience, key industry relationships or major credits on their résumé. These less-experienced actors are able to wait a while before joining the union.
In the meantime, they can compete for SAG-AFTRA roles, while also auditioning for non-union work; building credits and experience along the way. It's a great "middle ground" of sorts. Once the actor is confident, they can compete with the more-experienced and better-established union actors for union jobs, they can simply pay the necessary fees and join the union.

---
You Might Also Like:
The Ultimate Guide to SAG-AFTRA
---