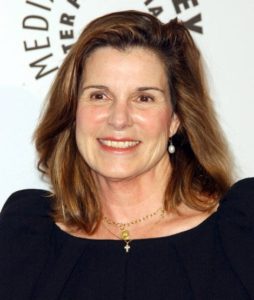 "Through my own experiences and achievements, I have found that no amount of encouragement, help, or advice can make an unmotivated person a star, while at the same time, no amount of failure, discouragement, or adversity can dissuade a determined actor."
(Susan Saint James, as quoted in the book Winning Auditions, by Mark Brandon)
________________________________________________________________________________________________
Brief Bio
Susan Saint James is an American actress, best known for her role as Sally Hull McMillan on the detective show, McMillan & Wife, which aired for 6 seasons from 1971-1977.
She also starred as Kate Elizabeth Ann McArdle on the CBS sitcom, Kate & Allie, which ran from 1984-1989.
In 2008, she got her star on the Hollywood Walk of Fame.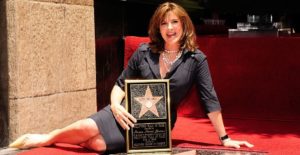 ________________________________________________________________________________________________
RELATED:
"Don't become an actor, unless you HAVE to" (Mandy Patinkin)
________________________________________________________________________________________________