Jeff Daniels' Advice to Actors 
Don't seek fame and fortune. Just do the work! 
(By Jim Webb)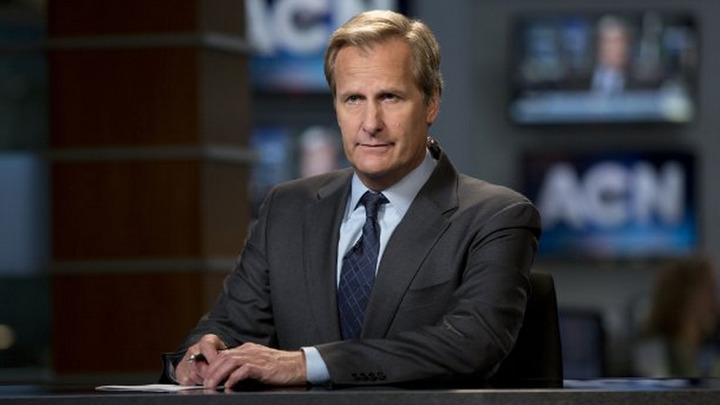 (Jeff Daniels in The Newsroom)
Jeff Daniels is an American actor, perhaps best known for his starring role as Harry Dunne in the 90's comedy film franchise, Dumb and Dumber.

But, while comedy is arguably his forte, Daniels' career is no laughing matter. He is one of the few actors to have ever been nominated for Emmy, Tony, Golden Globe and Screen Actors Guild awards.
---
RELATED: Morgan Freeman's Advice to Actors
---
The Chelsea, Michigan-native's résumé also boasts Daniels' role as Will McAvoy in the HBO political drama series The Newsroom, for which he won the 2013 Primetime Emmy Award for Outstanding Lead Actor in a Drama Series.

In a recent interview with Vanity Fair, Jeff Daniels dispensed his advice to aspiring actors, particularly those drawn by the allure of celebrity. His simple but sage advice:
Don't seek fame and fortune. Just do the work! The steady improvement of one's craft is a much more predictable and controllable endeavor than being "discovered".
---
"If you want to work on anything, just work on being a better actor. Stardom? You don't have any control over that. You may think you do, but you don't.
If you can continue to be a better actor this year than you were last year, then you have a chance of sticking around."
(Jeff Daniels)
---
That head-down, workmanlike approach is also something an actor should carry with them into the audition room, as well, according to Daniels.
"You're there to solve the casting director's problem. You're the answer! Be nice, be a pro. And then, solve their problem. I'm the guy," said Daniels.

In addition to Dumb and Dumber (1994) and its sequel, Dumb and Dumber To (2014), Daniels has appeared in movies like Terms of Endearment (1983), Arachnophobia (1990), Speed (1994), The Hours (2002), Good Night and Good Luck (2005) and The Martian (2015).
Daniels also found success on stage, in plays like God of Carnage and Blackbird.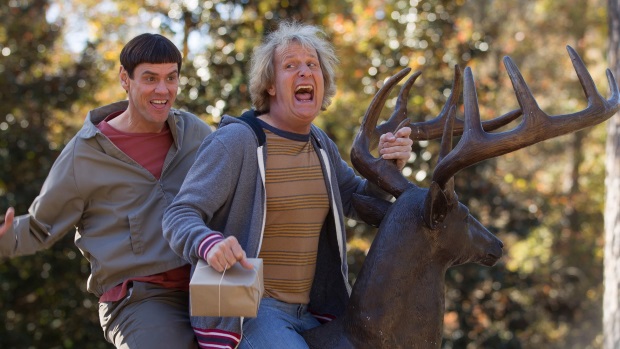 (Jeff Daniels in Dumb and Dumber To)

---
You Might Also Like:
Actor Stories: Molly Shannon's 10-Year Struggle to Beat the Odds in Hollywood

---