What is a Callback?
(By AM Staff)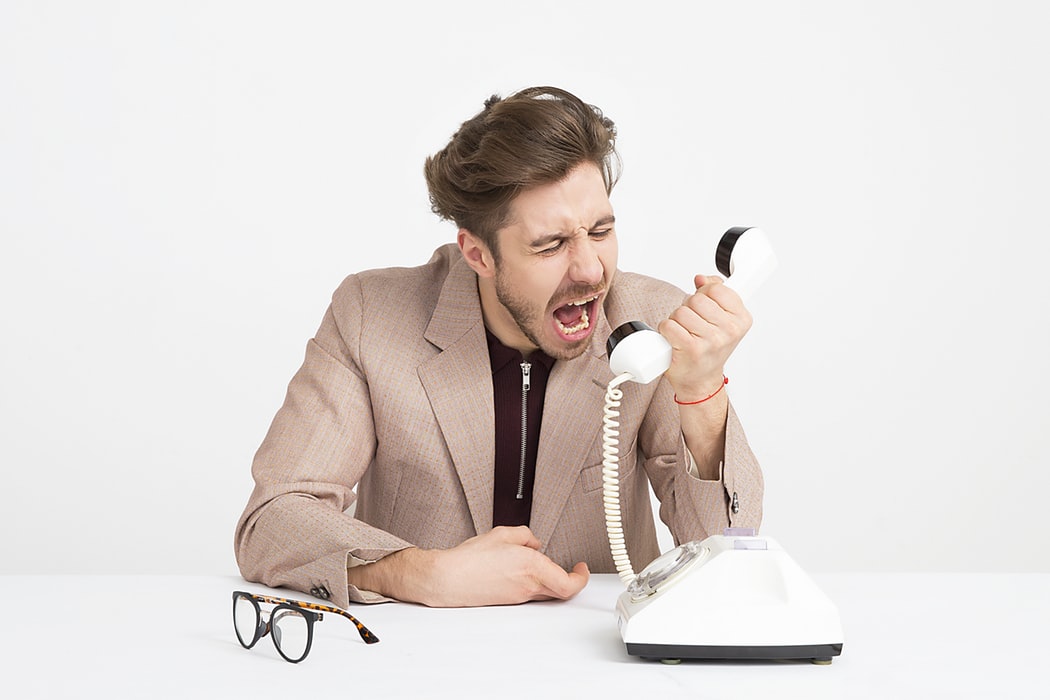 (Photo: Icons8 Team/Unsplash)
A callback is an invitation an actor receives to, for a second time, meet with or perform for a casting director in consideration for an acting role. Callbacks, or "recall auditions", are meant to build upon a first audition and provide further clarity as to the actor's fitness for the role(s) that must be cast.

Breaking it down:
As we've explained before, casting is the industry-standard process of evaluating actors for the purpose of filling an available acting role. This process usually involves an audition, a brief performance by the actor meant to demonstrate an actor's fitness for a role.
The casting process can also include a "callback". A callback is an invitation extended to an actor to return, usually to perform a second audition, to help casting directors and other decision-makers narrow down their choices. It is an opportunity to have a second look at the actors they believe were the best fit for the available role, after reviewing the performances from the first auditions. The callback is usually one of the final steps before an actor is selected, or cast, for the role.
---
You Might Also Like:
Auditions vs. Callbacks: What is the Difference?
---