How to Submit to a Talent Agent
A Guide for Submitting
(By Carmichael Phillips)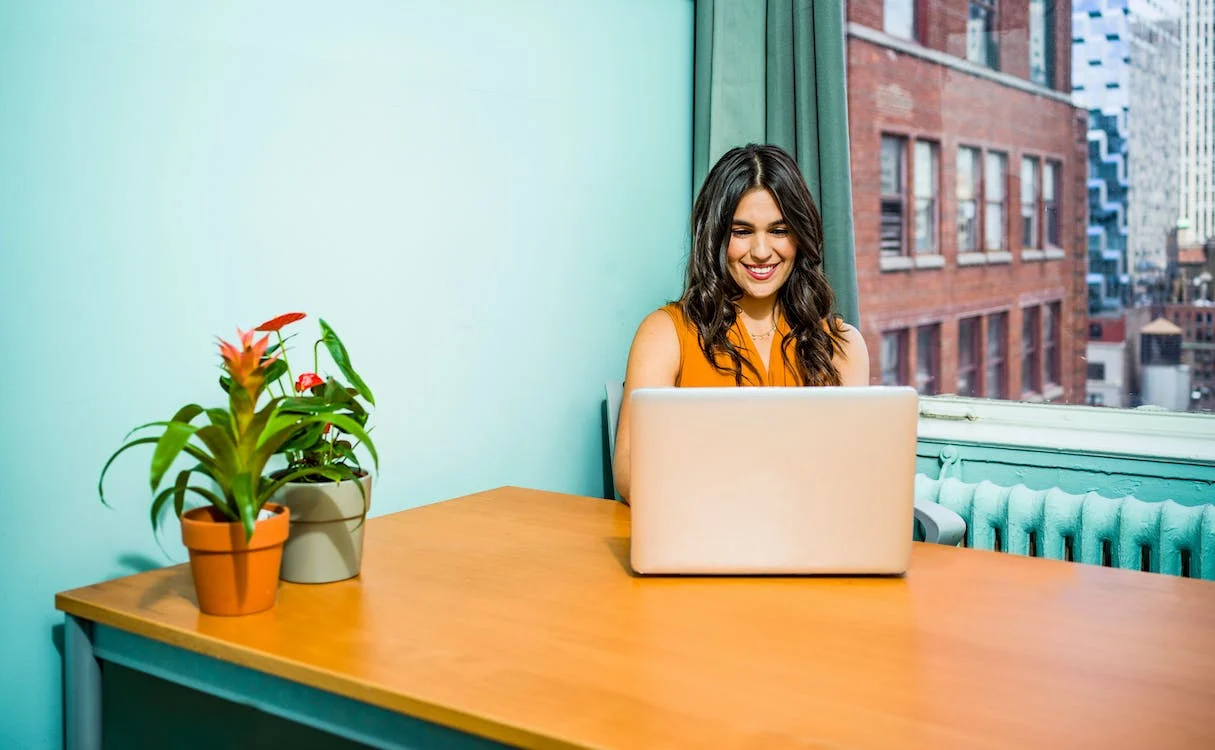 (Photo: Jopwell | Pexels)
Are you an aspiring actor, singer, or performer looking to take your career to the next level? One of the essential steps in advancing your journey in the entertainment industry is finding the right talent agent. Talent agents can help you secure auditions, negotiate contracts, and provide valuable guidance. But how do you go about submitting to a talent agent? Here's a step-by-step guide to help you navigate the process.
1. Preparation is Key:
Before you start sending submissions to talent agents, make sure you have the following essentials in place:
Invest in high-quality headshots that showcase your unique look and personality. These are often the first things agents look at.
Create a professional resume that highlights your relevant experience, training, and special skills. Make sure it's well-organized and easy to read.
If you have previous work, compile a reel or portfolio that showcases your talent. This is especially crucial for actors, dancers, and other performance artists.
2. Research Talent Agencies:
Not all talent agencies are the same. Research different agencies to find the ones that best fit your career goals and aspirations. Consider factors such as the agency's reputation, specialization, and location. Make a list of agencies you'd like to submit to.
3. Write a Cover Letter:
Craft a concise, engaging cover letter to introduce yourself. In the letter, explain why you're interested in working with the agency, highlight your unique qualities, and express your enthusiasm for pursuing a career in the industry.
4. Submit Digitally:
In the digital age, most talent agencies prefer electronic submissions. Visit the agency's website and look for submission guidelines. This typically involves filling out an online form and uploading your materials, which may include your headshots, resume, and cover letter.
5. Follow Submission Guidelines:
Each talent agency may have its own specific submission requirements, so be sure to follow them meticulously. Failure to adhere to their guidelines can result in your submission being overlooked.
6. Personalize Your Submissions:
Tailor your submissions to each agency. Mention why you believe you're a good fit for them and how your skills align with their areas of expertise. Avoid using generic, one-size-fits-all submissions.
7. Be Patient:
After submitting your materials, be patient. Talent agencies receive numerous submissions and may take some time to review them. Avoid sending multiple follow-up emails within a short period, as this can be seen as unprofessional.
8. Attend Open Calls and Workshops:
Some talent agencies host open calls or workshops, which can be an excellent opportunity to meet with agents in person. These events allow you to showcase your talent and personality, making a lasting impression.
9. Networking:
Building a strong professional network is invaluable in the entertainment industry. Attend industry events, workshops, and showcases to meet agents and other professionals who can vouch for your skills and dedication.
10. Continuous Improvement:
While waiting for a response from talent agents, continue honing your craft. Take acting classes, vocal lessons, or whatever training is relevant to your field. The more skilled and marketable you become, the more appealing you'll be to agents.
Remember that persistence and professionalism are key, and finding the right fit between you and the agent is crucial for a successful and fulfilling partnership. With patience, determination, and a solid submission, you're on your way to pursuing your dreams in the spotlight.