What is Craft Service?
Exploring the Role of Craft Services in the Entertainment Industry
(By Tonya Tannenbaum)
(Photo: Craig Adderley | Pexels)
In the fast-paced world of filmmaking and entertainment production, ensuring that the cast and crew are well-fed and energized is essential. This is where craft services come into play. Often referred to as "crafty," craft services is a vital department responsible for providing food, beverages, and snacks on set or at a production location.
Defining Craft Services
Craft services, often abbreviated as "crafty," is a specialized department within the entertainment industry that focuses on catering to the culinary needs of the cast and crew during a production shoot. Craft service professionals, known as "craft service providers" or "craft service assistants," are responsible for ensuring that everyone on set has access to food, beverages, and snacks to maintain their energy and focus throughout long and demanding filming days.
The Role of Craft Services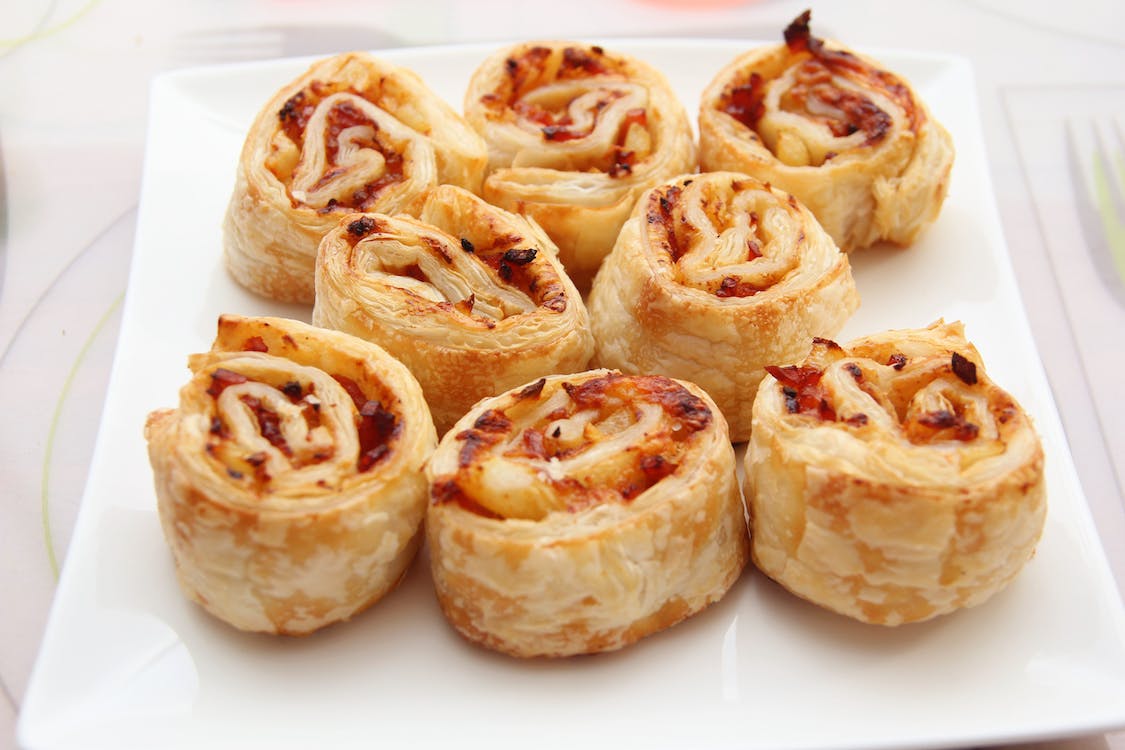 (Photo: Pixabay | Pexels)
1. Keeping Everyone Energized:
One of the primary roles of craft services is to provide a constant supply of snacks, drinks, and light meals to keep the cast and crew energized and ready to work. This is especially crucial during extended shoots that can last for hours or even days.
2. Catering to Diverse Preferences:
Craft service providers are skilled in accommodating a wide range of dietary preferences and restrictions. They must be prepared to offer options for vegetarians, vegans, individuals with allergies, and those who follow specific diets.
3. Maintaining Morale:
Good food and a well-stocked craft services table can boost morale on set. It creates a sense of appreciation among the cast and crew, fostering a positive atmosphere that can translate into better performance and productivity.
4. Providing Comfort and Convenience:
Craft services also offer a comfortable space for crew members to take short breaks, unwind, and grab a quick bite. This convenience helps maintain a smoother workflow during hectic shooting schedules.
5. Emergency Support:
Craft service providers are often the first responders in case of medical emergencies on set. They may have basic medical training and are equipped to provide immediate assistance until medical professionals arrive.
Challenges and Responsibilities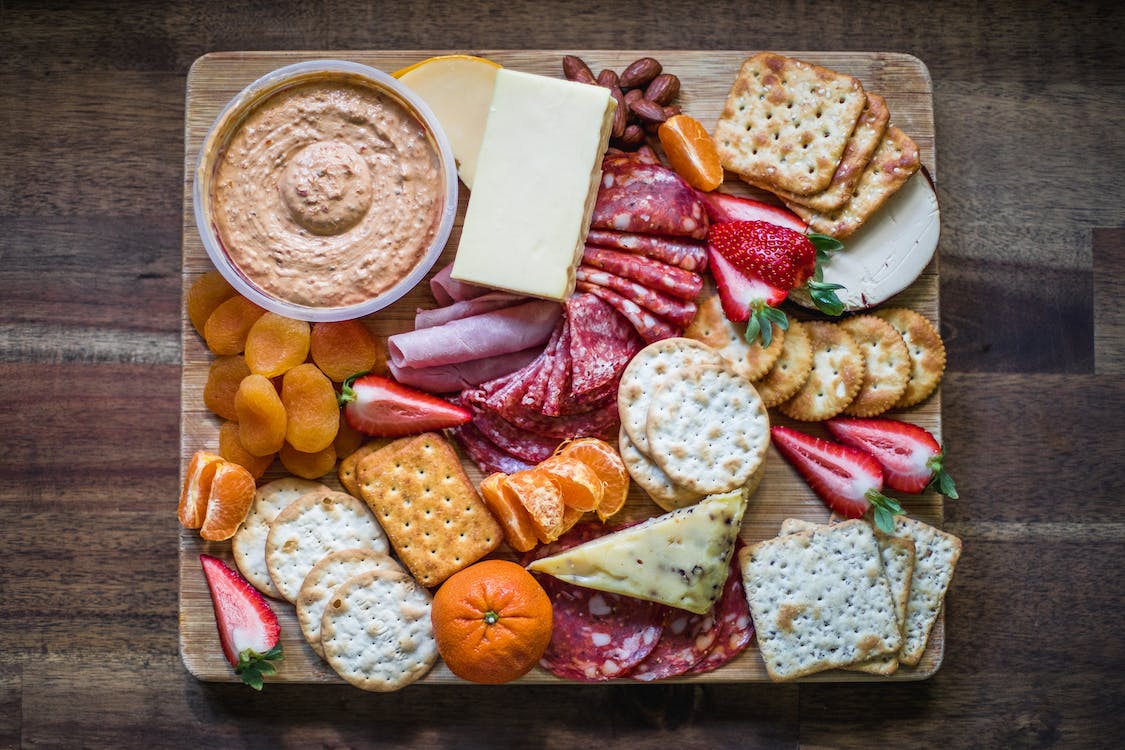 (Photo: Kyle Roxas | Pexels)
Craft service providers face several challenges in their line of work, including:
Ensuring a diverse selection of fresh, appealing, and safe-to-eat food and beverages is a constant challenge, particularly on long shoots.
Staying within budget while meeting the dietary needs and preferences of a diverse crew requires careful planning and resource management.
Craft service providers must adhere to strict health and safety regulations to ensure that the food they provide is safe for consumption.
Craft services is a vital behind-the-scenes department in the entertainment industry that plays a crucial role in the overall success of film and television productions. Their ability to keep the cast and crew well-fed, comfortable, and energized contributes to a positive working environment and ensures that the production stays on track. While they may not receive the same recognition as actors or directors, craft service providers are unsung heroes who help make the magic of the entertainment industry come to life.