What is a Dress Rehearsal?
The Importance and Purpose of Dress Rehearsals in the Performing Arts
(By Tonya Tannenbaum)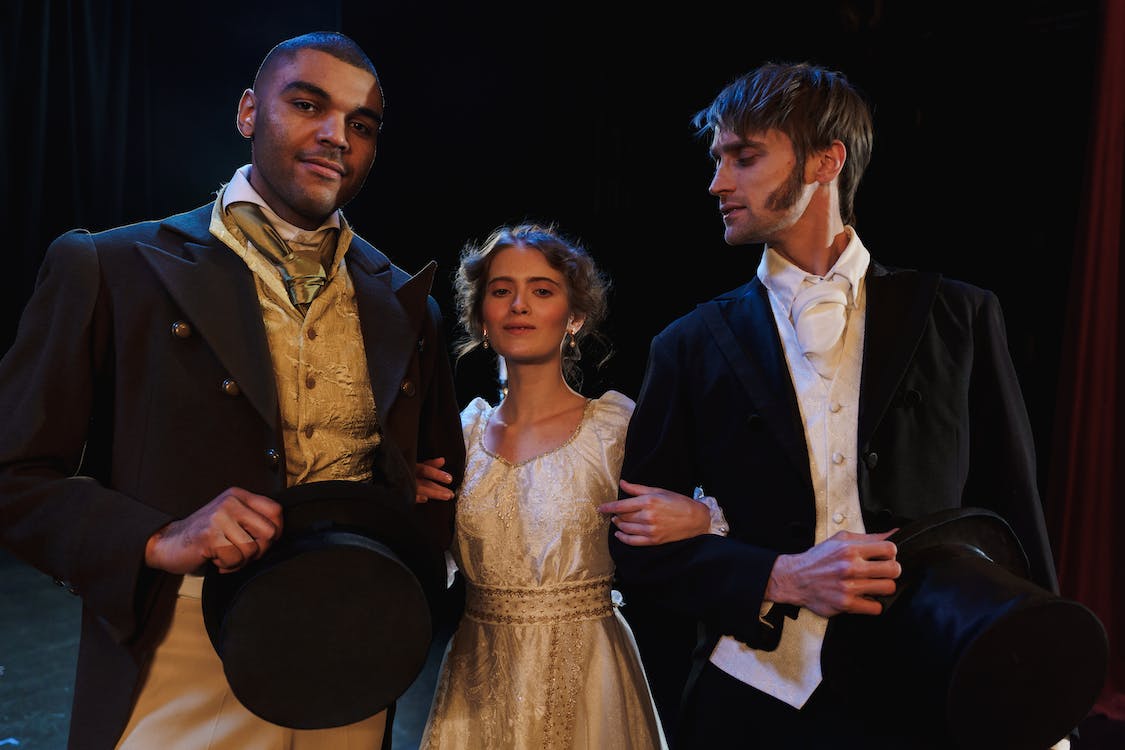 (Photo: Cottonbro | Pexels)
In the world of theater, dance, and other performing arts, a dress rehearsal is a critical milestone in the production process. It is a final, comprehensive rehearsal held shortly before a live performance, and it serves multiple essential purposes.
What is a Dress Rehearsal?
A dress rehearsal is a full-scale run-through of a production, typically held in the days leading up to the opening night or the first public performance. During a dress rehearsal, the cast and crew come together to practice the entire show as it will be performed in front of an audience, with a particular focus on the technical aspects, costumes, makeup, and props. It is called a "dress" rehearsal because it is the first time the actors wear their costumes, allowing them to become acclimated to their attire.
Key Elements of a Dress Rehearsal: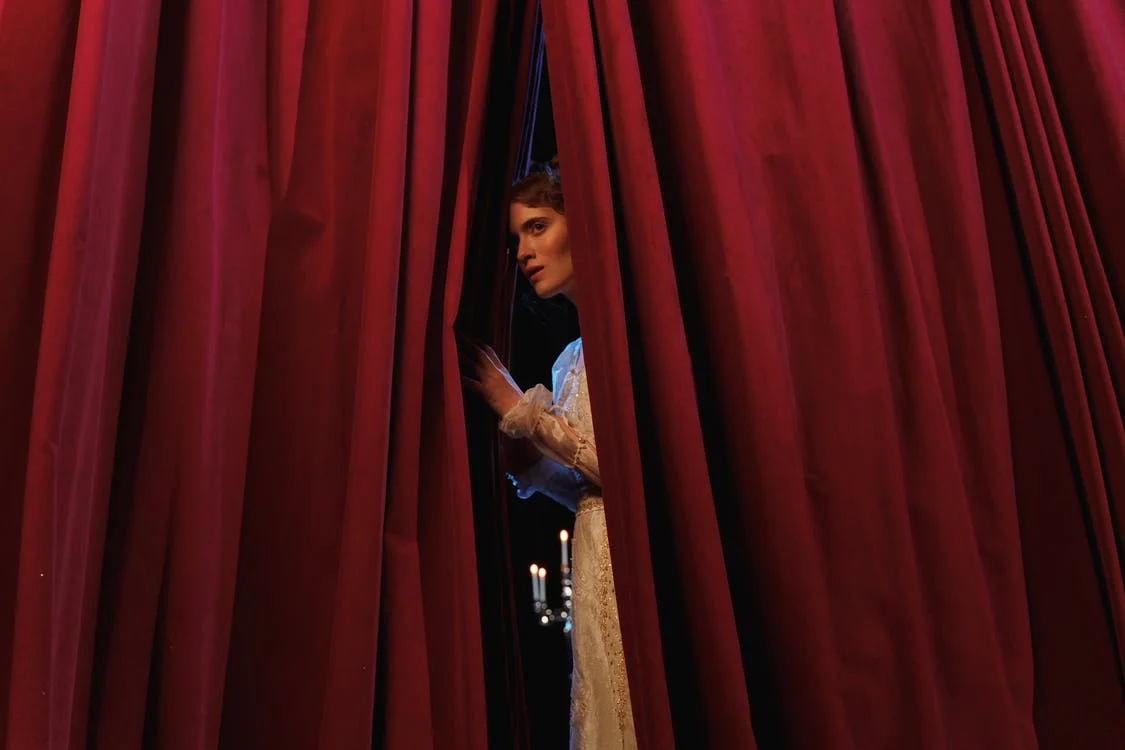 (Photo: Cottonbro | Pexels)
Costumes: Actors wear their complete costumes, including accessories and footwear.
Makeup and Hair: Makeup and hairstyling are done as they would be for the actual performance.
Props: All props and set pieces used during the show are incorporated.
L

ighting and Sound

:

The lighting and sound cues, including music and sound effects, are practiced.
Blocking and Choreography: Actors perform their blocking (movements and positioning) and choreography (for dance or musical numbers) precisely as they will in the live show.
Cue-to-Cue: Specific technical cues, such as lighting changes and sound transitions, are rehearsed to ensure seamless execution.
The Importance and Purpose of Dress Rehearsals: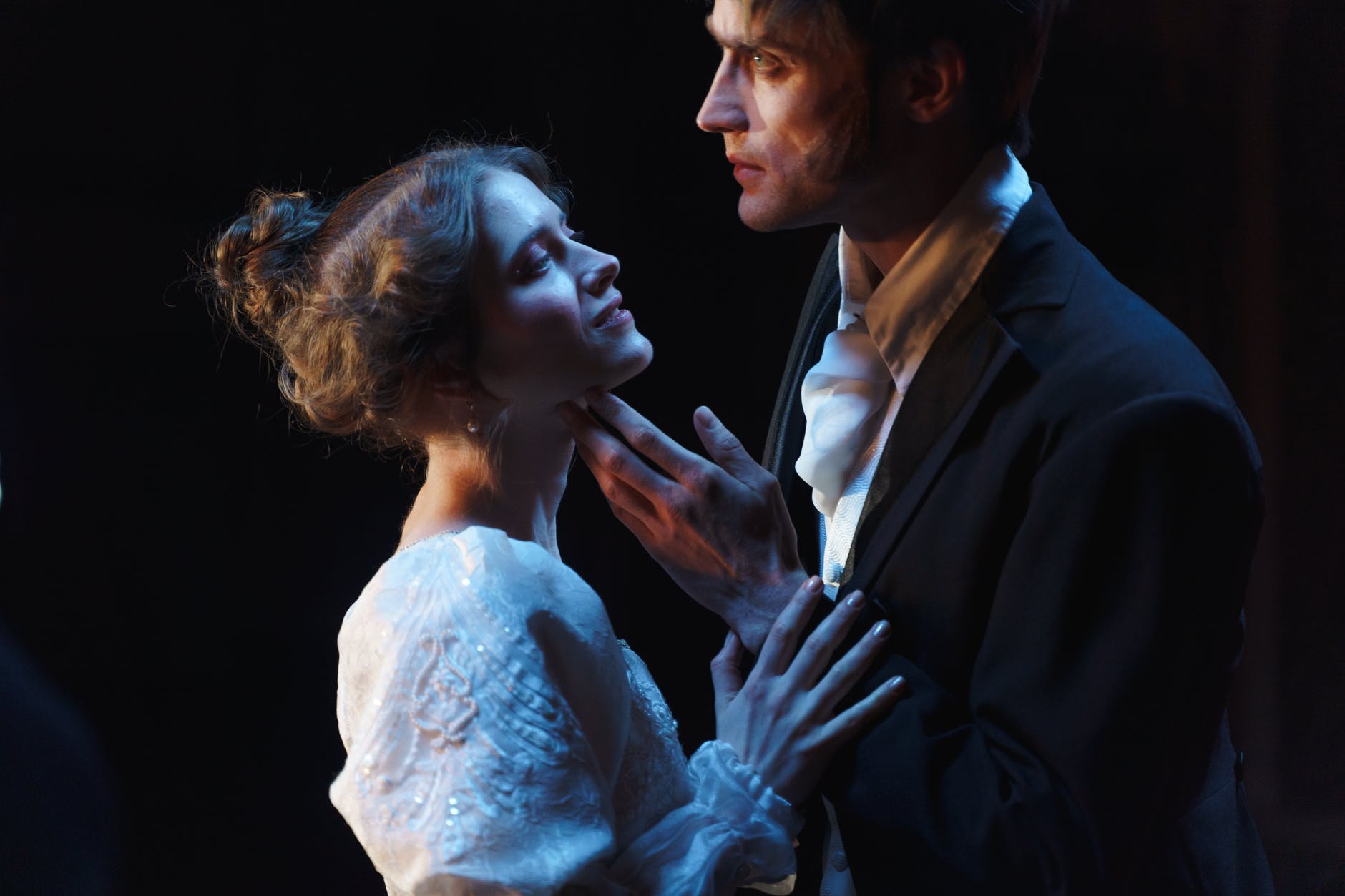 (Photo: Cottonbro | Pexels)
Technical Integration: Dress rehearsals are the first opportunity to combine all technical elements, ensuring that costumes, props, lighting, and sound work together smoothly. This integration helps identify and resolve any technical issues before the live performance.
Timing and Pacing: The full run-through allows actors to practice the timing and pacing of the show, helping them adjust to the rhythm of the performance.
Costume and Makeup Checks: Actors wear their costumes and makeup to identify any discomfort or issues that may arise during the actual show. Any necessary adjustments can be made.
Muscle Memory: Dress rehearsals allow performers to establish muscle memory for their movements, ensuring that they can execute actions effortlessly on stage.
Nervousness and Confidence: Dress rehearsals provide actors with a sense of confidence and help alleviate performance anxiety, as they become more familiar with the production's overall flow.
Problem Solving: Any last-minute problems, such as malfunctioning props or wardrobe malfunctions, can be addressed and resolved during dress rehearsals.
Audience Simulation: Directors and actors often invite a small audience or fellow cast and crew members to attend dress rehearsals. This helps the cast adapt to the presence of an audience and fine-tune their performances.
Final Polishing: Directors and creative teams use dress rehearsals as an opportunity to make final adjustments, refine performances, and ensure that the production is ready for the live audience.
In the performing arts, a dress rehearsal is a critical step in the journey from rehearsal room to stage. It is the moment when all the elements of a production come together, providing actors and crew members with a final opportunity to fine-tune their work before the eagerly awaited live performance. The careful attention to detail and comprehensive practice during dress rehearsals contribute to the success, smoothness, and overall quality of a production, ensuring that the audience experiences a captivating and seamless show.