What is a Casting Notice?
Casting notices are the initial bridge between casting directors and actors
(By Carmichael Phillips)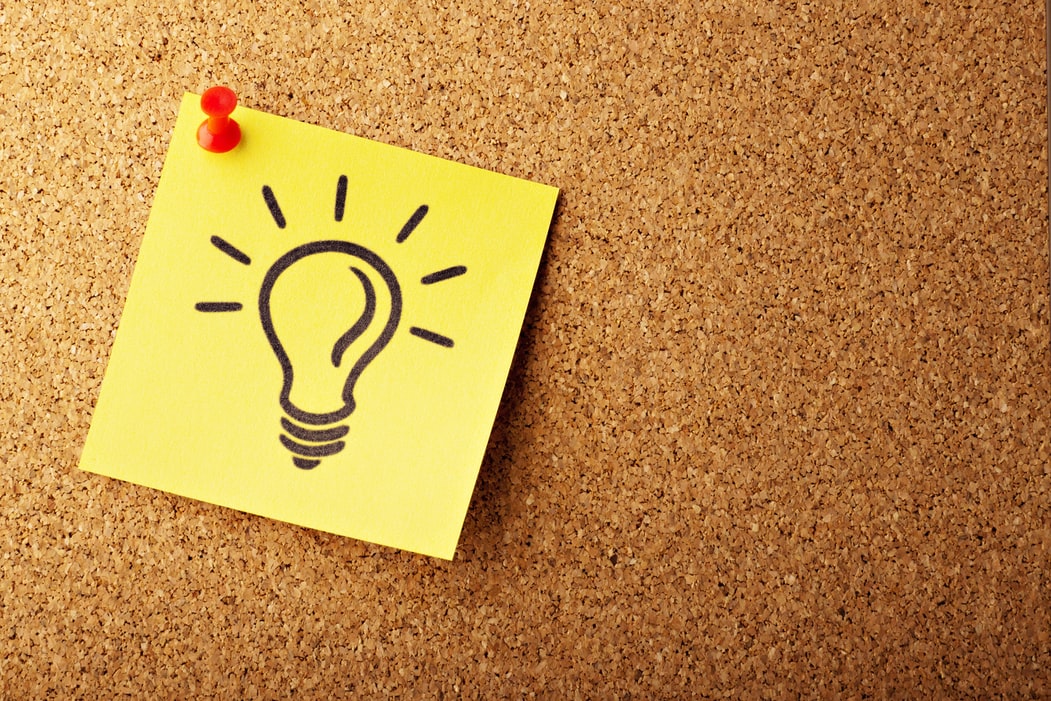 (By AbsolutVision on Unsplash)
A casting notice, also known as a casting call or audition announcement, is a formal document or online posting that provides detailed information about a role or roles within a production and invites actors to audition for those roles. These notices are an essential part of the casting process, serving several important purposes:
Role Description:
Casting notices include detailed descriptions of the characters being cast, specifying their age, gender, ethnicity, personality traits, and any other relevant characteristics. This information helps potential actors understand the role and determine if they are a good fit.
Audition Details:
Casting notices provide essential information about audition dates, times, and locations. They may also include instructions on how actors can submit their auditions if in-person auditions are not possible.
Submission Requirements:
Casting directors often specify what materials actors should prepare for their auditions. This could include sides (scenes from the script), monologues, or specific instructions for self-tape auditions.
Contact Information:
Casting notices typically include contact details for the casting director or the casting agency responsible for the project. This allows actors to reach out with questions or to submit their audition materials.
Production Information:
Casting notices may provide a brief overview of the production, including the project's title, genre, and any relevant background information.
Compensation:
In some cases, casting notices may mention the compensation or contract details associated with the role. This is particularly important for professional actors who need to assess the financial aspects of the opportunity.
Non-Discrimination Statement:
Many casting notices include a statement indicating that the production is committed to diversity and does not discriminate on the basis of race, ethnicity, gender, or other protected characteristics.
Deadline:
If there is a submission deadline for auditions, it will be clearly stated in the casting notice. Actors need to adhere to this deadline to be considered for the role.
Additional Information:
Some casting notices may contain additional information, such as whether the production is a union or non-union project, and any specific requirements or preferences regarding actors' resumes or headshots.
Social Media and Online Platforms:
With the rise of social media and online casting platforms, casting notices are often posted on websites like Backstage, Actors Access, or Casting Networks, making it easier for actors to discover audition opportunities.
Casting notices are the initial bridge between casting directors and actors, serving as a roadmap for actors to navigate the audition process. They are instrumental in ensuring that the right talent is selected for each role, contributing to the success and authenticity of the production. Casting notices play a vital role in the dynamic world of entertainment, connecting performers with the opportunities that bring their creative talents to the forefront.