What is Improv?
Is improv good for acting?
(By Carmichael Phillips)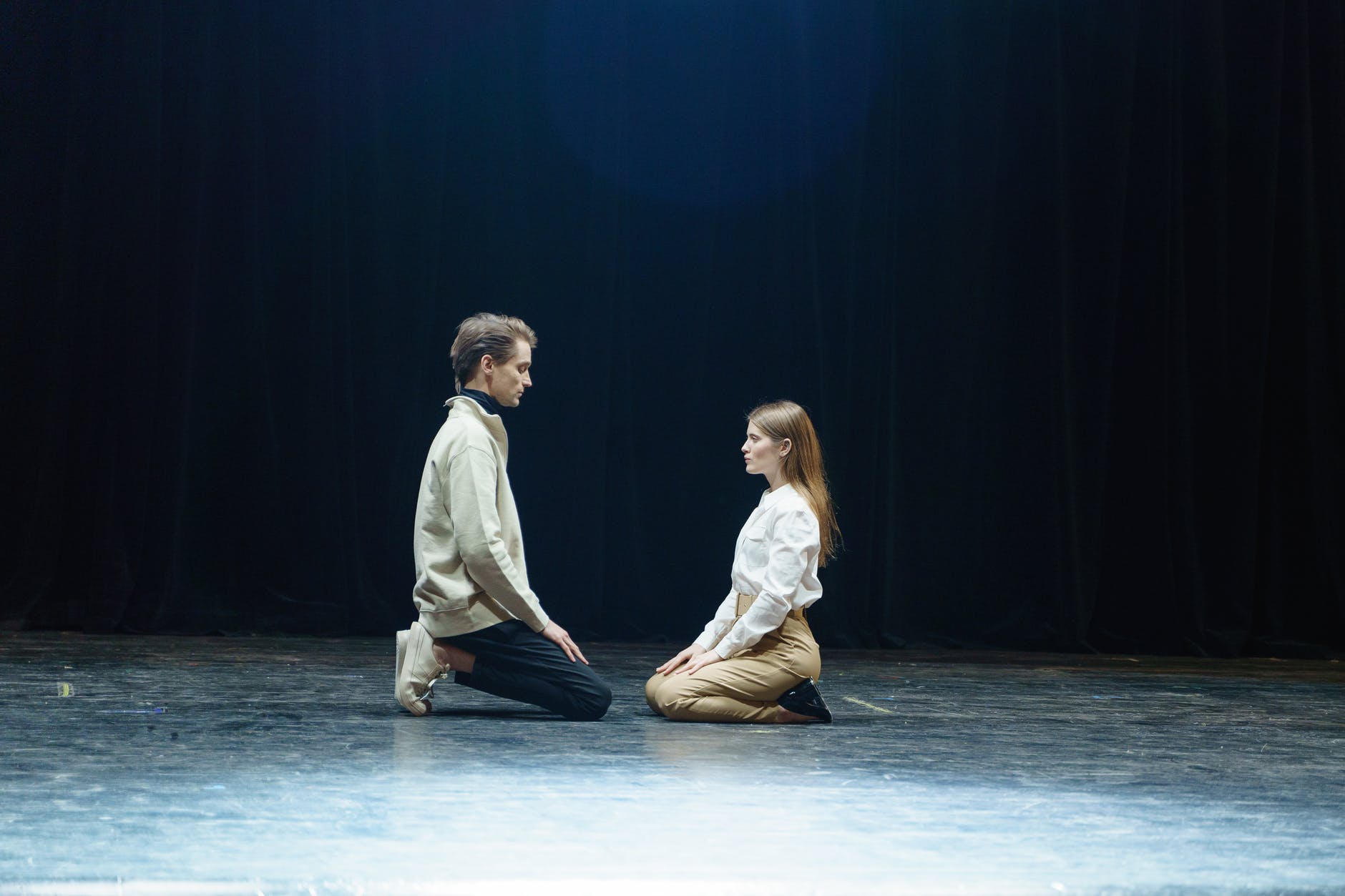 (Photo: Cottonbro | Pexels)
Improv is short for improvisation or improvisational theatre. It is a type of theatrical performance that is unscripted.
Unlike traditional theatre, where actors memorize dialogue, improv actors perform without a script. Unlike traditional theatre, where the actors rehearse their performances, improv actors perform without any rehearsal at all. And, unlike traditional theatre, which tells a story from beginning to end, improv actors usually perform without a predetermined story.
This kind of spontaneity is what gives improv theatre its magic. The action is unpredictable, the dialogue is unexpected and the reactions are unforeseeable. For this reason, improv is usually comedic in nature, although sometimes it can be serious.
All actors should consider doing some improv training, even if they do not wish to become improv actors. That's because improv training can benefit actors in many ways that have nothing to do with improv itself.
1. Improv can help you build confidence
Imagine standing on a stage, performing without the use of a script, creating dialogue off the top of your head. Making it more challenging is the fact that you must do so in front of an audience that is hanging on your every word.
It takes an amazing amount of confidence to do improv. That confidence carries over to other parts of your acting career. Actors who have had improv training are more confident at auditions and are less self-conscious when performing.
2. Improv can help you book commercials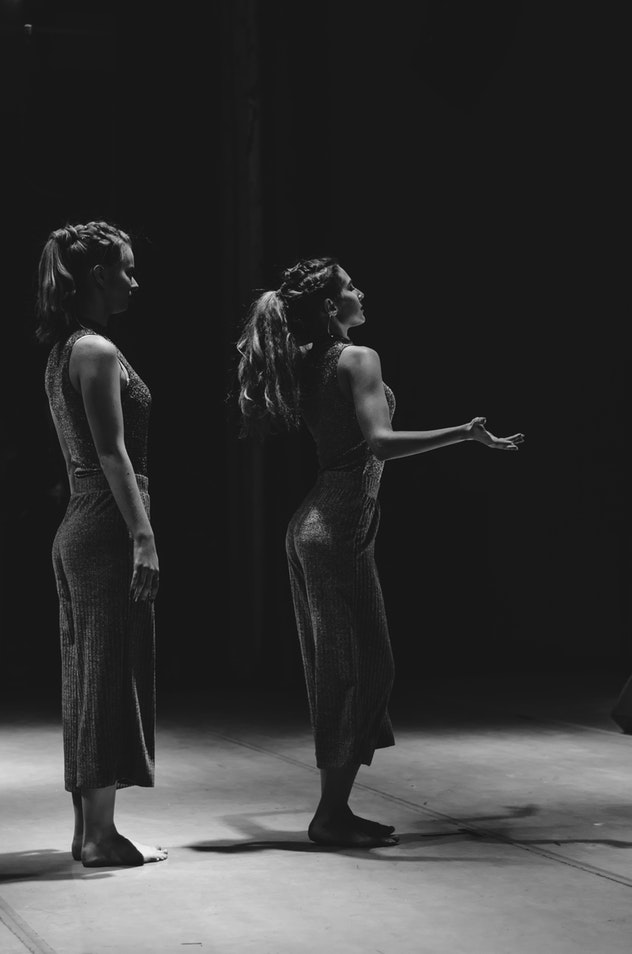 (Photo by Vadim Fomenok on Unsplash)
Actors are often asked to improvise lines in commercial auditions. For your next commercial audition, a casting director may ask you to put your own flavor to a line and "make it your own." In other words, they are asking you to do improv.
Actors who possess this training have a better chance of being cast. In fact, commercial casting directors often specifically seek actors with improv training when they are looking to cast roles.
3. Improv can help you get an agent
Actors who have improv training are much more marketable to talent agents. Talent agents understand that actors who have improv training are going to be more attractive to casting directors, which increases their chances of success. They also know that actors with improv training tend to be more comfortable in the audition room. So, they are more likely to sign an actor to their roster if he or she has improv training.
Here's a bonus reason to do improv:
It's one of the most exhilarating experiences you will ever have as an actor. Writers can't save you. Directors can't save you. Editors can't save you. You sink or swim, all on your own.
What a rush!
---
You Might Also Like:
Demo Reel vs. Showreel: What is the Difference?
---