10 Inspirational Quotes from Famous Actors 
Read them. Reflect on them. And then, take action! 
(By AM Staff)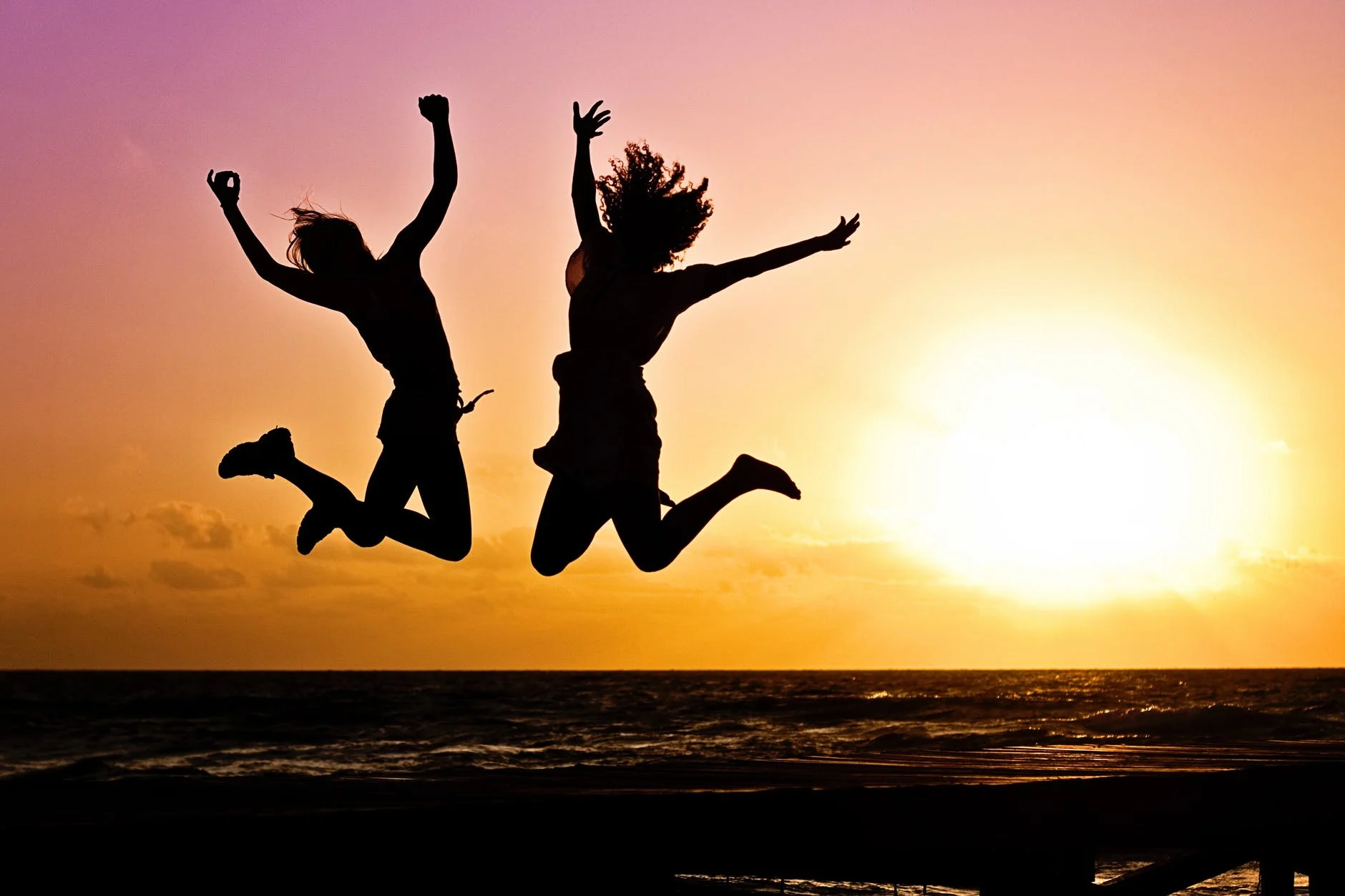 (Photo: Jill Wellington | Pexels)
There's something gratifying about knowing that your favorite famous actor was once a lowly struggling actor, trying to claw their way to the top. Today, it's all glitz and glamour for them. And they are living the dream of every no-name actor.

But not long ago, they were just like you. They had no money. No fancy car. No paparazzi following them around. No entourage. They were just young dreamers, hoping their dream would someday come true.
---
RELATED: The Power of Positive Thinking
---
We've cobbled together some of our favorite, inspirational quotes from famous actors. Read them. Reflect on them. And then, take action!
---
#1: Denzel Washington:
"I was a garbage man. I worked the back of the truck. 22 square blocks! That's HARD! There's nothing we do in the movies that is hard."
---
#2: Will Smith:
"If you say in your mind, 'It can't happen,' you're DONE! You're training yourself to not even be able to imagine what you want! In your mind has to be the wildest, freest place where you have everything you've ever dreamed."
---
---
#3: Morgan Freeman:
"Failure is part of life. If you don't fail, you don't learn. If you don't learn, you'll never change."
---
#4: Javier Bardem:
"Don't take anything for granted. And, earn it! Worship every opportunity you have. Because then, if you're lucky, you may end up being an old man and still working."
---
#5: Jodie Comer:
"I have spent a lot of time looking at what other people are doing in their careers and comparing and I don't think that's healthy, you know? I think you're on your own track. Just concentrate on yourself and don't worry about what anyone else is doing."
---
#6: Omari Hardwick:
"Just work on the craft and don't worry about the representation part of it. It'll find you. The right agent, the right manager… they definitely will find you."
---
#7: Philip Seymour Hoffman
"Study, find all the good teachers and study with them, get involved in acting to act, not to be famous or for the money. It's not worth it if you're just in it for the money. You have to love it."
---
---
#8: Harrison Ford:
"I would say that acting is one of the toughest jobs in the world to get. You have to be really focused on it, and you've got to do it for the right reasons. Not to be famous or rich, but because that's what interests and moves you."
---
#9: Emma Thompson:
"Don't ever desire to be a star. Fame is a byproduct of what you do. It's just an accident. What you do, you must do because you love it. Because you enjoy it. Because you're good at it. Because people enjoy watching you."
---
#10: Anne Archer:
"There are not enough good roles to go around, so there are always those who lose out. It is part of being a performer. You must simply put it behind you and go on."

---
---
You Might Also Like:
Denzel Washington: "If you don't fail, you're not even trying!
---