Don't Over-Produce Your Self-Tape 
If your acting doesn't match your effort, nothing else will matter 
(By Carmichael Phillips)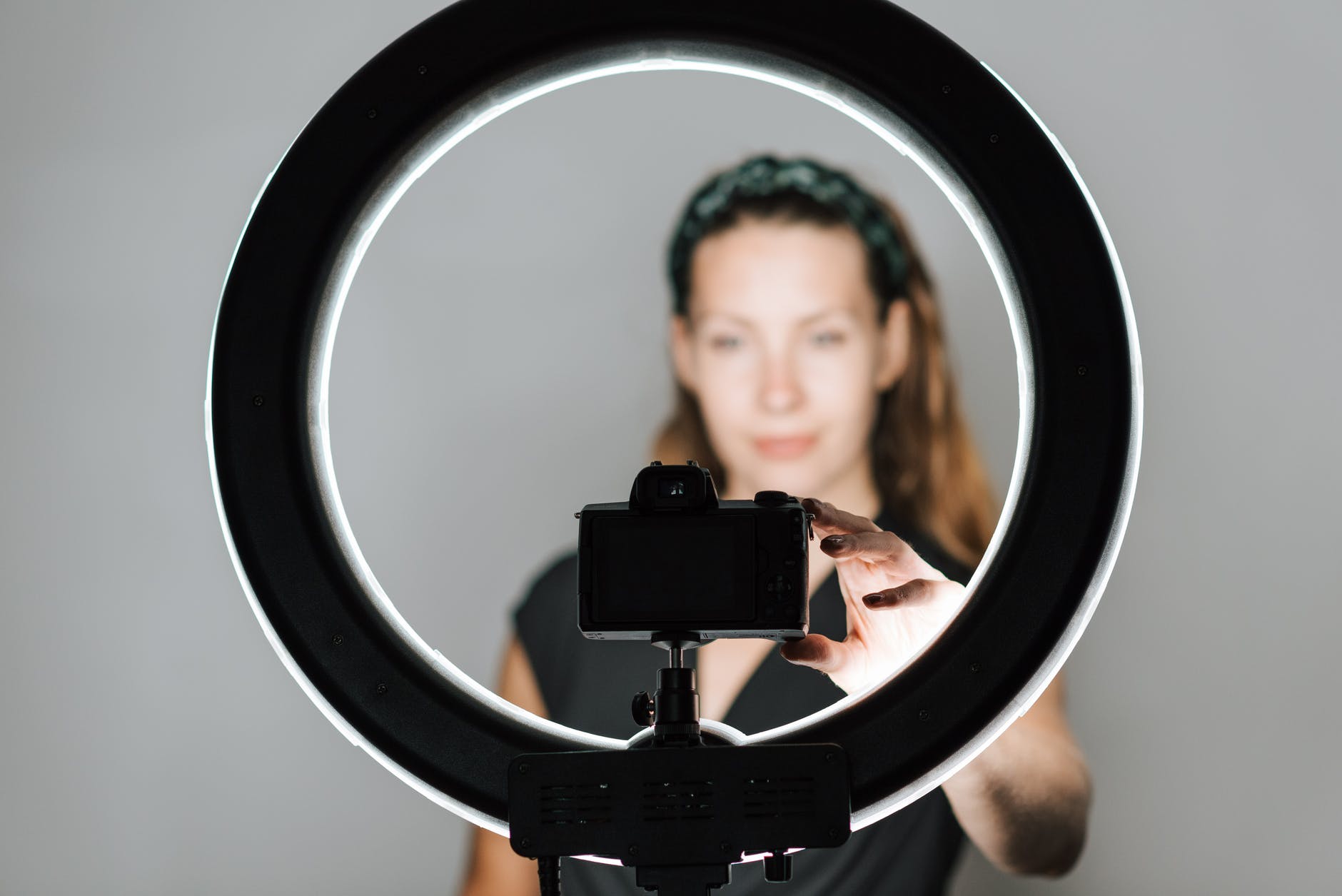 (Photo: Anete Lusina | Pexels)
Don't over-produce your self-tape! Don't let the desire to stand out cause you to fall down, on your self-tape.
It's easy to forget that what casting directors most want to see from your self-tape is the acting. They want to see the ACTING!

Unfortunately, many actors lose sight of this essential element, as they attempt to make a killer self-tape that will book them the role. They add all manner of things to achieve this result.
---
RELATED: Do Casting Directors Even See Our Self-Tapes?
---
Ironically, though, many of the things that actors add to help their self-tapes stand out only end up hurting them. Let's look at a few examples.

Music 
Adding background music or ambient sounds to your self-tape will likely do more harm than good. It can be distracting to the casting director who ultimately views it.
There have been actors who have managed to pull it off. Some actors have, indeed, used background music and still got the role.
But here's the thing. It wasn't the music that got them the role. It was the acting that did the trick. In fact, imagine how much better they would have performed if they didn't obsess over background sounds.
---
It always comes down to the acting.
---
It always comes down to the acting.
So, if you're doing a bar scene, for example, and you feel the need to add a little bar ambiance in the background, do yourself a favor and just concentrate on nailing your character and delivering a brilliant performance.

Filming on location 
I've heard of actors who have chosen a location that was relevant to their scene. They filmed their self-tape at that location and got the role.
It might seem that their willingness to go the extra mile was rewarded. But, once again, it was the ACTING that did the trick.
You can go out and film at a location all you want. You might even succeed in raising a few eyebrows, with your effort.
---
If your acting doesn't match your production effort, nothing else will matter.
---
But, in the end, if your acting doesn't match your production effort, nothing else will matter. And worse yet, filming on location may add more problems for you to solve.
Just ask any film director how difficult it is to deal with lighting issues, weather issues and ambient sounds when filming on location.
Bottom line: If your acting is ultimately what will win you the role, why take the chance of losing focus on it?

---
You Might Also Like:
The Self-Tape Checklist
---