What is a Student Film?

It is the making of the film itself, rather than the content of the film, that usually provides the educational value

(By Tonya Tannenbaum)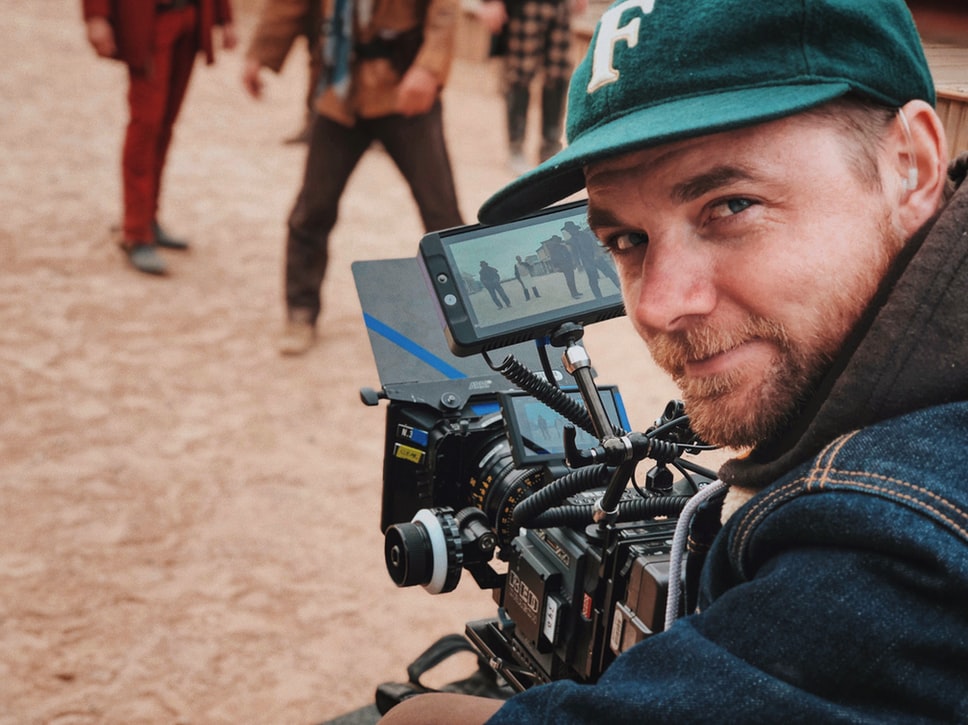 (Photo: Chris Murray/Unsplash)
A "student film", as the name implies, is a film done by students. They are films made for educational purposes. However, it is the making of the film itself, rather than the content of the film, that usually provides the educational value. The student who produces the film, rather than the viewer, receives the education.

Breaking down "Student Films"
Students enrolled in film and television programs produce films throughout the semester as part of their coursework. Students who aspire to be film directors (or work in other areas of the entertainment industry) are trained in various film techniques and other practices. Students are then able to apply these film techniques in actual films, in the form of student films.
The students are often allowed to write their own original scripts or reenact a scene from a well-known film or television show. The film usually becomes the student's grade, or part of their grade, for the class.

Professional Actors
In the making of student films, students often offer aspiring and professional actors, including actors who are not enrolled in the school's drama department, an opportunity to perform in the film. The students post notices around campus or post breakdowns on casting sites, allowing actors to submit for roles in the project.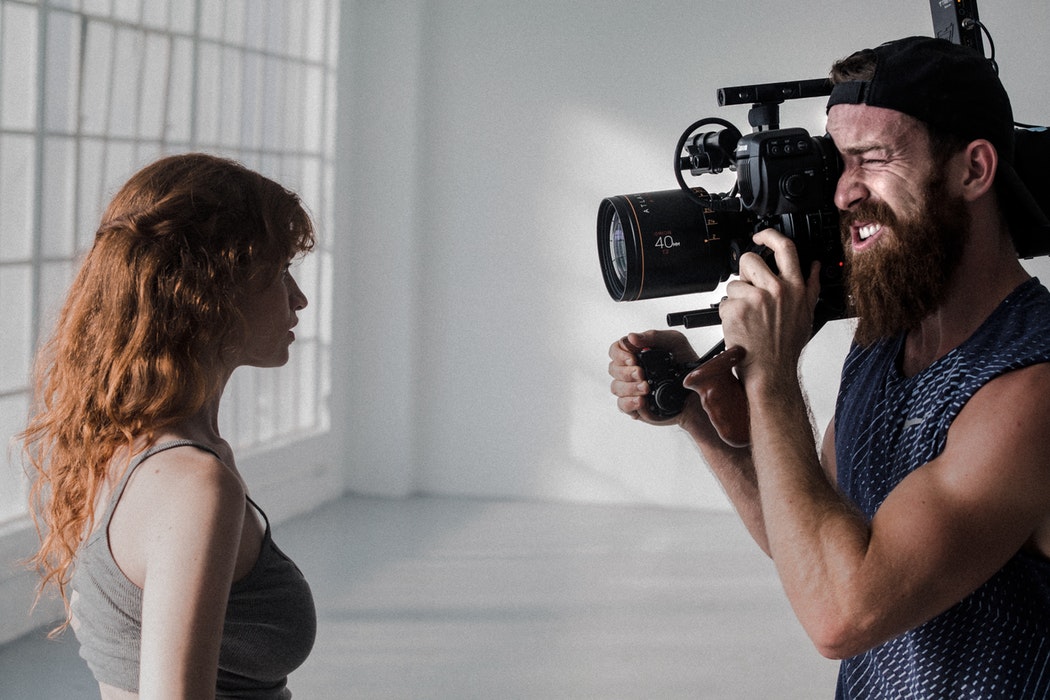 (Photo by Jakob Owens on Unsplash)
Mutual Benefit
Financial compensation for student films is usually not offered by the filmmaker to the actor. Rather, the compensation is usually done on the barter system. That is, the student exchanges something of value that is non-monetary, such as footage from the film, in exchange for the actor's participation in the film.

Benefits for the student:

*The student is able to get a relatively seasoned actor to perform in their student film, boosting the film's quality and, perhaps, the student's grade.
*The student is able to produce a quality film on a small budget, since actors usually work for little-to-no financial compensation.
Benefits for the actor:

*The actor is able to get footage, often high-quality footage, for their demo reel.
*The actor can get a credit to add to their acting résumé.
*The actor can gain valuable on-set experience, along with free food, drinks and, often, a good time.

---
You Might Also Like:
5 Good Reasons to Do Student Films
---