What is "Being in the Moment"

"Being in the moment", usually refers to the abstract event when an actor feels genuinely connected to their character.

(By Tonya Tannenbaum)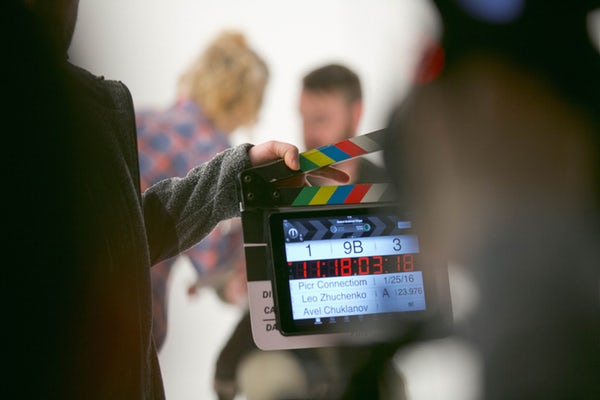 (Photo by Avel Chuklanov on Unsplash)
"Being in the moment", usually refers to the abstract event when an actor feels genuinely connected to their character. It is a brief jolt of inspiration and concentration, when the actor truly believes in the realness of the character's given circumstances, objectives and actions.

"Being in the moment" for an actor can be quite illusive, especially when performing a character that the actor doesn't naturally connect with. It becomes especially difficult for the actor who must perform the same lines over and over again, such as a stage actor who must perform night-after-night or a film actor who must do many takes of the same dialogue.
However, there are many preparatory techniques an actor can take to achieve the all-important and very illusive feeling of "being in the moment". These steps can include things like relaxation, imagination, concentration and the "magic if".
---
You Might Also Like:
What is "Method Acting"?
---