Making a Living as an Actor
21 ways to make a living with acting
(By Tonya Tannenbaum)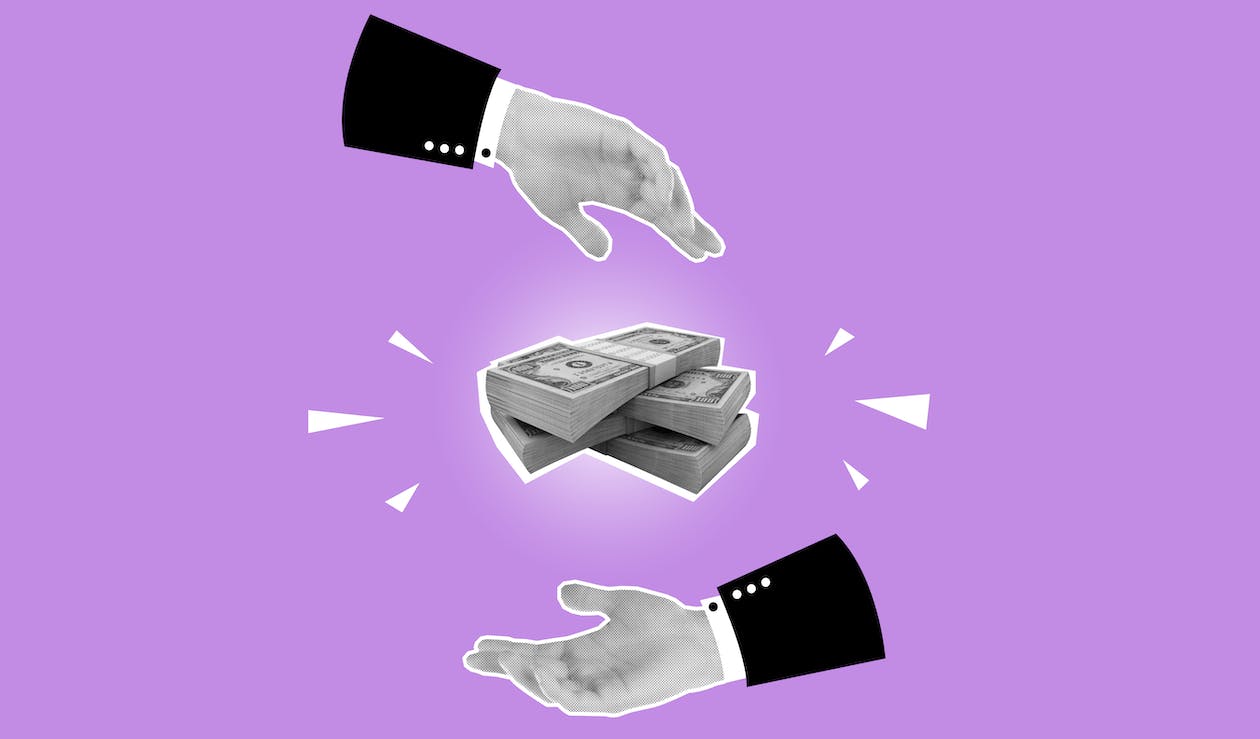 (Photo: Monstera | Pexels)
Making a living as an actor often requires time and perseverance. Each actor's journey is unique, and success may come in various forms, including steady acting roles, commercial work, voiceovers, or even branching into related fields like directing or writing. Stay committed to your passion for acting, keep honing your skills, and be open to adapting your approach as your career progresses.
Actors can make a living through a variety of income streams and career opportunities within and beyond the realm of acting. Here are some ways actors can earn a living:
Acting in Theater: Performing in live theater productions, including plays, musicals, and experimental theater, can provide steady work for actors. Equity theaters often offer competitive salaries.
Film and Television Roles: Landing roles in films, TV shows, and streaming series can be lucrative, especially for established actors. Acting in commercials and industrial videos is another option.
Voice Acting: Voiceover work for animations, video games, commercials, audiobooks, and dubbing foreign-language content can be a profitable niche for actors with versatile vocal talents.
Teaching Acting: Sharing your knowledge and experience by teaching acting classes, workshops, or private lessons can generate a steady income while nurturing the next generation of actors.
Directing and Writing: Many actors transition into directing or writing, creating their own content or working on film and theater productions. These roles can offer both creative fulfillment and financial opportunities.
Corporate Videos and Training: Acting in corporate videos, training films, and e-learning content for businesses and organizations can provide a consistent source of income.
Commercials: Commercial acting, especially for national brands, can be financially rewarding. Many actors supplement their income by booking commercial roles.
Freelance Work: Freelancing in related fields like copywriting, script consulting, or content creation can generate income while utilizing your acting skills.
Theme Park Entertainment: Some actors find employment as character performers, entertainers, or hosts at theme parks, which can provide steady work and a unique performance environment.
Cruise Ship Performances: Cruise lines often hire entertainers, including actors, for onboard productions and shows. Contracts can vary in length and pay.
Improvisational Theater: Improv actors may perform in comedy clubs, corporate events, and private parties. Some improv troupes also offer paid gigs.
Touring Shows: Joining a touring production, such as a musical or a play, can provide a consistent acting job that takes you to various cities or countries.
Audition Coaching: Offering audition coaching services to aspiring actors can be a way to monetize your expertise and experience.
Background or Extra Work: While it may not always be highly paid, working as a background actor or extra on film and TV sets can provide valuable on-set experience and occasional opportunities for featured roles.
Online Content Creation: Actors can create content on platforms like YouTube, TikTok, or Patreon. If you build a substantial online following, you can earn income through advertising, sponsorships, and fan support.
Event Hosting and MC: Hosting events, red carpet interviews, or serving as a master of ceremonies at conferences and conventions can be a profitable gig for actors with strong public speaking skills.
Commercial Print Modeling: If you have a versatile look, consider commercial print modeling for advertisements, catalogs, and promotional materials.
Background Workshops and Seminars: Leading workshops, seminars, or webinars on acting techniques, auditioning, or industry insights can generate income while sharing your expertise.
Part-Time Jobs: Actors often work part-time jobs with flexible hours, such as waiting tables, bartending, retail, or freelancing in unrelated fields, to support their acting careers.
Auditioning for Grants and Scholarships: Some organizations offer grants and scholarships specifically for actors pursuing education or artistic projects, providing financial assistance.
Union Benefits: Actors who join professional acting unions like SAG-AFTRA may access better-paying roles, health insurance, and retirement benefits.
Building a sustainable career as an actor often involves diversifying income sources and adapting to different opportunities as they arise. Many successful actors combine multiple income streams to make a living while pursuing their passion for acting.