22 Easy Things You Can Do to Prepare for Your Audition
Read this list and act accordingly!
(By Jim Webb)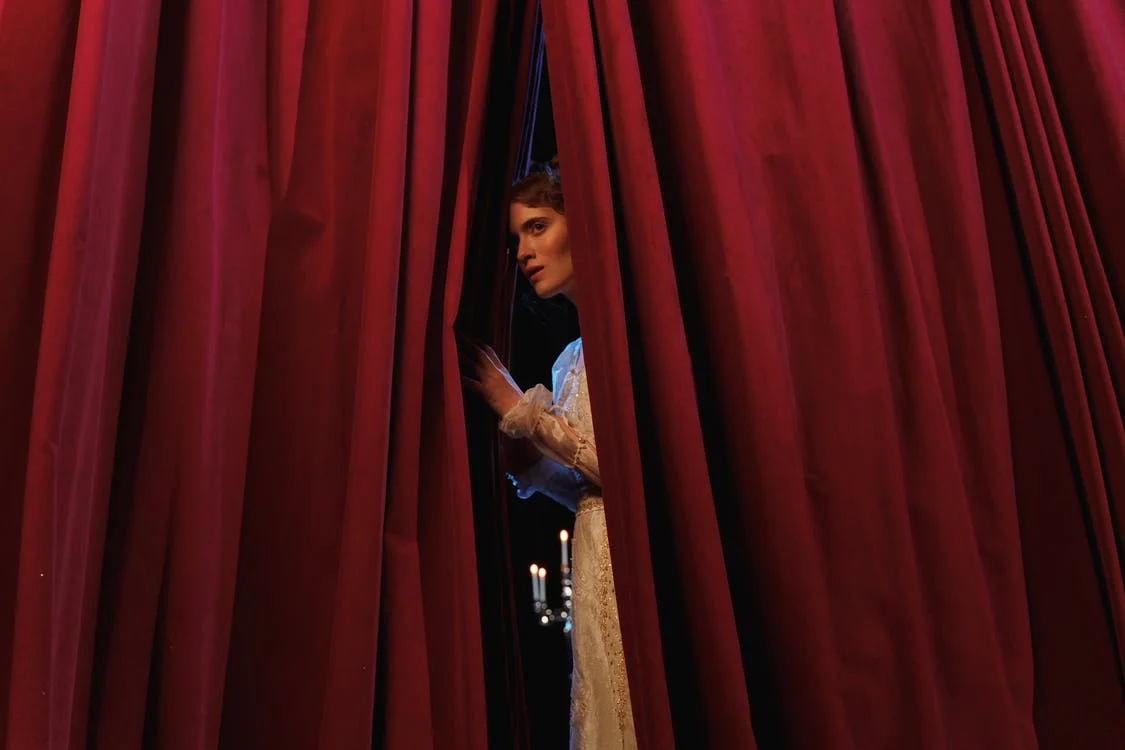 (Photo: Cottonbro | Pexels)
#1: Celebrate
Celebrate getting the audition. Get excited! A casting director sees something in you and would like to bring you in for an audition.
#2: Relax
But don't get so excited that you wet yourself! Don't be intimidated or nervous. It's just an audition.
#3: Believe in yourself!
Believe that you can get the role. Don't allow any self-doubt to creep into your head.
#4: Read every detail
Read all the details of your audition so that you fully understand what's expected of you.
#5: Research the role
Do your research. Learn as much as you can about the role.
#6: Ask questions
If you have any questions about the role, ask your rep. If necessary, ask the casting director.
#7: Research the team
Learn as much as you can about the production team. Research any past projects they may have done.
#8: Read everything
Read the full script or all available sides.
#9: Google it!
Make sure you understand and can pronounce each word. If you don't understand a word or a topic, Google it!
#10: Read it!
Read the whole play, if the audition is for a play.
#11: Watch it!
Watch episodes of the show, if the audition is for a television show.
#12: Get to know all the characters' lines
Read all the lines for all the characters, not just your character's lines.
#13: Ask the 5 W's
Ask yourself the 5 W's: Who, What, When, Where and Why.
#14: Get off-book
Get off-book, if you can.
#15: Learn the key moments
If you can't get completely off-book, at least be off-book for the key moments in the script.
#16: Print your sides
Print your sides and bring them, even if you're off-book. Your mind might suddenly go blank from the pressure of the audition.
#17: Prepare your outfit
Prepare your outfit the night before.
#18: Suggest the character
Choose an outfit that suggests the character. In other words, avoid full costumes, but choose clothing similar to what your character might wear.
#19: Make a plan
Make a plan for your audition, the night before. If it's an in-person audition, make sure you know exactly how to get there. Don't wait until the last minute!
#20: Don't worry about booking the job
Forget about booking the job. There are many factors that go into casting that are outside your control. Just concentrate on giving your best performance!
#21: Forget your past audition failures
Forget about your past failures. Who cares if you didn't book the last 50 roles you auditioned for. That was then, this is now!
#22: Have fun!
Have fun. Have fun. HAVE FUN!
---
You Might Also Like:
The Ultimate Audition Preparation Checklist
---