What Do I Say Before I Begin My Self-Tape? 
(By AM Staff)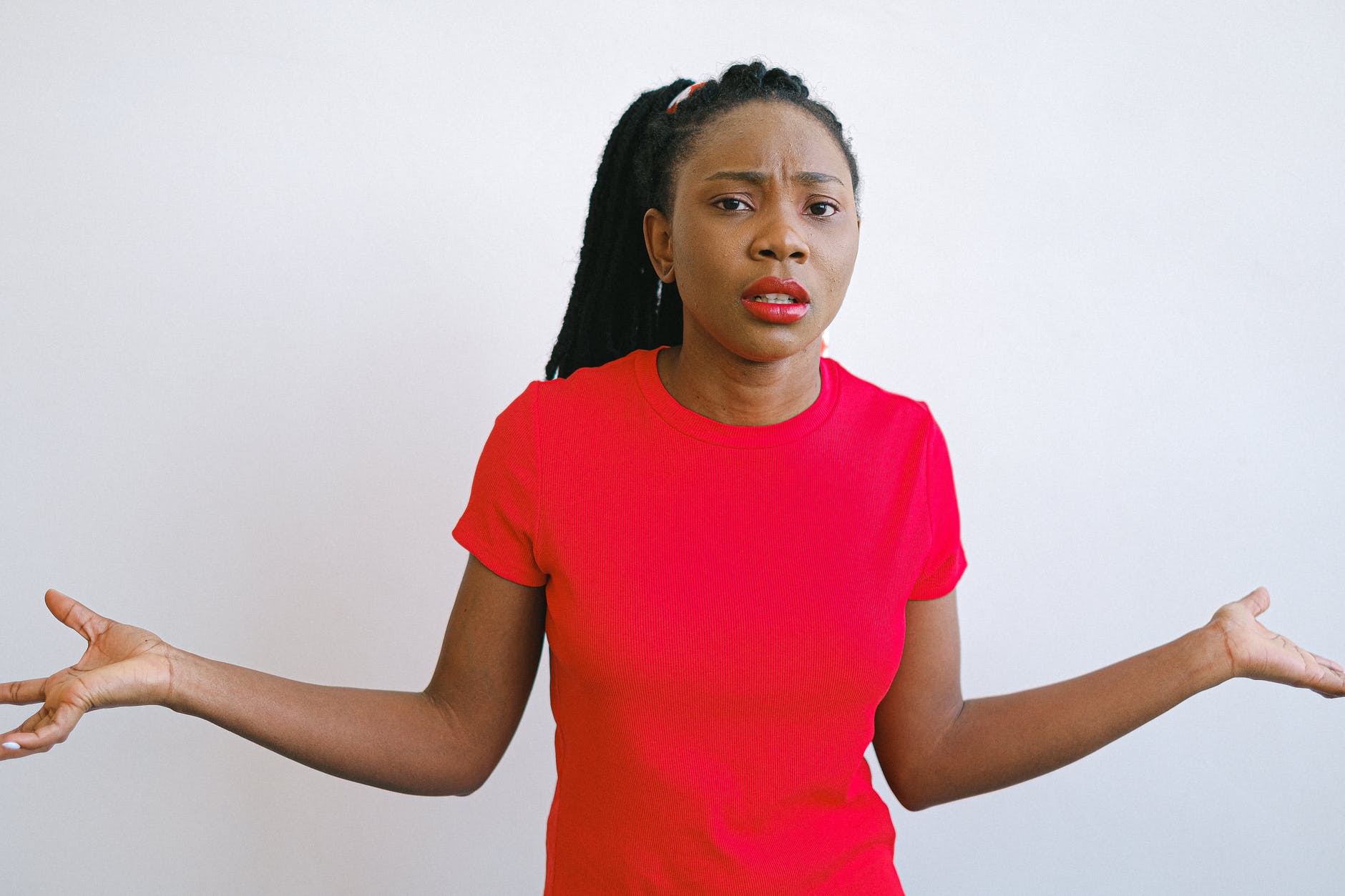 (Photo: Anna Shvets | Pexels)
What you say in your self-tape may go beyond the words of your script. You almost certainly will be asked to slate. You may also be asked to speak about yourself.
Slating is the universal way that actors introduce themselves during an audition. Before you begin your self-tape, you may be asked to slate by providing information like:
*State your first and last name
*State your age, if you're a child actor
*State the name of the talent agency that represents you
*State your Covid-19 vaccination status
*State your willingness to change your appearance, such as hairstyle or facial hair
*State whether or not you have allergies to pets or food products
Aside from slating, you may be asked additional questions like:
*Tell us about yourself
*Which team is your favorite football team, and why?
*What are your hobbies?
*Tell us about a time when someone surprised you with an unexpected gift
Questions like these are often asked as a way for the decision-makers to get to know you beyond your ability to act. They are designed to get to know you as a person and to see your personality. And they are designed to see how you come across on camera.
---
You Might Also Like:
The Ultimate Guide to Self-Tapes
---