It's Official: Your Vaccination Status Can Now Affect Your Acting Career 
The entertainment industry is moving rapidly towards vaccine mandates
(by Carmichael Phillips)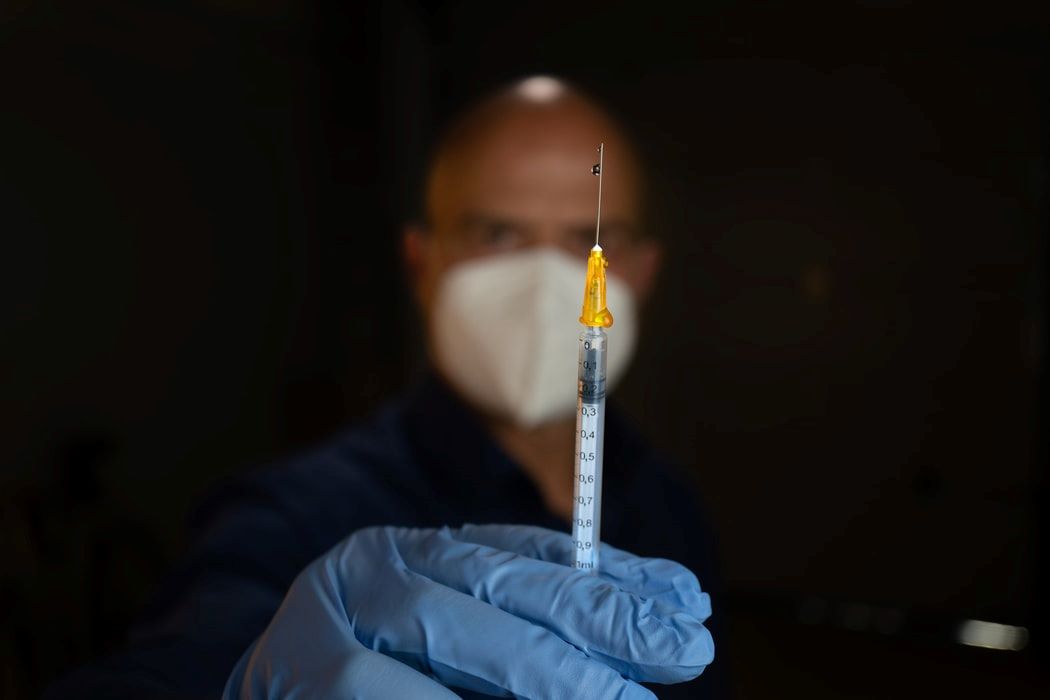 (Photo: Mika Baumeister | Unsplash)
A recent agreement between major Hollywood studios and labor unions means that your vaccination status may affect your ability to obtain employment as an actor. This new paradigm, which has been the subject of much speculation of late, has now become official.

According to the Hollywood Reporter, under the new agreement, actors and anyone else who works on set, can be required to be vaccinated. Which means actors who refuse to be vaccinated may be denied employment, since they wouldn't be allowed on set.
The agreement, struck between studios, as represented by the Alliance of Motion Pictures and Television Producers and guilds like SAG-AFTRA and the Directors Guild of America, is short term. It will only be in effect until the end of September.
However, given the resurgence of the Delta variant and the reintroduction of mask mandates in places like Los Angeles County, for indoor spaces, there's a strong likelihood that vaccination mandates will soon become the industry standard going forward.

The first major player to join the mandate movement is Netflix. The streaming giant recently announced it will require all actors who work in their US productions, and those working in close proximity to actors, to be vaccinated.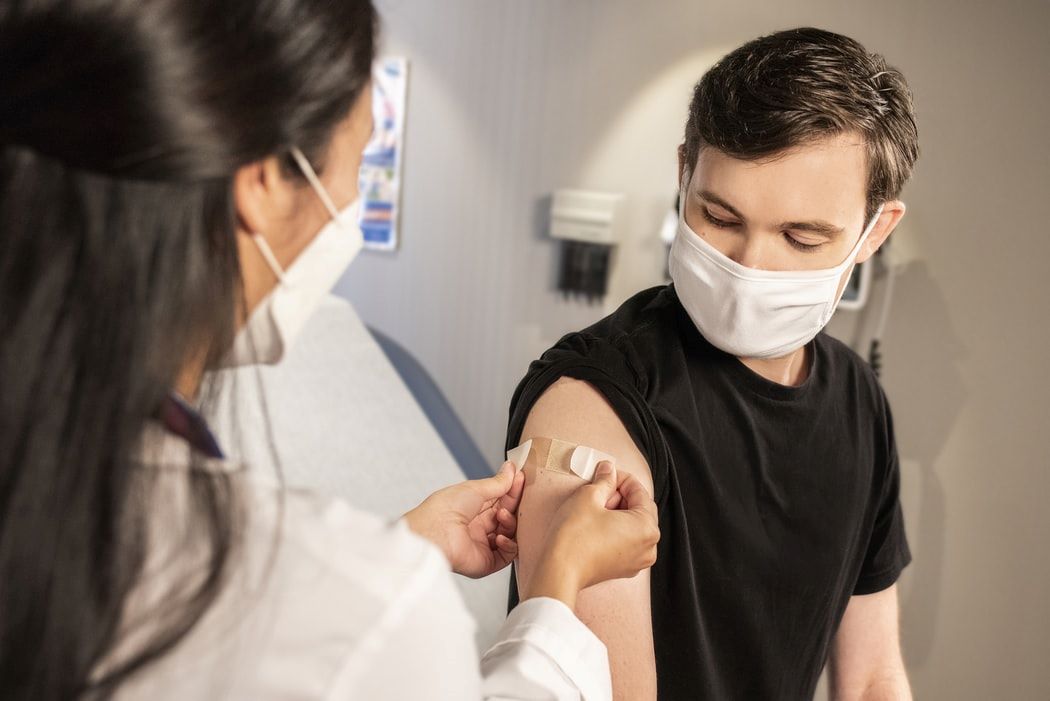 (Photo: CDC | Unsplash)
Broadway is jumping on board with this new trend, as well. All 41 Broadway theaters in New York City will require vaccinations for audience members, performers, crew, and staff, for all performances through October 2021. The Broadway League also announced that masks will be mandated for audiences inside the theater, except while eating and drinking.

---
You Might Also Like:
Actors Losing Health Insurance at an Alarming Rate
---