7 Good Reasons to Get New Headshots 
There are many reasons why you might consider getting new headshots, despite the costs
(by Jim Webb)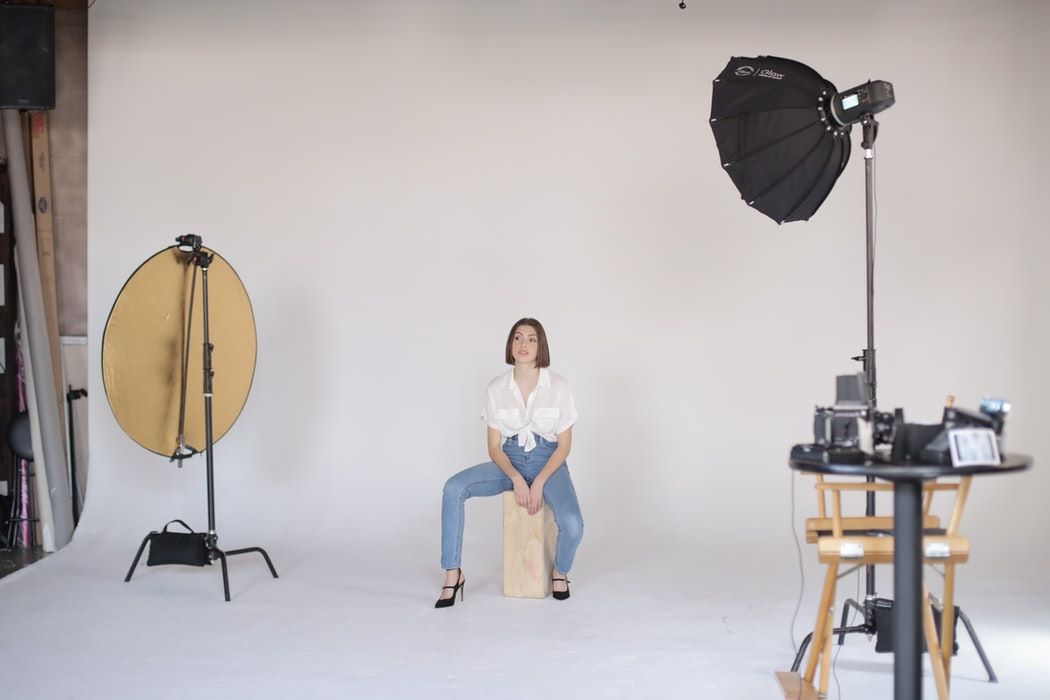 (Photo: Joel Muniz | Unsplash)
There are several immutable rules to follow, when it comes to headshots. First, your headshot must look like you.
The casting director selects you, based on your headshot, to come in for an audition with every expectation that the person in the picture will look like the same person who enters the audition room, or the virtual audition room.
Secondly, your headshot is not just a pretty picture. It is a marketing tool whose purpose is to secure you business opportunities.
Lastly, it must be great. Not just good. It must be great, because the business is too competitive to strive for anything less than a show-stopping headshot.
With this in mind, there are many reasons why you might consider getting new headshots, despite the costs.
#1: Your headshots aren't working

One of the best ways to tell if you need new headshots is to ask yourself if your current headshots are working. Are they helping you secure new auditions? It is their job, after all.
One reason your headshots might not be working is because they don't reflect the types of roles you can successfully play. They don't make it easy for casting directors to envision you playing your most bookable roles.
---
If your headshots aren't working, you need new headshots
---
If your headshots aren't working, you need new headshots.
#2: Your headshots are old
You see yourself in the mirror each day, so it's hard to see the signs of aging. But others will notice. Your headshots should not look like you from 10 years ago. They must accurately reflect the way you look today.
If your headshots are more than a few years old, it may be time to update.
#3: You gained weight
Adding noticeable weight can dramatically alter your look and the types of roles you can successfully play.
If you're honest with yourself, your weight gain can work for you, as you embrace the new types of roles you can now play. But if you're not honest, you will cling to old headshots that no longer reflect how you currently look.
Be honest with yourself. If you've put on more than a few pounds, your headshot needs to reflect that.

#4: You lost weight
If you've been sick lately or you stopped going to the gym, you may not notice that you've lost weight. But losing a noticeable amount of weight can dramatically alter your image.
Significant weight loss is another reason to consider new photos.
#5: You have new piercings or tattoos
Always consult your reps before getting new piercings or visible tattoos, as they can significantly impact the types of roles you can be cast to play.
They can also make it necessary that you get new headshots.

#6: You've changed your hair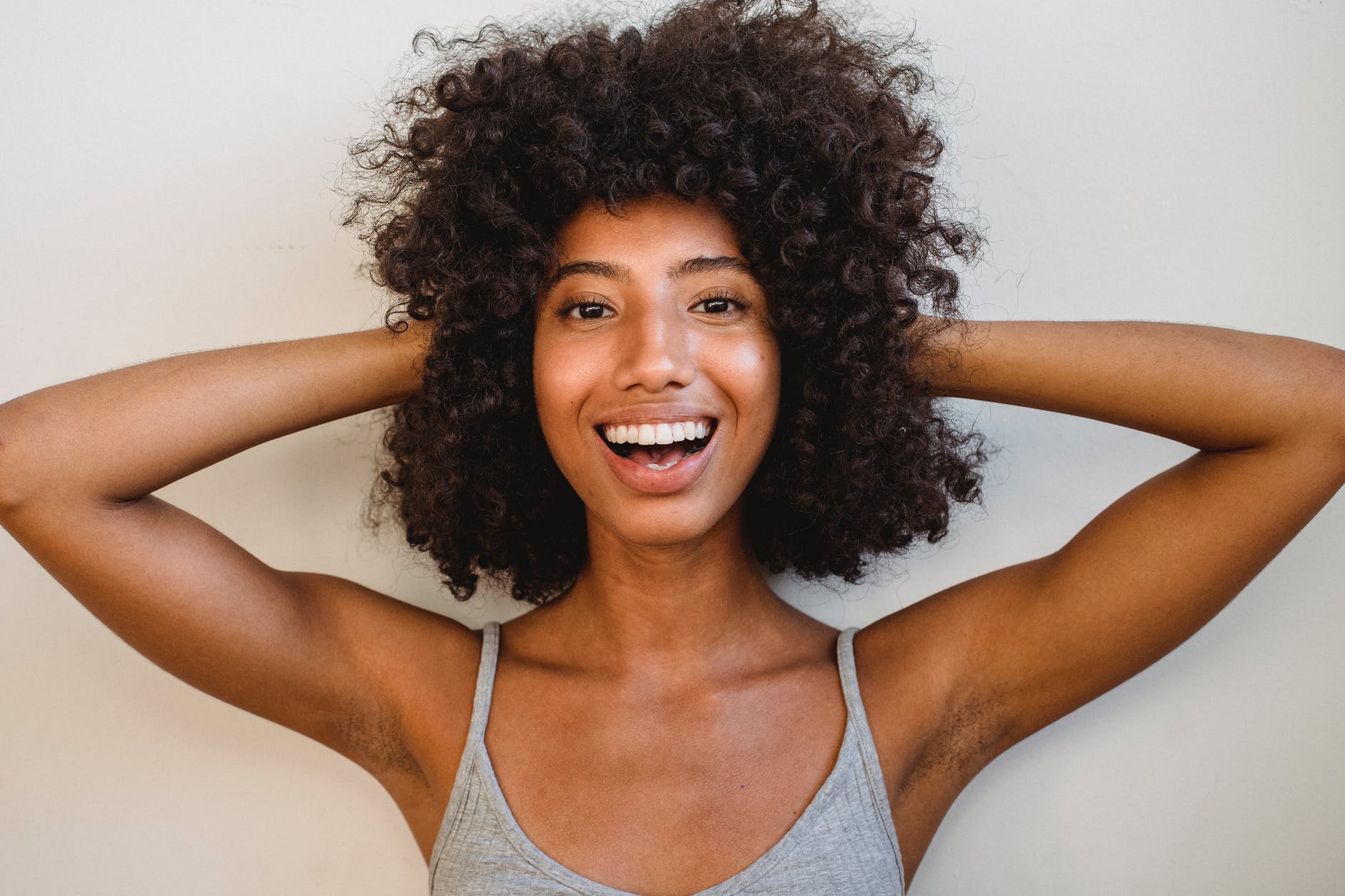 (Photo: Samson Katt | Pexels)
Think about the last time you changed your hair in a significant way. Think about the way your friends reacted; the way they gazed with amazement and touched your hair.
Needless to say, your hairstyle can dramatically alter the way you look and the way others perceive you. If you've cut your hair or significantly changed your hairstyle, you should also consider changing your headshots.
#7: You have a new rep
If you have new representation, they might want you to get new headshots. They might wish to market you in ways that your old reps did not. They might see you playing roles that you and your old reps did not. They might also offer tips and advice for improving your headshots.
Always consult with your new reps about whether or not getting new headshots is a good idea for your career going forward.

---
You Might Also Like:
The Self-Tape Checklist
---