Good News & Bad News for Background Actors 
There are lucrative opportunities for those fortunate enough to find them 
(arranged by Carmichael Phillips)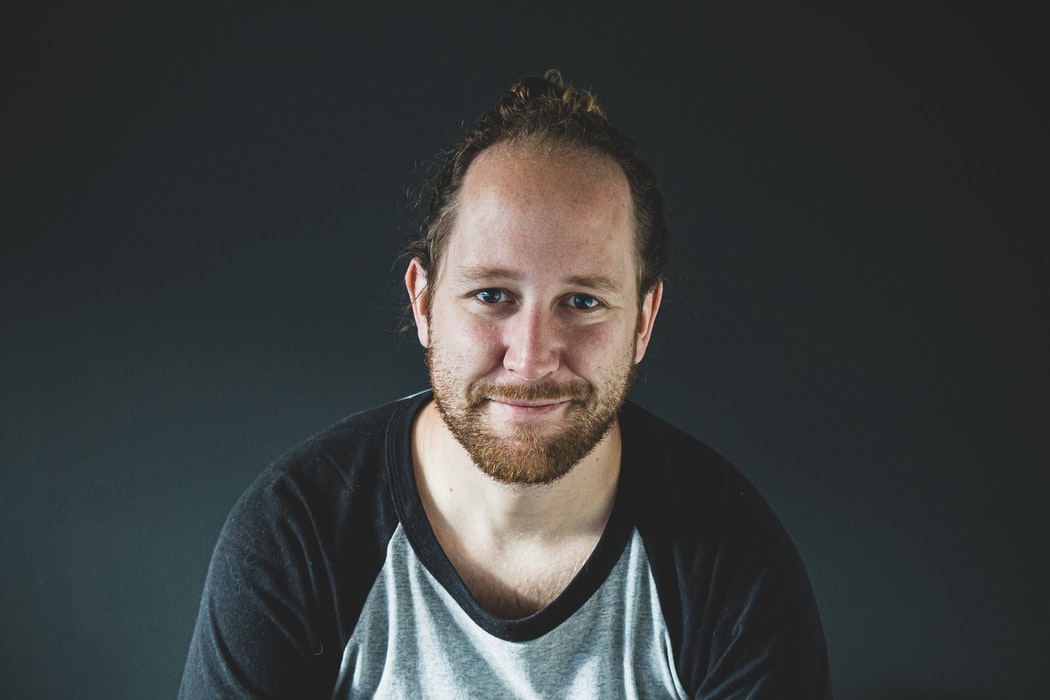 (Photo: Sigmund/Unsplash)
There has been lots of bad news for actors across the board since the pandemic began. That's especially true for background actors.

Productions have shut down and filming is nowhere near its previous pace. Filming is down more than 50%, according to some estimates, which means significantly less background work. The need for social distancing means that large scenes with scores of background actors is almost out of the question.
But according to a recent report by the Los Angeles Times, there is some good news for background actors, sprinkled in with the bad. Actors are being paid for COVID-19 testing, for instance. And some are finding steady work assignments as productions seek to limit the number of new people who work on a set.
---
The pandemic has dealt a devastating blow to many performers who've lost jobs due to production shutdowns. But it has provided an unexpected boost to some background actors, who are benefiting from new union requirements for producers to pay extras for any time spent to get a test or lost because of a COVID-19-related event like an outbreak on set. 
Moreover, productions are favoring a select group of background or stand-in artists whom they can trust and reuse. That is helping some extras counter the overall fall-off in work as Hollywood production remains limited by the health crisis. 
After months of negotiations, unions and an alliance of major producers in September reached an agreement on COVID-19 safety protocols and compensation for actors' time spent being tested, in quarantine or recovering from illness. Under the new rules, background actors can earn money even before they arrive on set, with some shows asking cast members to test up to three times before shooting begins. 
---
The LA Times piece does not suggest that life has been better for background actors since the pandemic hit. But what it does suggest is that there are lucrative opportunities out there for those fortunate enough to find them.

---
You Might Also Like:
5 Benefits of Being a Background Actor
---