ACTOR STORY 
How Aaron Paul Got His Big Break 
Ten years of darkness before the light finally broke through
(by Carmichael Phillips)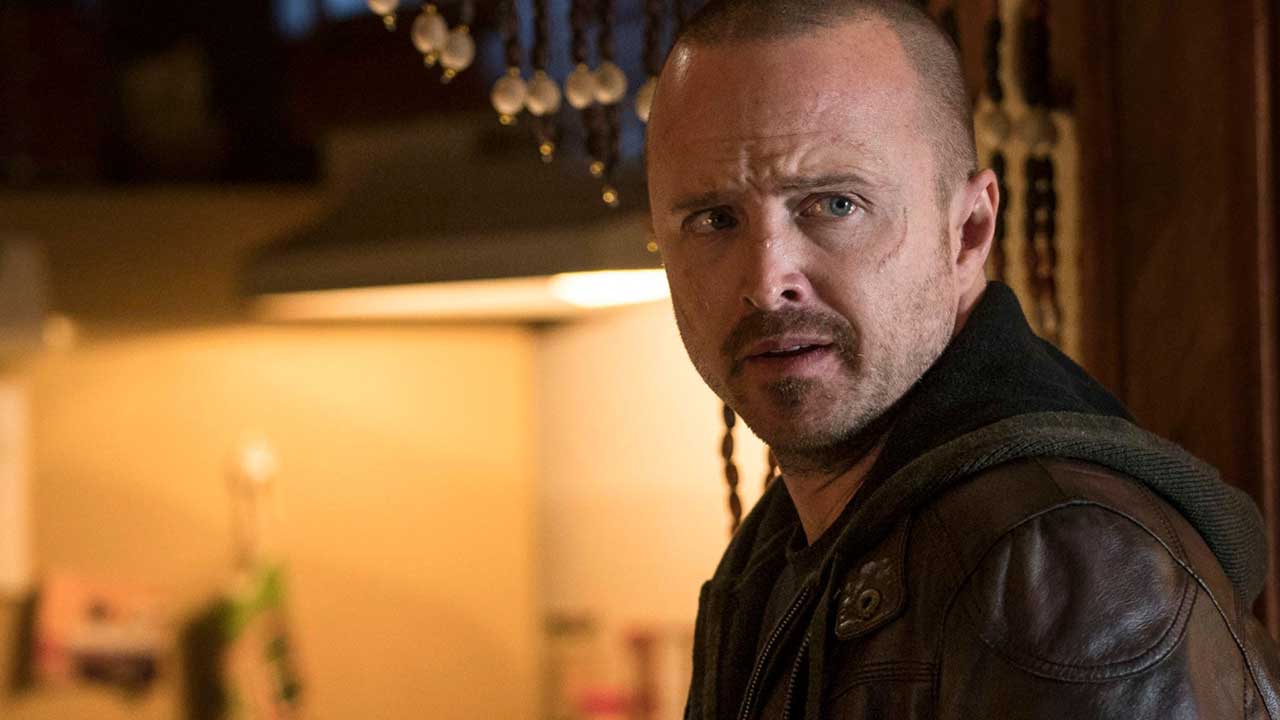 (Aaron Paul in El Camino)
Jesse Pinkman is not his actual name. But that's the name that probably comes into your mind when you see his face.

His real name is Aaron Paul. And he is not an actual crystal meth dealer like Pinkman, the character he played on the classic television crime drama, Breaking Bad. In real life, he is a highly talented and successful actor.
But that wasn't always the case. He wasn't always a television and movie star. Once upon a time, he was just another starving actor, struggling to keep enough food on his dinner plate, while waiting for his big break.
His big break would come during pilot season and was 10 years in the making, as Paul explained in a recent interview with The Off-Camera Show. 
"When I read the pilot (for Breaking Bad), I had been fighting at this business for 10 years," said Paul.
Ten years of sacrifice; ten years of darkness before the light finally broke through. Prior to that, Paul was fighting to keep his career afloat. And money was always a very real issue for him.
"I was at the lowest point of my career, in terms of finances. I didn't know where my next check was going to come in and how I was going to pay my bills."

It may have been the pressure of the moment. It may have been the persistent worrying about bills. But whatever it was, Aaron Paul's audition for the Breaking Bad pilot did not go very smoothly. In fact, to Paul, it was a major fail.
---
"Oh my god, I just fucked this up! And so, I walk out and I'm just biting my nails 'cause I was desperate."
(Aaron Paul)
---
"The pressure was on; a room full of people; stadium seating."
Paul was nervous. The moment was too big for him. He even dropped a line, which prompted him to apologize during the audition.
When he was done, he left the audition room, thinking he may have just ruined his last chance to solve his financial dilemmas.
"Oh my god, I just fucked this up! And so, I walk out and I'm just biting my nails 'cause I was desperate. I mean, I really have no money. I don't have any money," Paul exclaimed.

"And so, it wasn't just that I was in love with the material (for Breaking Bad). I also had to have this happen."
But a personal connection with the show's creator, Vince Gilligan, is what helped Aaron Paul overcome his unimpressive, initial read and saved his career. Gilligan liked Aaron Paul so much that he insisted on him getting the role of Jesse Pinkman in spite of the fact that none of the other decision-makers wanted him.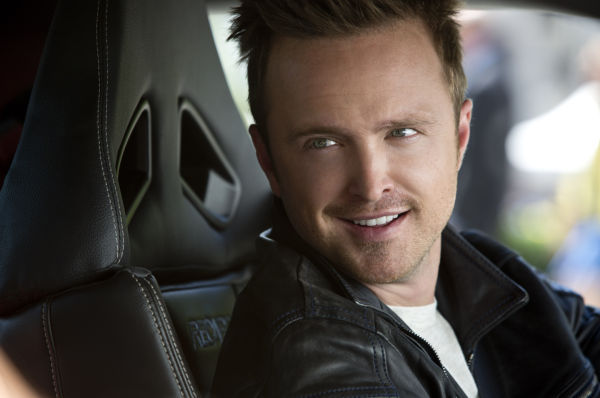 (Aaron Paul in Need for Speed, 2014)
The show was a smash. And Aaron Paul went on to win a Primetime Emmy Award for Outstanding Supporting Actor in a Drama Series. Since then, he has starred on television shows, like HBO's Westworld and in films, including Need for Speed (2014) and a reprisal of the role of Jesse Pinkman for the Netflix Original, El Camino: A Breaking Bad Movie (2019).

---
You Might Also Like:
Actor Stories: How Chadwick Boseman Almost Gave Up on Acting Before He Became a Legend
---