Choosing a Stage Name for Actors
Behind the highly professional and personal decision
(By Javier Guerra)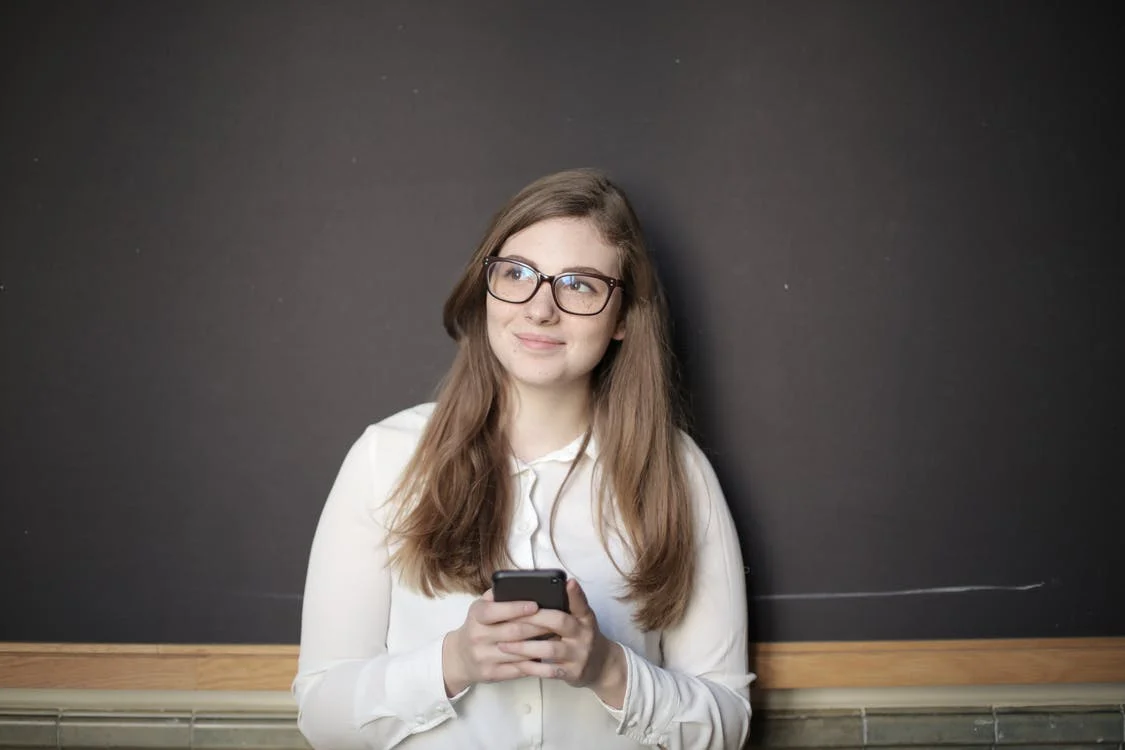 (Photo: Andrea Piacquadio | Pexels)
In the world of entertainment, actors often face the decision of whether or not to adopt a stage name. A stage name, also known as a screen name or pseudonym, is a persona actors use to represent themselves professionally. While some actors opt to use their birth names, many others choose to embrace a stage name for various reasons. Let's explore the circumstances in which actors should consider adopting a stage name.
Protecting Privacy
One of the primary reasons actors opt for stage names is to protect their privacy. In an era of instant access to personal information through the internet and social media, maintaining a level of anonymity can be appealing. A stage name allows actors to control the narrative of their public persona, shielding their private lives from unwanted scrutiny.
Uniqueness and Memorability
A distinct and memorable stage name can help actors stand out in a highly competitive industry. If your birth name is common or difficult to pronounce, choosing a stage name that is unique and catchy can make it easier for casting directors, agents, and the public to remember you.
Avoiding Confusion
In some cases, actors might share names with established figures in the entertainment industry, which can lead to confusion or overshadowing. Adopting a stage name can help distinguish an actor from others with similar names and ensure that their work receives the recognition it deserves.
Overcoming Stereotypes or Typecasting
Actors may choose a stage name to break free from typecasting or stereotypes associated with their birth name. For instance, if an actor's birth name implies a specific ethnicity or background that doesn't align with the roles they aspire to play, a stage name can provide a clean slate and allow for a broader range of opportunities.
Gender-Neutral or Ambiguous Names
In today's diverse and inclusive entertainment industry, some actors choose gender-neutral or ambiguous stage names. This approach allows them to avoid being pigeonholed into gender-specific roles and opens doors to a wider array of character opportunities.
Cultural or Artistic Reasons
Actors who wish to pay homage to a family member, a mentor, or a cultural icon may choose a stage name that reflects their heritage or artistic influences. This can be a meaningful way to honor one's roots or express creative inspiration.
Marketing and Branding
Your name is a vital part of your personal brand as an actor. Choosing a stage name that aligns with your brand image, career goals, and the genres you wish to work in can be a strategic move. It allows for better marketing and positioning within the industry.
Simplifying Legal and Administrative Matters
Sometimes, actors might face complex legal or administrative issues related to their birth names. This could include issues like name changes due to marriage or divorce, copyright concerns, or the need to adhere to union regulations. In such cases, adopting a stage name can simplify these matters.
The decision of whether or not to use a stage name is a highly personal one for actors. It's influenced by factors such as privacy concerns, career aspirations, and the desire for a distinct professional identity. Ultimately, the choice of a stage name should align with an actor's career goals and the image they wish to project in the entertainment industry. Whether an actor opts for their birth name or a carefully chosen pseudonym, the name they choose becomes an integral part of their artistic journey, helping to shape their career and public perception in the world of entertainment.