How to Audition for National Commercials
Knowing how to stand out in the audition room is essential
(By Jim Webb)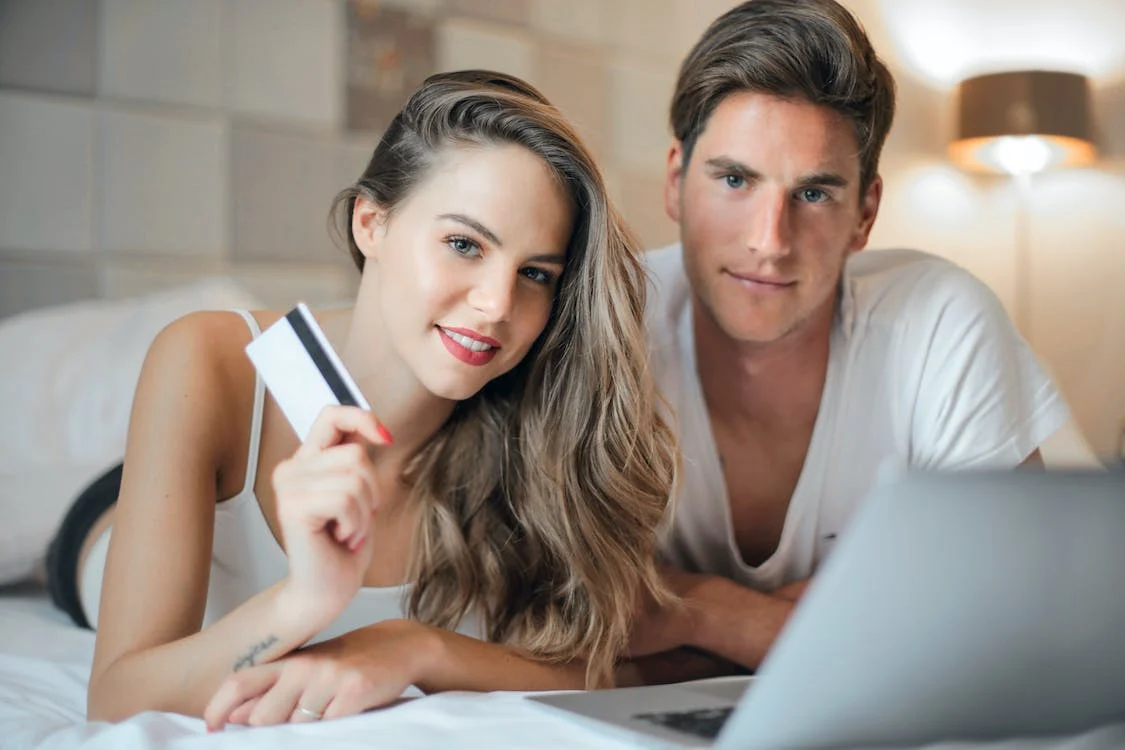 (Photo: Andrea Piacquadio | Pexels)
Auditioning for national commercials offers actors a unique opportunity to showcase their talent, connect with a broader audience, and potentially boost their careers. However, the competition can be fierce, and knowing how to stand out in the audition room is essential. In this article, I'll provide a comprehensive guide on how to audition for national commercials, from preparation to performance.
Build a Strong Acting Resume:
Compile a professional resume that highlights your acting experience, training, special skills, and any relevant accomplishments. Even if you're just starting out, include any acting classes, workshops, or local commercials you've been a part of.
Create a Professional Headshot:
Invest in a high-quality headshot that reflects your appearance and personality. Your headshot is often the first impression casting directors have of you, so make it count.
Sign Up with Casting Agencies: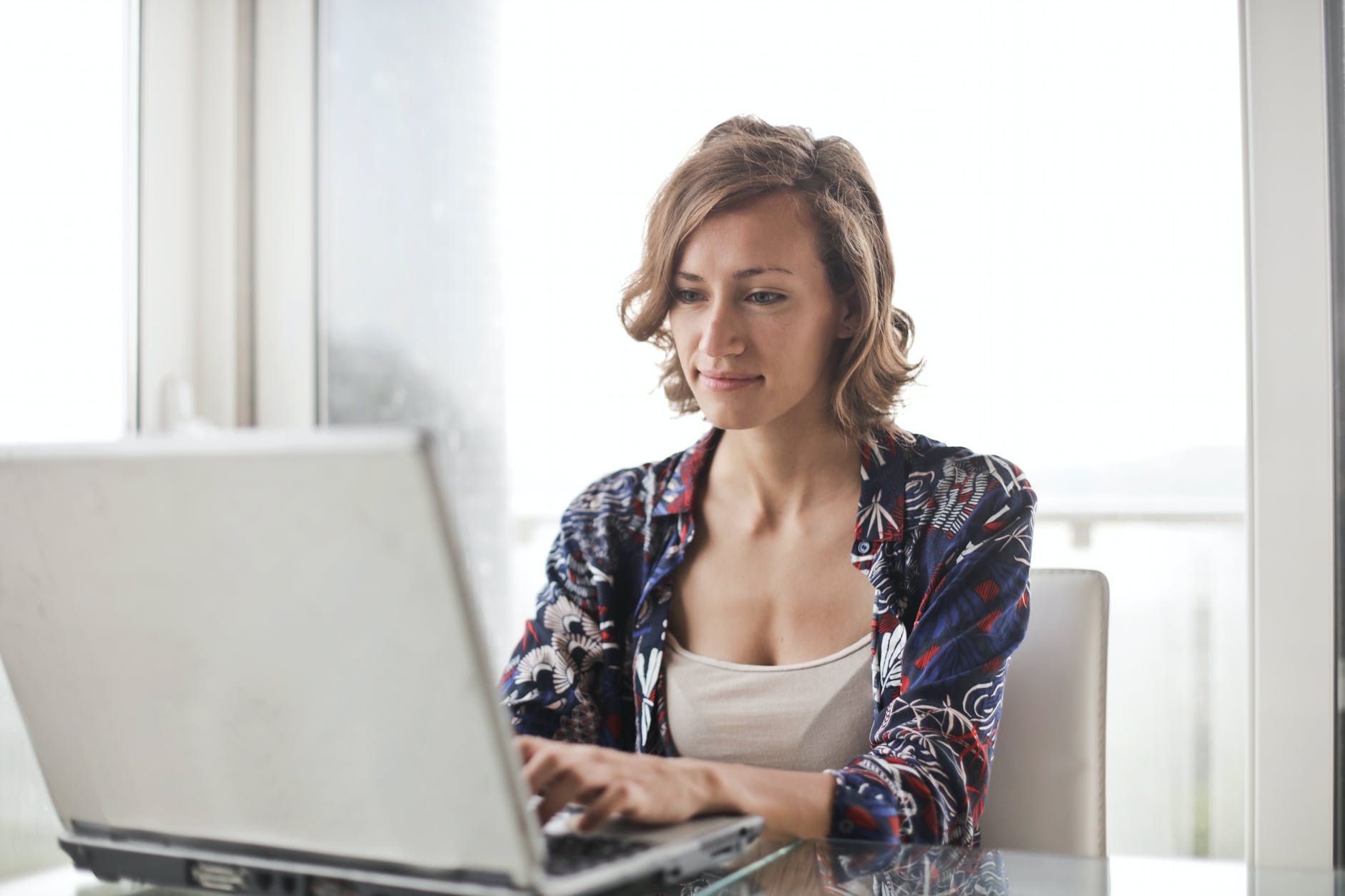 (Photo: Andrea Piacquadio | Pexels)
Register with reputable casting agencies that specialize in commercials. These agencies often have connections with ad agencies and brands looking for talent. Look for agencies that have experience in placing actors in national commercials.
Prepare a Commercial Reel:
Compile a reel showcasing your previous commercial work or acting scenes that highlight your ability to convey emotions and react naturally. Make sure your reel is concise and professionally edited.
S

tay Up-to-Date with Auditions:
Keep an eye on casting calls for national commercials. Websites like Casting Networks, Backstage, and Actors Access often list casting notices for commercial auditions.
Submit Your Materials:
Submit your headshot, resume, and any requested materials (such as a reel or specific photos) according to the instructions provided in the casting call.
Attend Open Casting Calls:
Sometimes, national commercials hold open casting calls where actors can audition in person. Keep an eye out for announcements and be prepared to showcase your talent on the spot.
Self-Tape Auditions: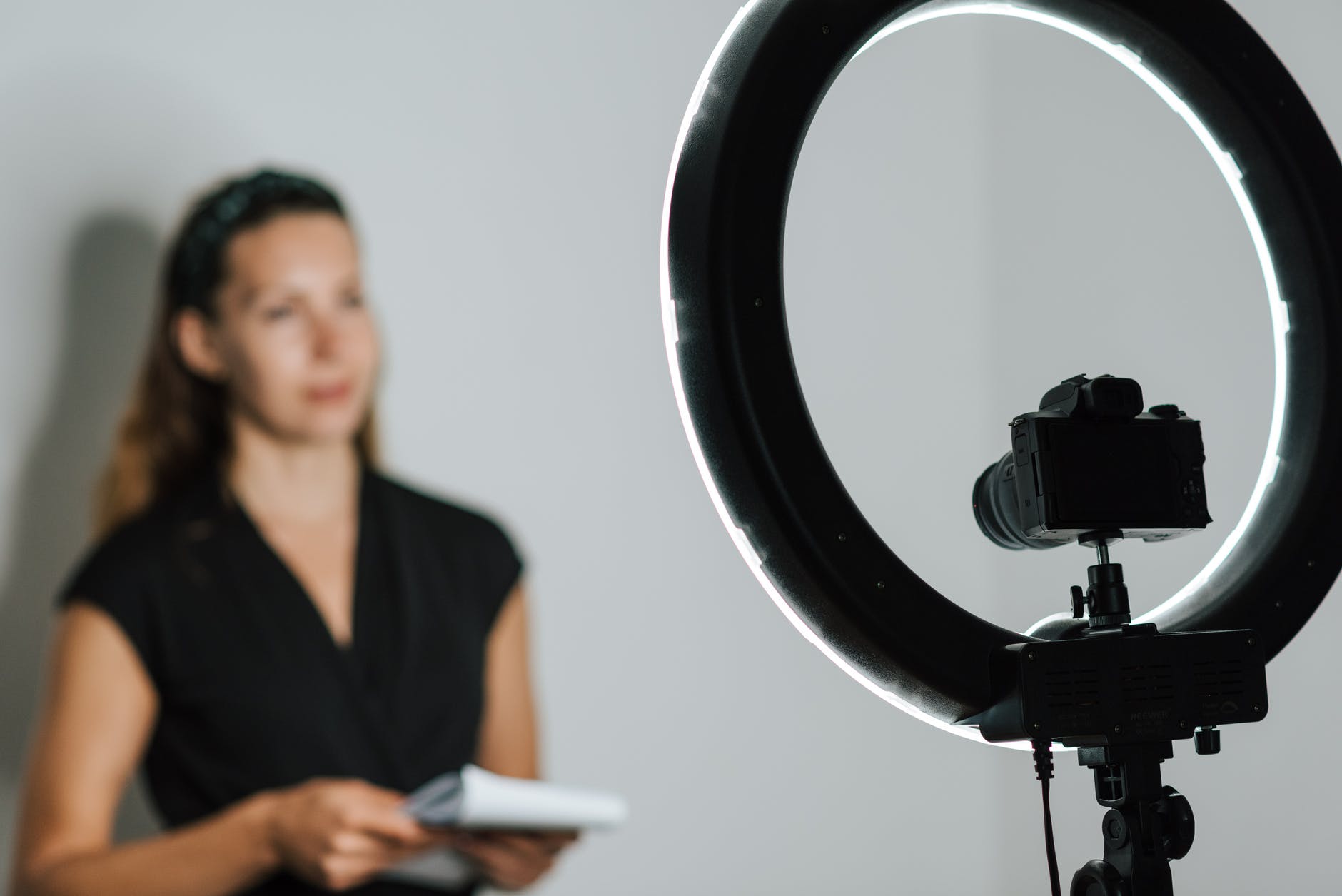 (Photo: Anete Lusina | Pexels)
Many auditions are conducted via self-tape, especially if you're not located near the audition site. Follow the instructions carefully and ensure your self-tape is well-lit, has good audio quality, and captures your performance effectively.
Research the Brand and Style:
If you're called in for an audition, research the brand and the style of commercial they produce. This will help you understand the tone and energy they're looking for in the audition.
Be Yourself:
During the audition, be authentic and true to yourself. Casting directors are looking for actors who can bring a natural and relatable quality to the commercial.
Take Direction Well: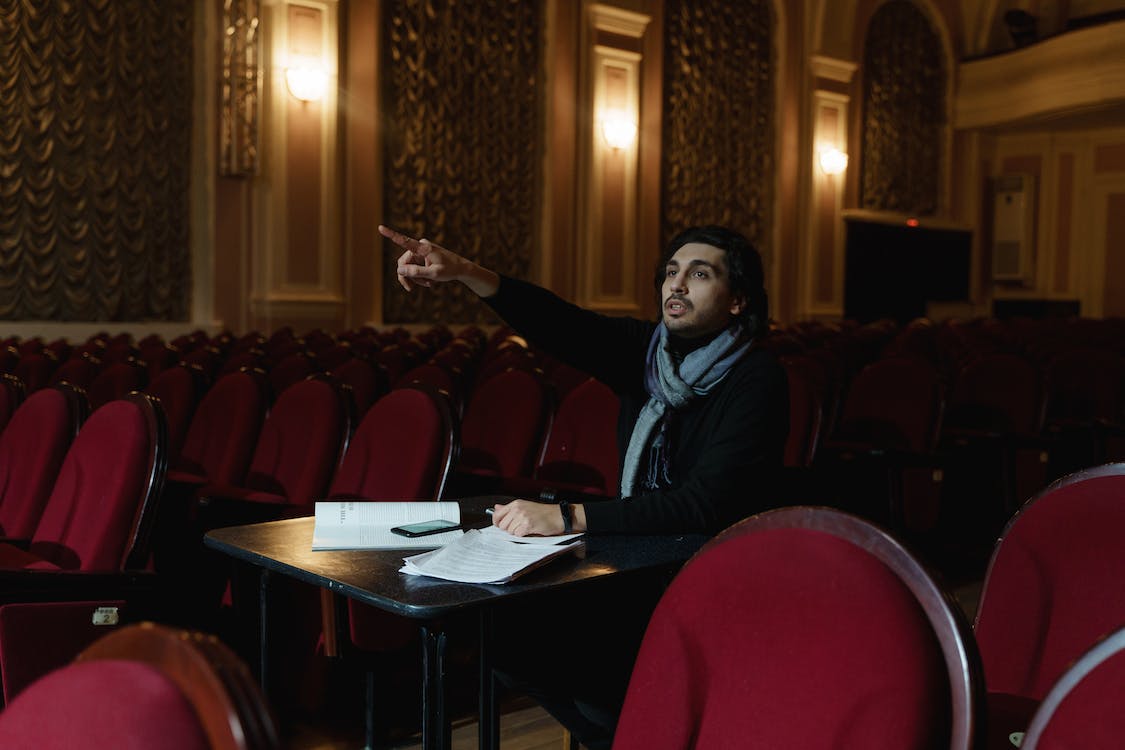 (Photo: Cottonbro | Pexels)
If the casting director provides direction or asks you to try something different, be open and receptive. Show that you can take direction and adjust your performance accordingly.
Be Patient:
The casting process can take time. Be patient and continue honing your craft while waiting for results.
Stay Positive:
Auditioning is a competitive process, and not every audition will lead to a booking. Stay positive, keep improving your skills, and continue seeking opportunities.
Auditioning for national commercials demands a combination of research, preparation, authenticity, and adaptability. Approach each audition with confidence, bring your unique personality to the role, and don't be afraid to take risks. Remember, the goal is not only to book the role but to leave a lasting impression that keeps casting directors and brands coming back for more. With dedication and a solid understanding of the commercial industry's dynamics, you can maximize your chances of success and create a memorable audition experience.