15 Steps for Creating Your Demo Reel
A step-by-step guide for every actor who is ready to put a showreel together
(By Javier Guerra)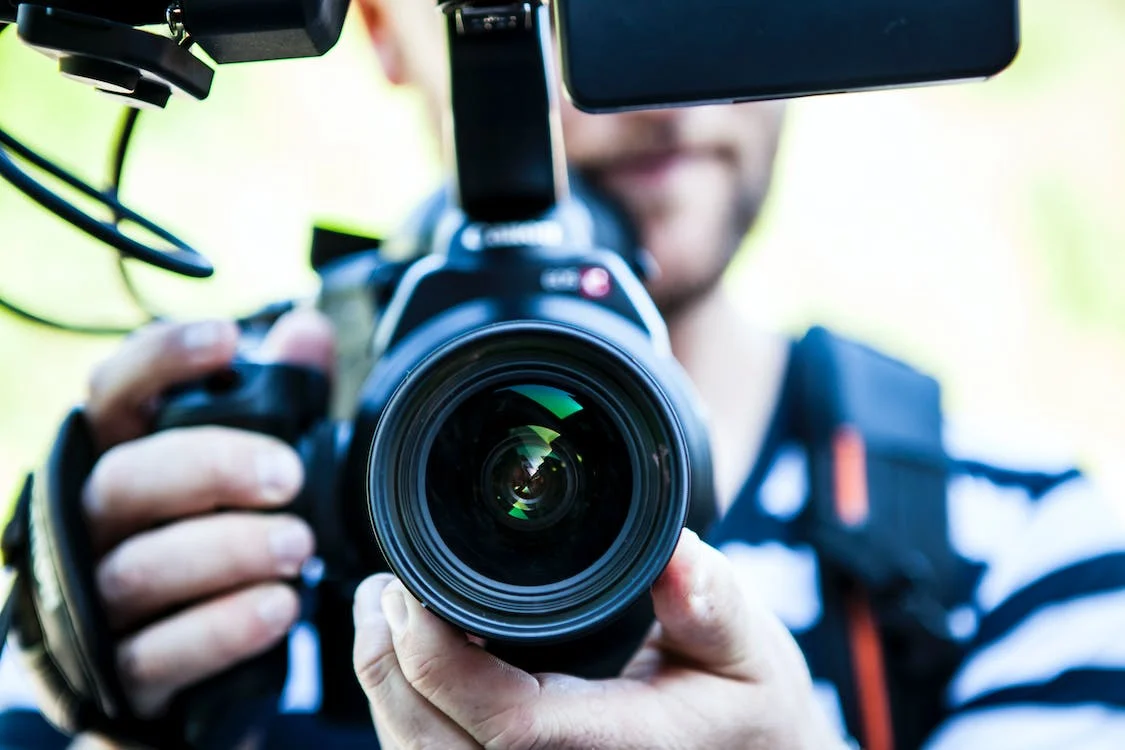 (Photo: Terje Sollie | Pexels)
Creating a compelling demo reel is a crucial step for actors to showcase their range, talent, and versatility to casting directors, agents, and potential collaborators. Here's a step-by-step guide on how to make an effective demo reel:
Gather Your Material:
Collect clips from your previous acting projects, including films, TV shows, commercials, and theater performances. Choose scenes that highlight your best work and showcase your range as an actor.
Keep It Short and Engaging:
Your demo reel should ideally be around 1 to 2 minutes in length. Make sure the reel is engaging from start to finish, capturing the viewer's attention quickly.
Lead with Your Strongest Footage:
Place your strongest and most impressive scenes at the beginning of your reel to make a lasting first impression.
Showcase Range:
Include scenes that demonstrate your ability to portray a variety of emotions, characters, and genres. This can include dramatic, comedic, and even action-oriented moments.
Professional Editing: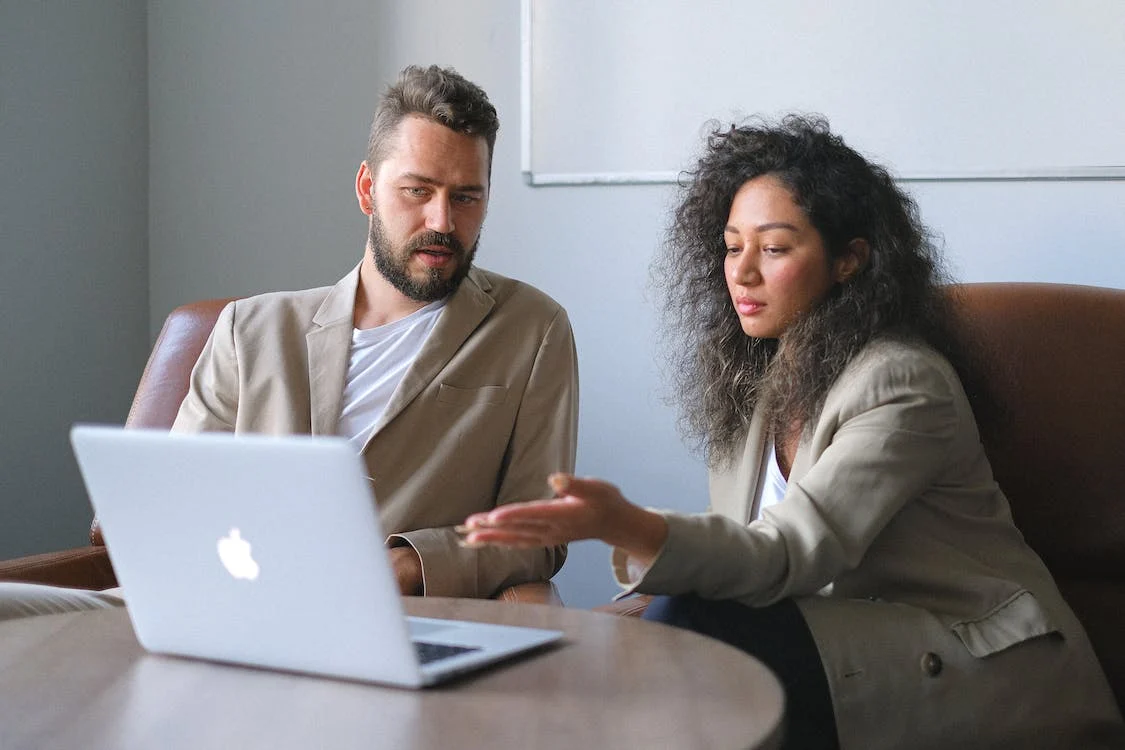 (Photo: Anna Shvets | Pexels)
Editing is key to creating a polished demo reel. If you're not familiar with video editing, consider hiring a professional editor who can seamlessly weave your clips together.
Clear Audio and Visuals:
Ensure that the audio quality is clear and that the visuals are of good quality. Poor audio or visuals can detract from your performance.
Avoid Montages:
While some montages might work, it's generally better to showcase complete scenes rather than brief moments. Casting professionals want to see how you handle a full scene.
Context Matters:
If the scene doesn't provide enough context for viewers to understand what's happening, consider adding a brief title card or a sentence introducing the character and the project.
Highlight Collaborations: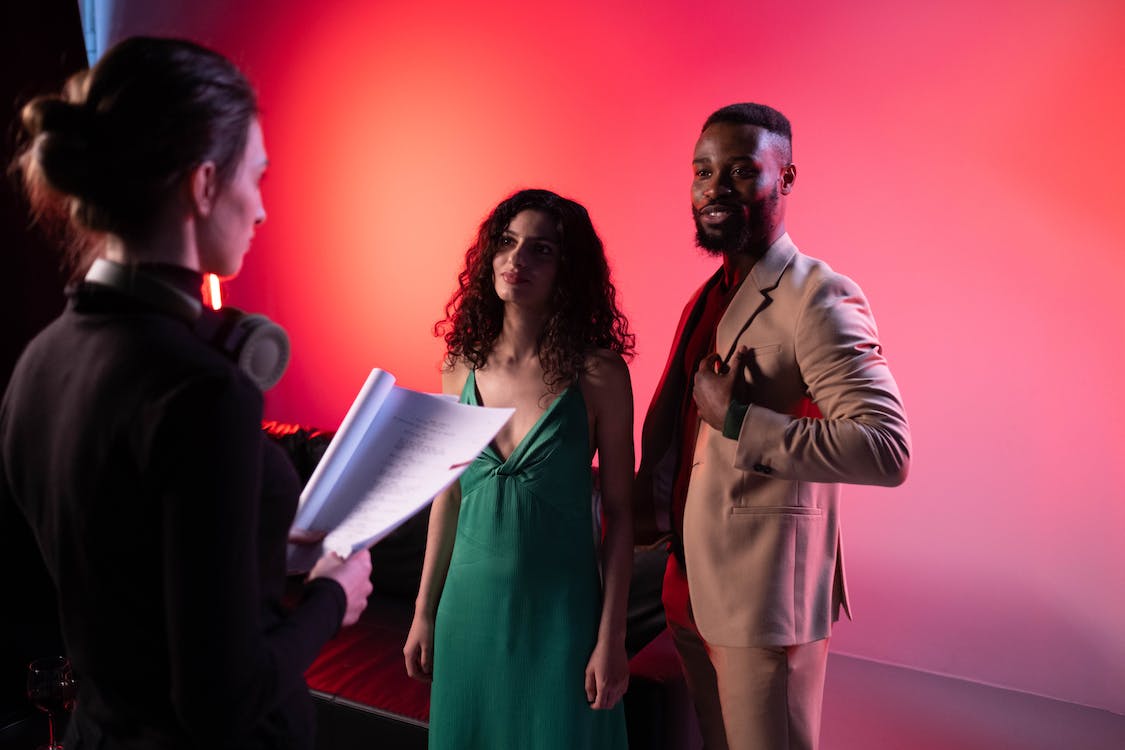 (Photo: Ron Lach | Pexels)
If you've worked with well-known directors, writers, or actors, mentioning this in the reel or including scenes from those projects can add credibility.
Keep it Current:
Regularly update your demo reel to include your most recent and relevant work. An outdated reel might not accurately reflect your current abilities.
Use Professional Titles:
Label your scenes with the project's name, your character's name, and the year it was produced. This makes it easier for viewers to understand your work.
Avoid Overcrowding:
Don't cram too many clips into your reel. It's better to have a shorter, impactful reel than a long one that loses the viewer's interest.
Online Accessibility: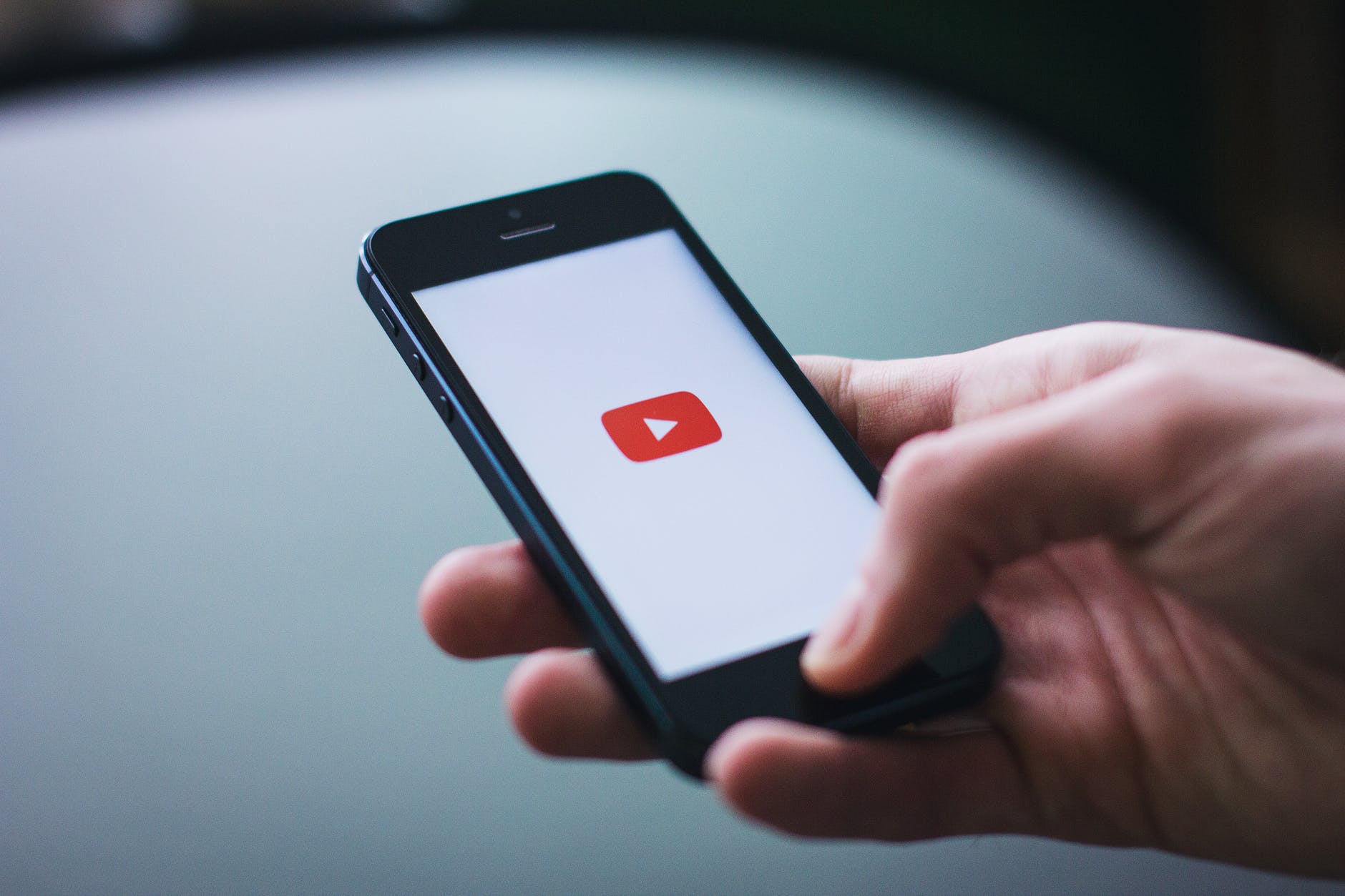 (Photo: Freestocks.org | Pexels)
Upload your demo reel to platforms like YouTube or Vimeo, making it easily shareable and accessible. You can also host it on your personal website or social media profiles.
Tailor for Specific Auditions:
While you should have a general demo reel, consider creating shorter versions tailored to specific types of roles you're auditioning for.
Seek Feedback:
Before finalizing your reel, get feedback from trusted friends, mentors, or industry professionals. They can offer insights that can improve the overall quality.
A well-crafted demo reel can be a powerful tool in helping you secure auditions and roles. Remember, your reel is a dynamic representation of your acting abilities, so put in the effort to make it as impactful as possible.