Do Actors Really Smoke While Performing?
Do actors use real cigarettes or prop cigarettes?
(By Carmichael Phillips)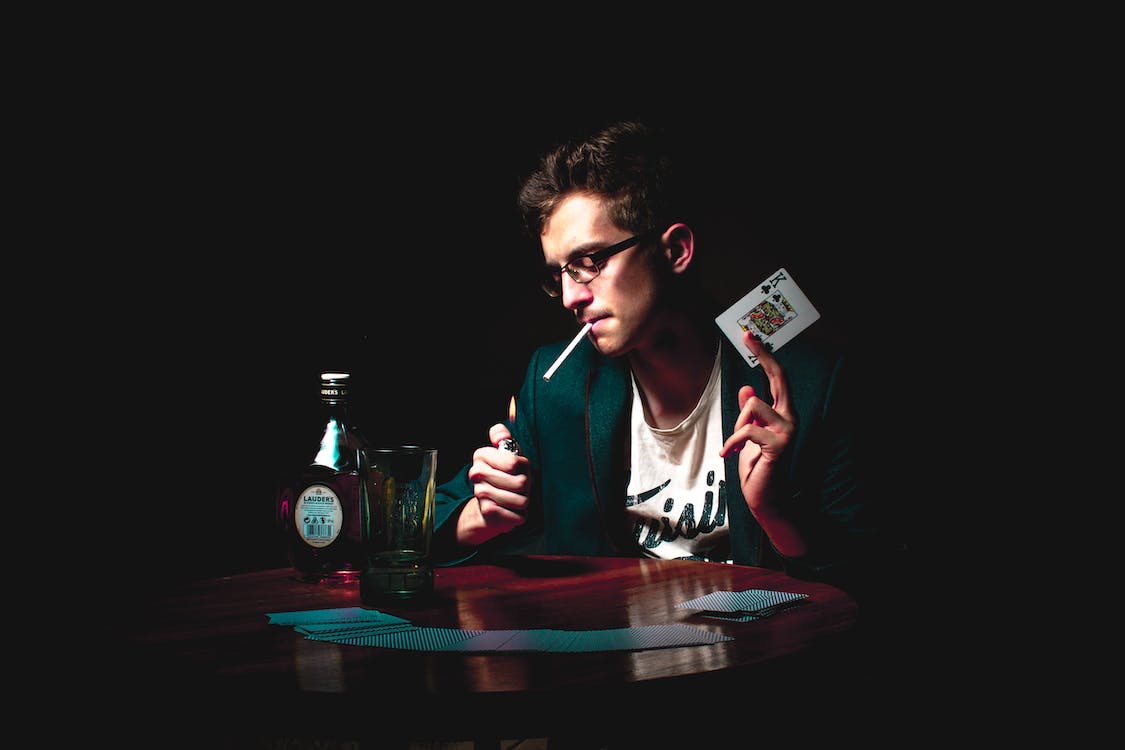 (Photo: Radu Florin | Pexels)
In some cases, actors may actually smoke while performing, especially in earlier decades when smoking was more prevalent and accepted in society. However, in recent years, there has been a shift in the entertainment industry due to increased awareness of the health risks associated with smoking.
For health and safety reasons, many productions have moved away from using real cigarettes for smoking scenes. Instead, there are a few common approaches used in modern filmmaking and television:
Herbal Cigarettes:
Herbal cigarettes are often used as a substitute for real cigarettes. These cigarettes do not contain tobacco or nicotine, which makes them a safer option for actors. They produce a similar visual effect, including the emission of smoke, without exposing actors to the harmful effects of actual smoking.
Digital Effects:
In some cases, smoking scenes are entirely created through digital effects. Visual effects teams can add smoke and other details in post-production, eliminating the need for actors to actually smoke during filming.
Smoking Alternatives: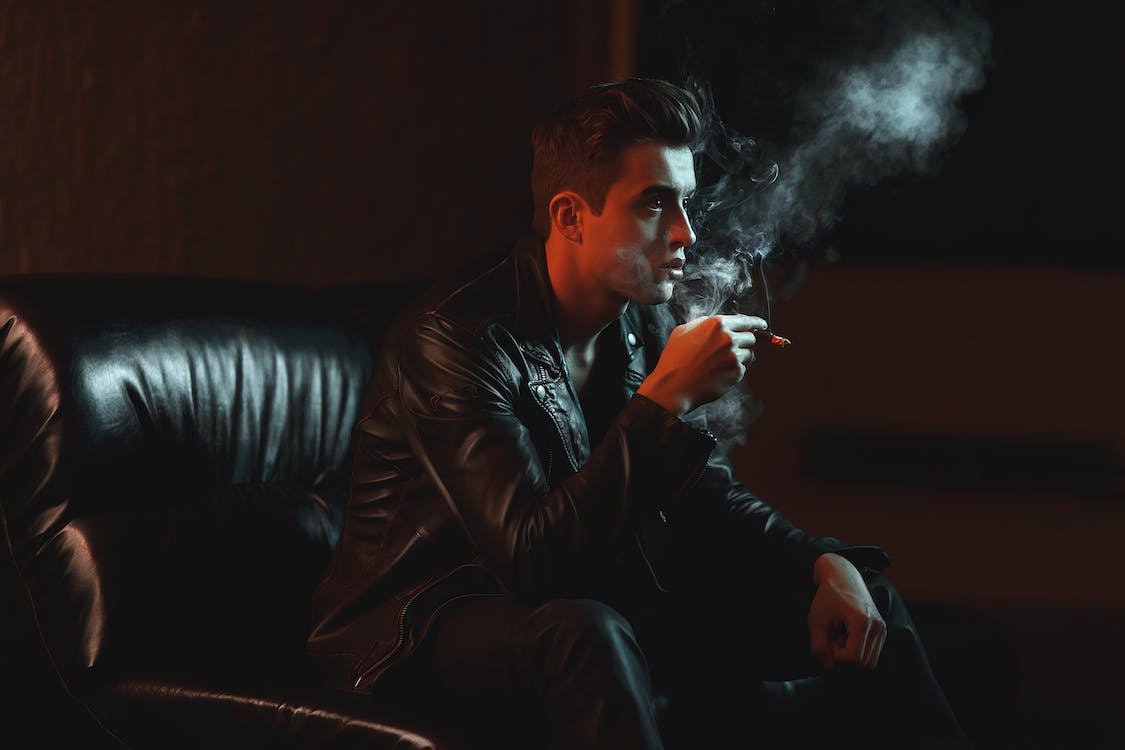 (Photo: Pixabay | Pexels)
Actors might use smoking alternatives, such as electronic cigarettes (e-cigarettes or vapes) that produce vapor instead of smoke. However, even these alternatives are used with caution, as they still involve inhaling substances into the lungs.
Smokeless Props:
Sometimes, actors may use smokeless props, which look like real cigarettes but do not emit smoke or vapor. This approach allows for realistic-looking smoking scenes without the actual inhalation of smoke.
The decision on whether or not to use real smoking in a performance is often influenced by factors such as the nature of the project, the director's vision, and the prevailing guidelines or regulations in the industry. However, due to health considerations and changing attitudes towards smoking, the use of real cigarettes in filming is now relatively rare, and alternative methods are often preferred to protect the well-being of actors and the integrity of their performances.