10 Phenomenal Actors Who Died in 2022
(By AM Staff)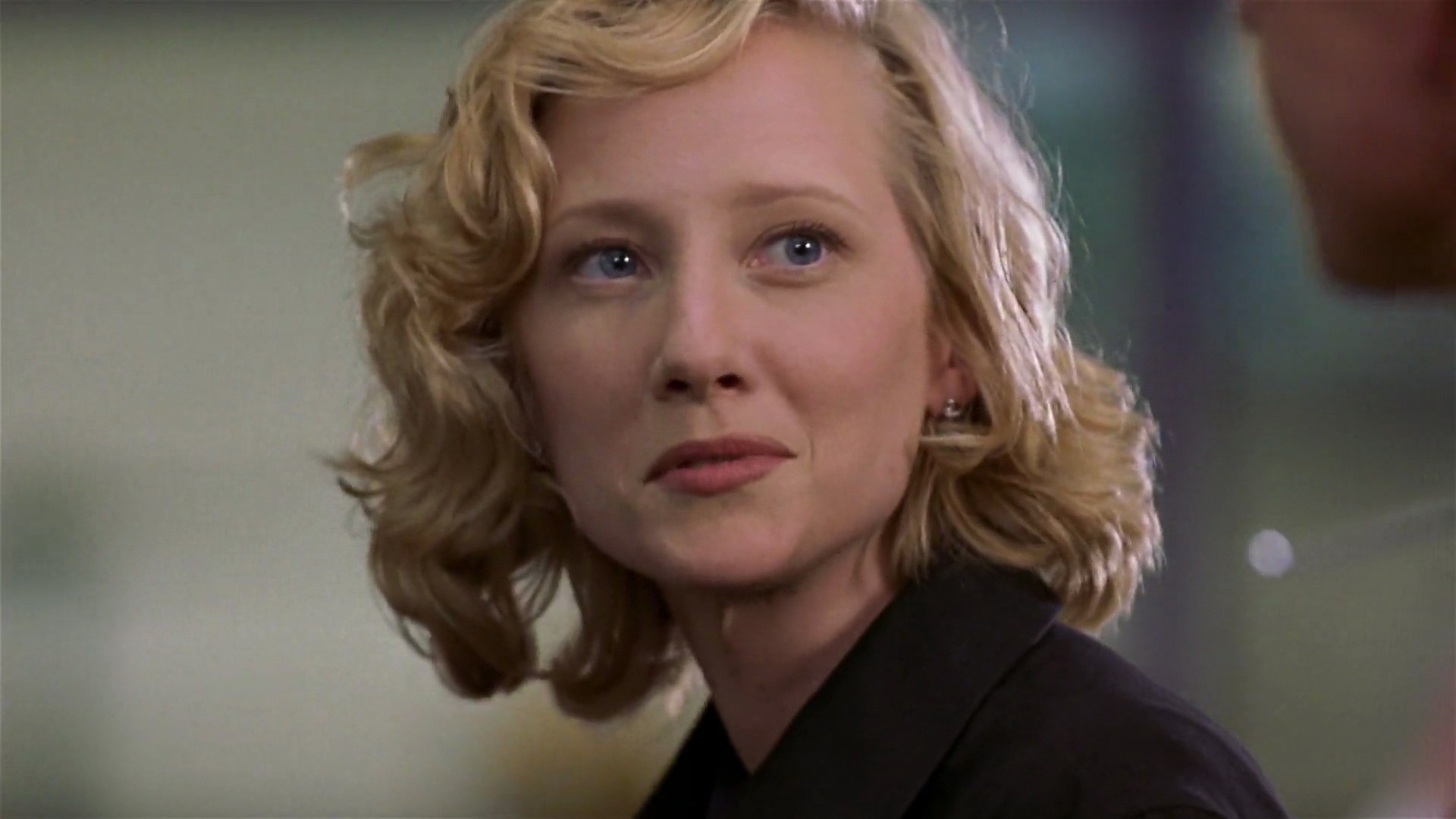 The year 2022 flew by so fast! We hardly had a chance to enjoy it.
We also hardly had time to celebrate the lives and careers of the gifted actors who departed this world in 2022. But it's never too late.
Let's take a moment to appreciate the fantastic actors who we were forced to say goodbye to in 2022.
---
Sidney Poitier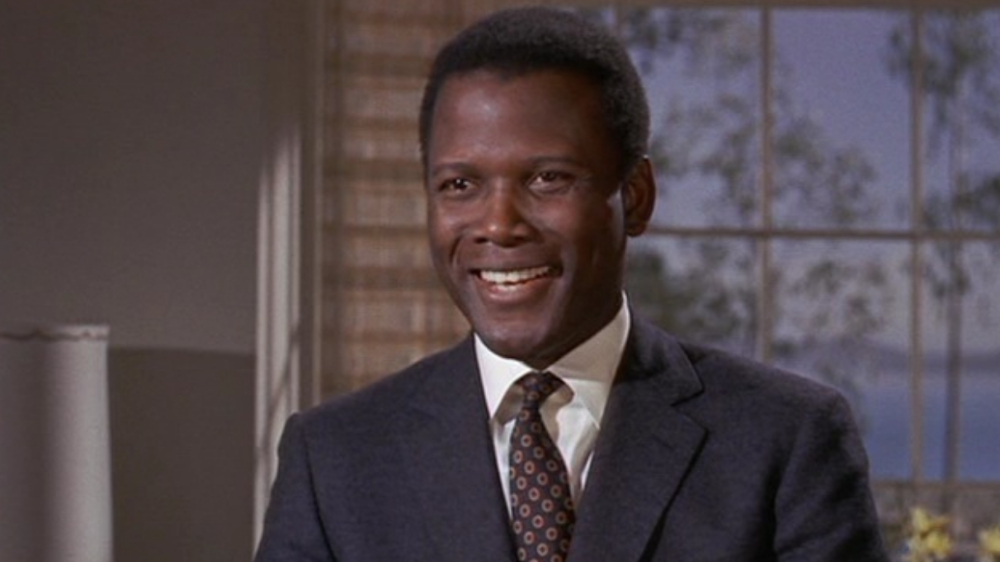 Sidney Poitier was one of the greatest actors of his generation. Oprah Winfrey called him the most remarkable person she's ever known.
The Bahamian-American actor became the first black actor to win an Academy Award for Best Actor for his role in Lilies in the Field (1963). He also starred in films like Guess Who's Coming to Dinner and In the Heat of the Night.
Poitier died on January 6, 2022, at the age of 94, of cardiopulmonary failure.
---
Ray Liotta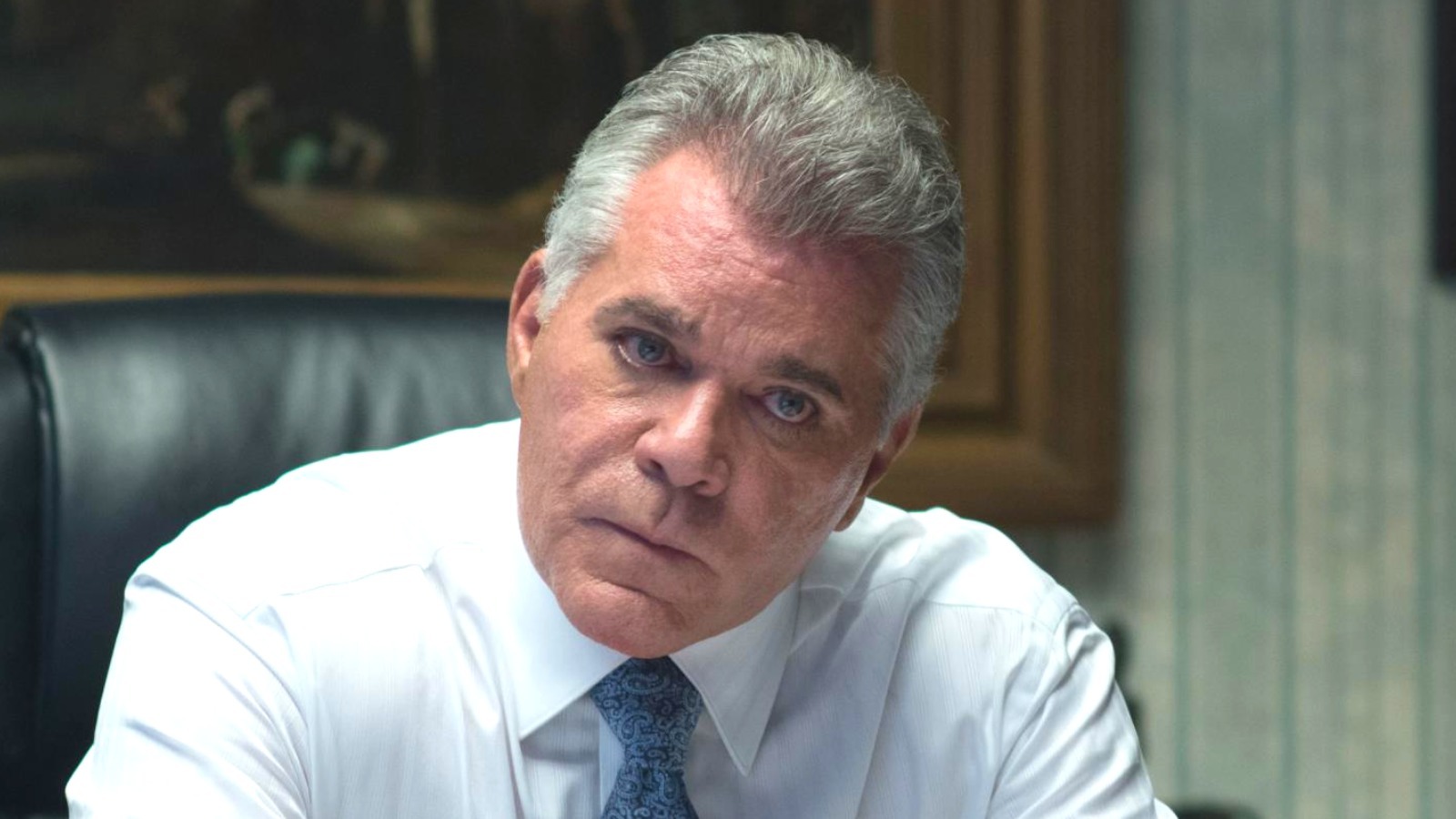 Ray Liotta was best known for his tough guy and mob roles, including his role in Goodfellas (1990).
But he was a very well-rounded actor who could play many roles, as he proved in films like Field of Dreams (1989), John Q. (2002) and A Marriage Story (2019).
Liotta died in his sleep on May 26, 2022 at the age of 67.
---
James Caan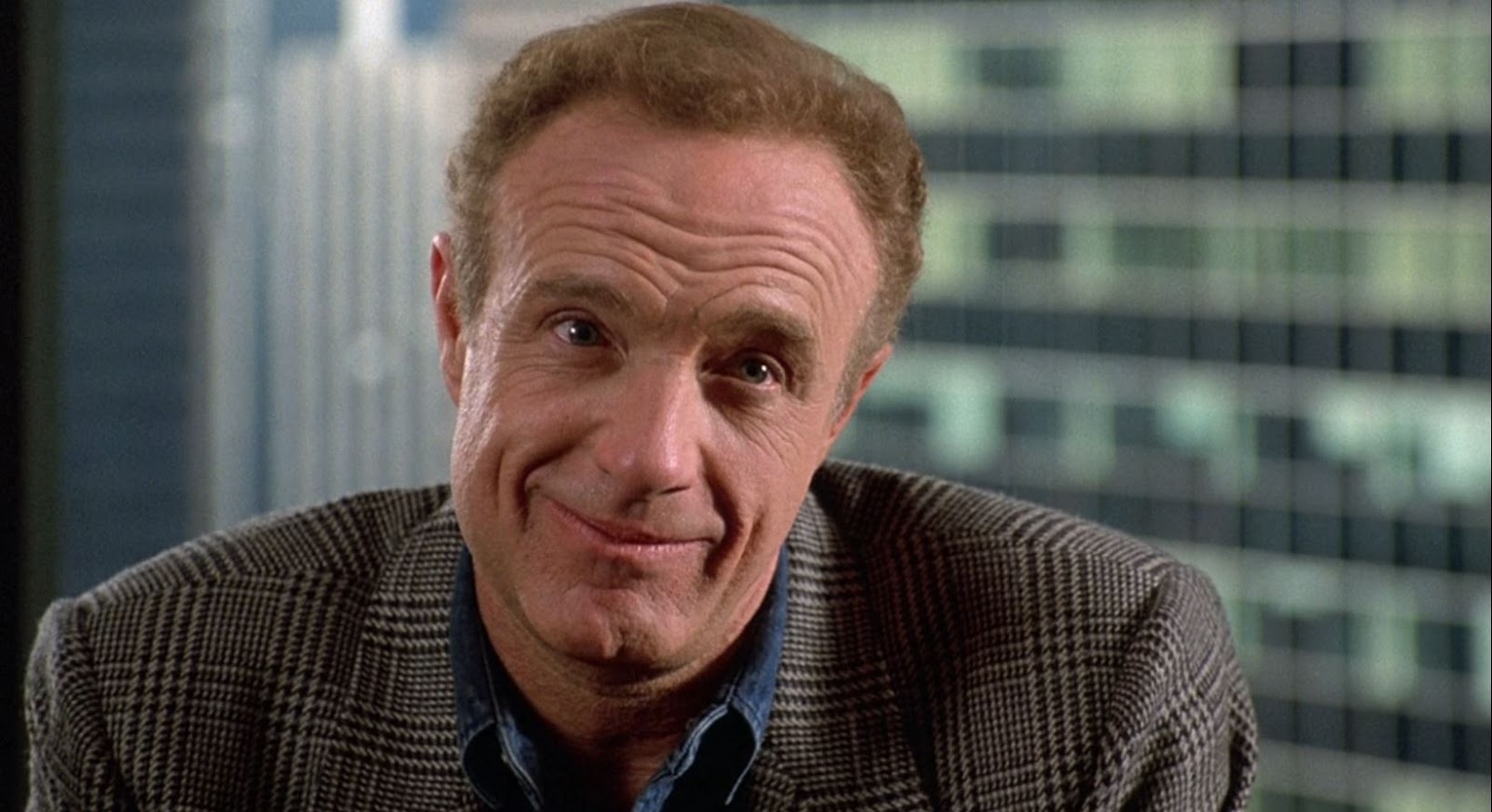 His role as Sonny Corleone in The Godfather (1972) took his career to new heights, earning him an Academy Award. But many of his other films were wildly successful, including Brian's Song (1971) and The Gambler (1974).
Caan died on July 6, 2022 at the age of 82, due to heart failure.
---
Anne Heche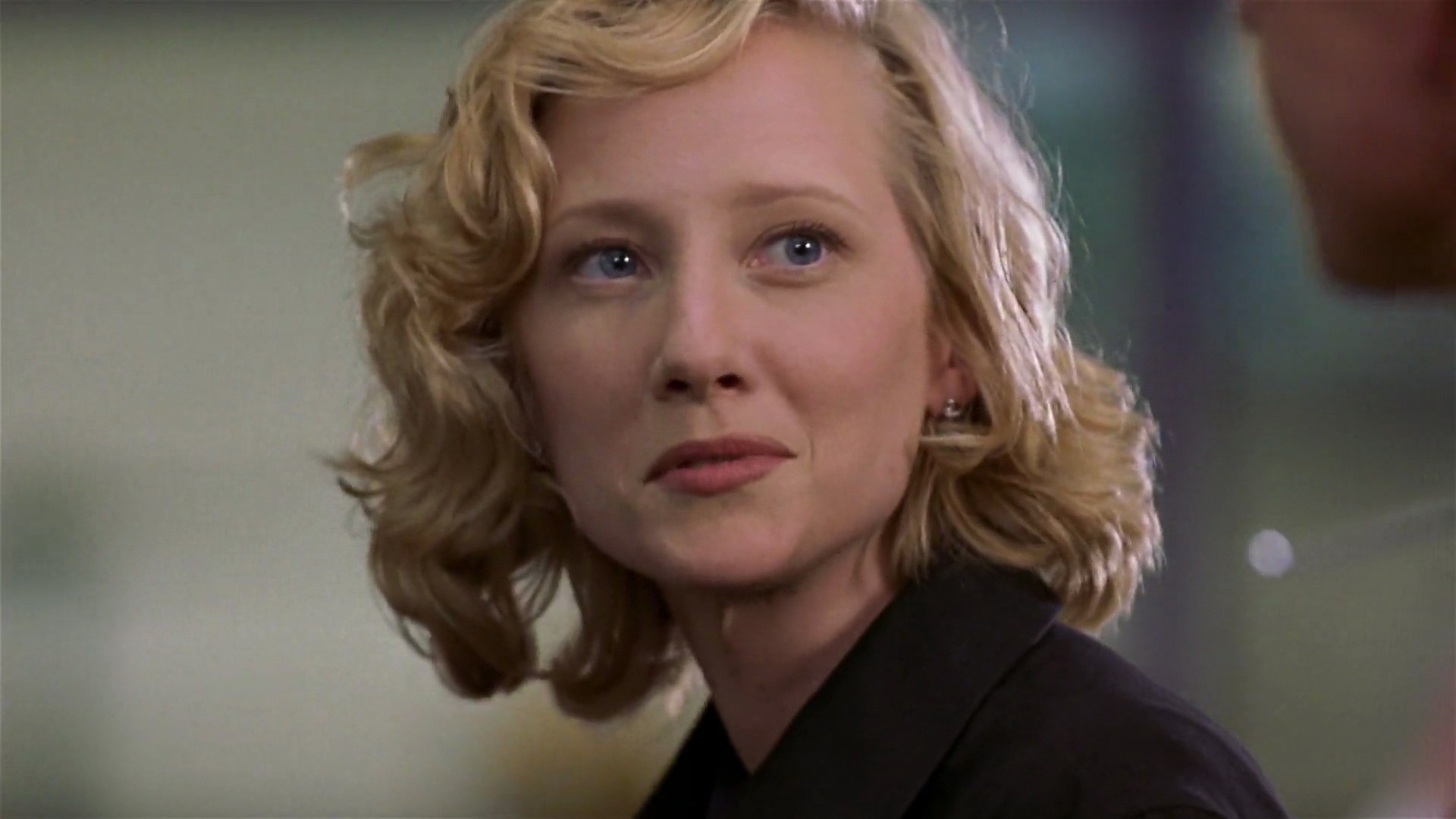 Anne Heche was a versatile actor who got her big break on the television soap opera, Another World. She went on to have a successful film career, showcasing her skills in films like I Know What You Did Last Summer, Wag the Dog, Donnie Brasco and Gracie's Choice.
Heche was involved in a severe car accident that left her brain dead. She was ultimately pronounced dead on August 14, 2022.
---
Angela Lansbury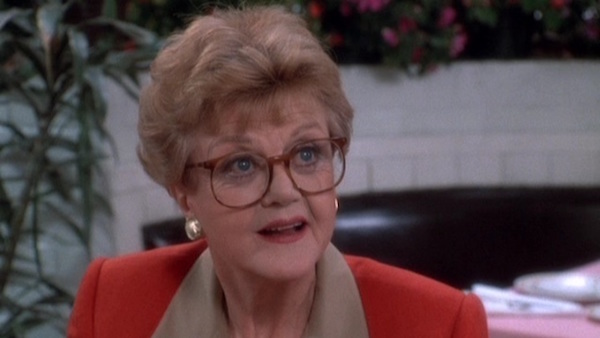 Angela Lansbury was an Irish-British actress best known for her role as Jessica Fletcher on the hit television series Murder, She Wrote.
Lansbury died in her sleep on October 11, 2022. She was 96 years old.
---
Bob Saget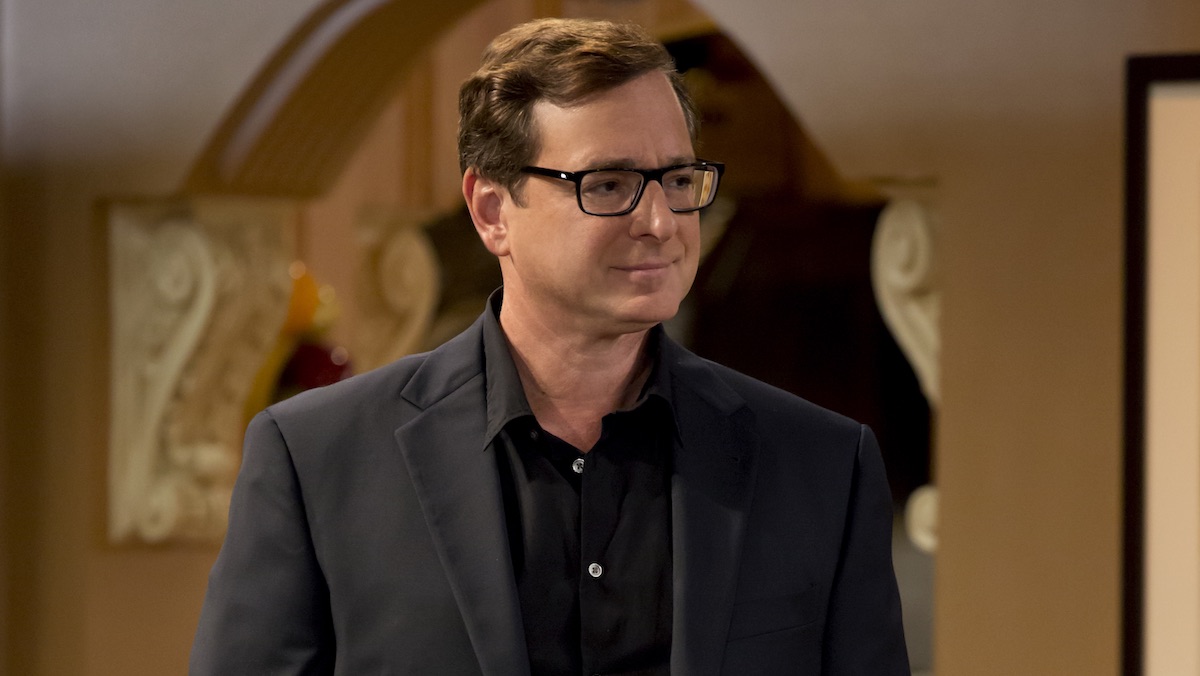 Bob Saget was an American actor and comedian, best known for his role as Danny Tanner in the family sitcom Full House (1987-1995). He also starred in shows like How I Met Your Mother and hosted America's Funniest Home Videos (1989-1997).
Bob Saget died of blunt head trauma, likely due to a fall, on January 9, 2022. He was 65.
---
Kirstie Alley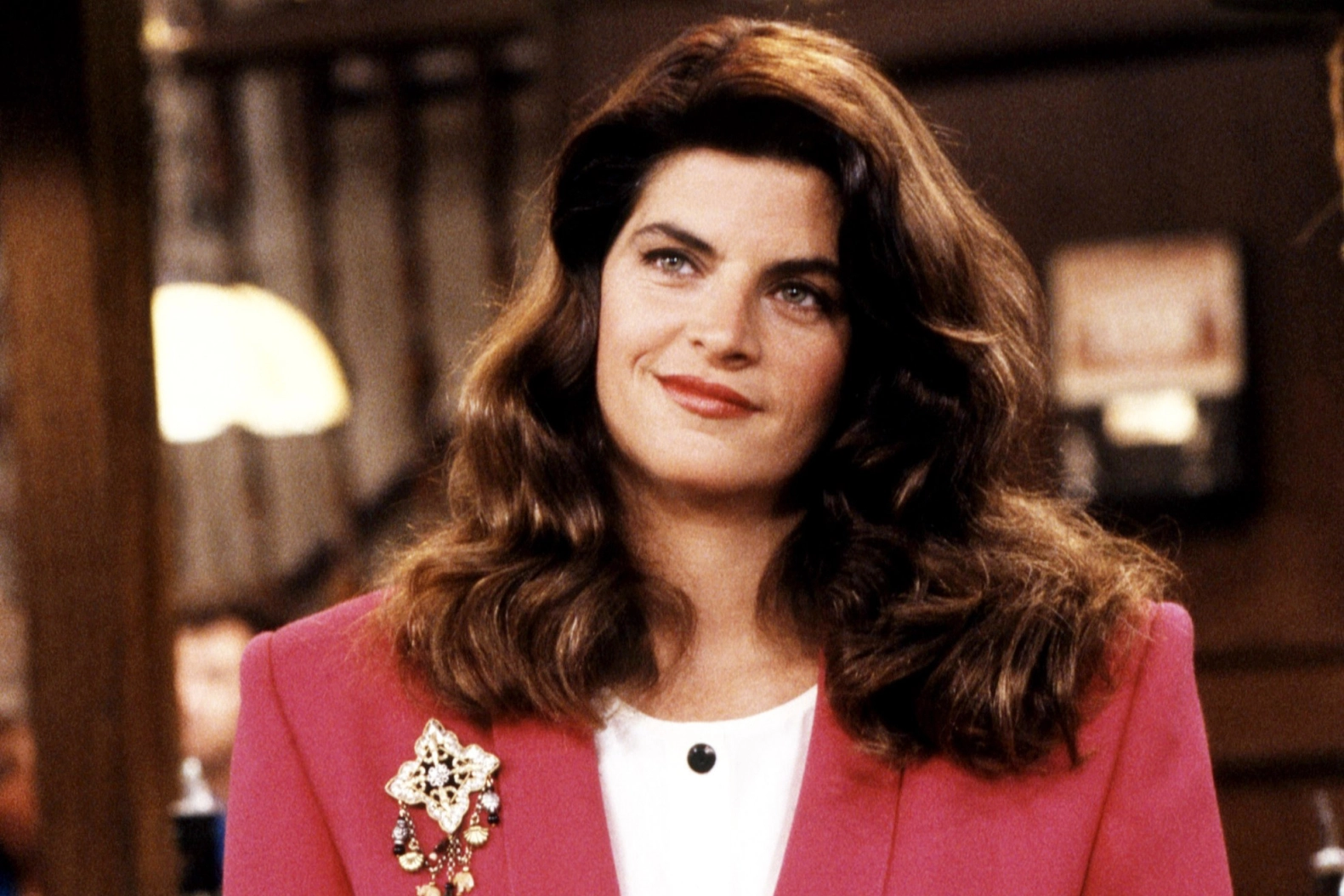 Kirstie Alley was an American actress whose fame exploded largely from her role on the popular NBC sitcom Cheers, which ran from 1987 to 1993, and films like Look Who's Talking and Look Who's Talking, Too.
Alley died from colon cancer on December 5, 2022 at the age of 71.
---
William Hurt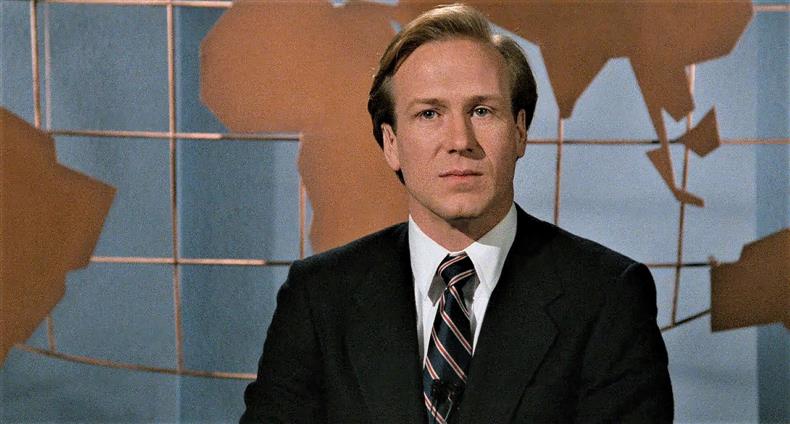 At the age of 71, William Hurt passed away from prostate cancer. But not before leaving behind an eclectic film career. The dynamic character actor appeared in films like Kiss of the Spider Woman, The Big Chill, A.I. Artificial Intelligence, and Syriana (2005).
---
Nichelle Nichols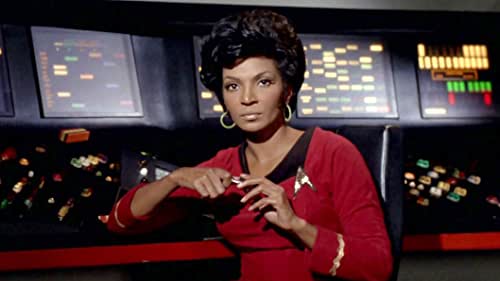 Nichelle Nichols was an American actress and one of the first black women to play a major role in a big budget television program. One of the lead actors in the original Star Trek series, Nichols broke racial barriers, playing the role of Uhura.
Nichols died of heart failure on July 30, 2022 at the age of 89.
---
Robbie Coltrane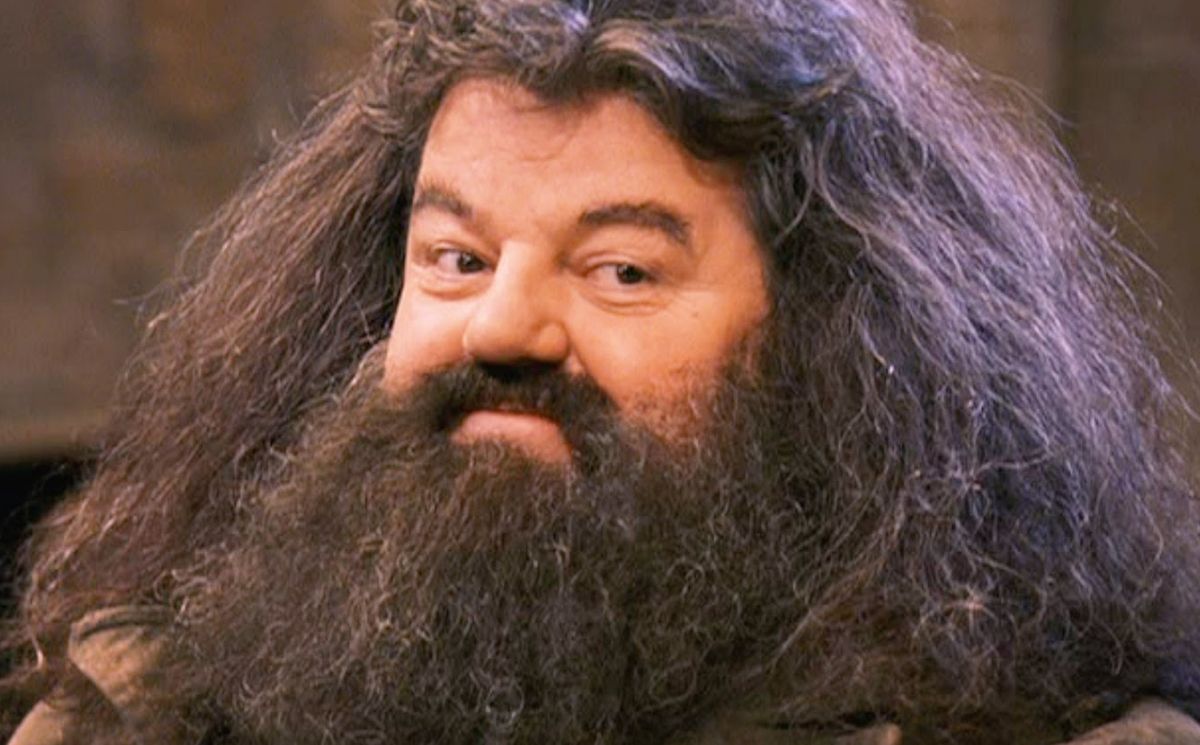 Robbie Coltrane was a Scottish actor who gained world-wide acclaim for his performances in the Harry Potter film series, playing the character Rubeus Hagrid.
Coltrane died of multiple organ failure on October 14, 2022 at the age of 72.
---
You Might Also Like:
10 Actors We Loved and Lost in 2021
---