10 Self-Tape Mistakes You Should Avoid
Get your self-tape game rockin', by avoiding these common mistakes!
(By Carmichael Phillips)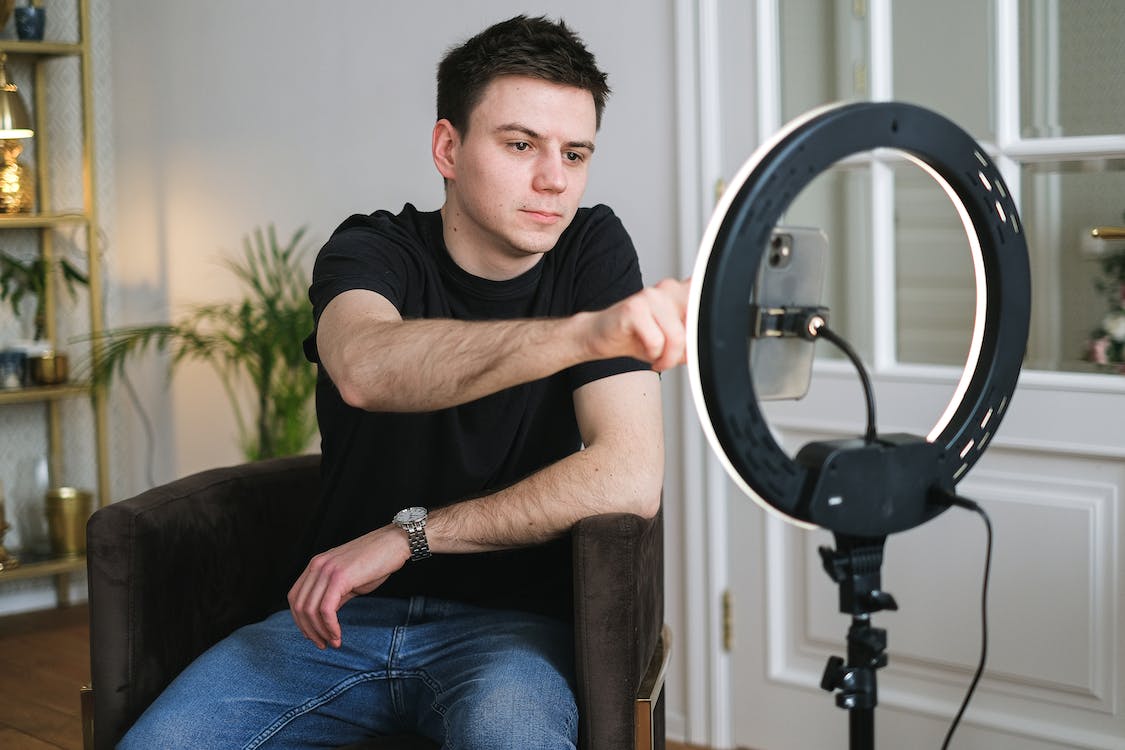 (Photo: Anna Shvets | Pexels)
Casting directors are going to go through hundreds of tapes before settling on the actors they love. If you want to be one of those actors, you'd better get your self-tape game rockin'!
That means understanding the do's and don'ts of self-tapes. There are several things you should never do in almost any self-tape you're asked to submit.
Don't make these 10 common mistakes!
#1:  Failure to read the instructions
If you learn nothing else from this article, learn this: Thoroughly read all the instructions. It's so easy to make this basic mistake.
Don't ignore the instructions. Don't skim over it. Don't glance at it. Read it carefully and follow it carefully.
Those instructions were placed there because the casting director and the decision-makers need to see specific things from you. If you fail to deliver, they'll just move on to the next actor.
#2: Failure to have good lighting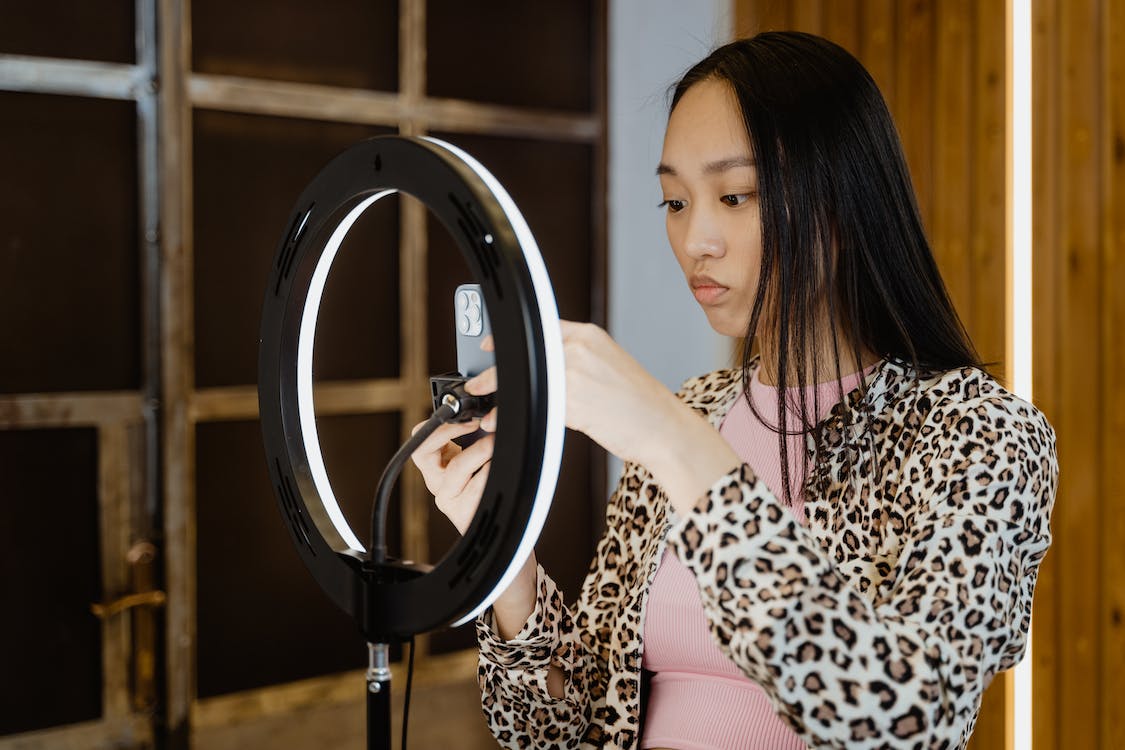 (Photo: Mart Production | Pexels)
If they can't see you, they can't evaluate your performance. Make sure the lighting quality of your self-tape is up to standard. Don't just rely on natural lighting. Invest in a lighting kit.
Also, light yourself from the front, unless otherwise instructed. Avoid backlighting yourself.
#3: Failure to have good sound quality
Similar to number 2… If they can't hear you, they can't evaluate your performance properly. And nine times out of ten, they won't ask you to resubmit. They'll just move on to the next actor.
There's no excuse for filming a self-tape that is inaudible. If necessary, invest in a microphone.
#4: Failure to have a good backdrop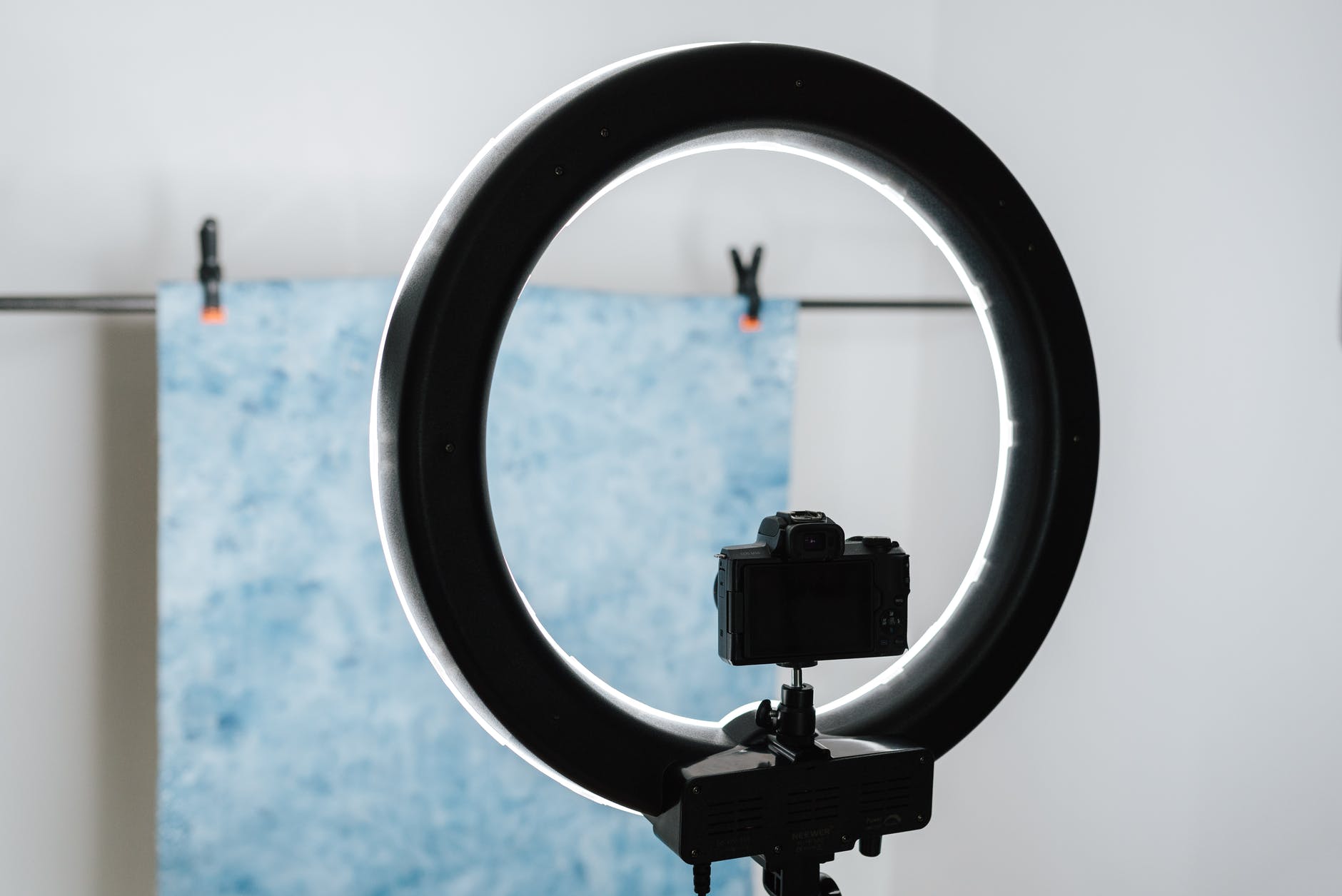 (Photo: Anete Lusina | Pexels)
It's easy to overlook this one, since it's behind you. But don't forget to look behind you! Because whatever's back there can ruin your self-tape.
Invest in a quality backdrop or use a wall with no distracting patterns. You can even use a plain, wrinkle-free bedsheet.
#5: Failure to shoot horizontally
Don't shoot your self-tape vertically, unless otherwise instructed. In almost every self-tape, you'll be asked to shoot horizontally. If you're unsure or the directions are unclear, shoot horizontally. You can't go wrong!
#6: Failure to take the audition seriously
Don't make the mistake of being too casual. Just because the casting director is not in the room with you doesn't mean you shouldn't be professional.
Treat your self-tape like a real, in-person audition. Be serious. Be focused.
#7: Failure to dress appropriately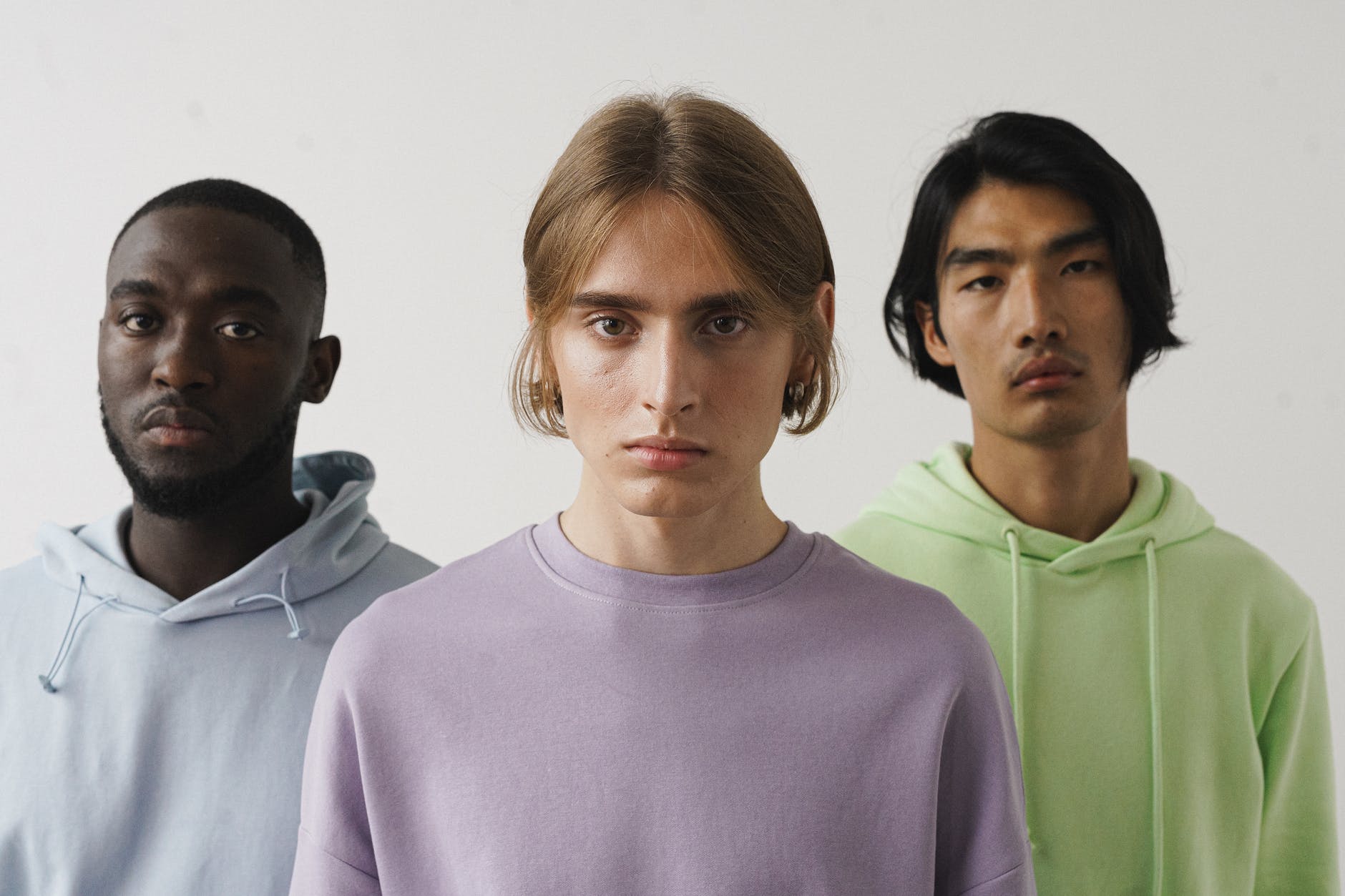 (Photo: Shvets Production | Pexels)
Just as your backdrop must be plain and non-distracting, so too, must your wardrobe! Don't choose clothing with bright colors or patterns. And definitely stay away from clothing with labels and logos.
Don't let anything, backdrops or wardrobe, distract from your performance!
#8: Failure to use a good reader
Your reader can become a distraction, just as your clothing and backdrop can. Don't make this mistake.
Have your reader give a subdued performance, so as not to overshadow yours. And make sure they read loudly enough to be heard, but softly enough to not be a distraction.
#9: Failure to not overthink the audition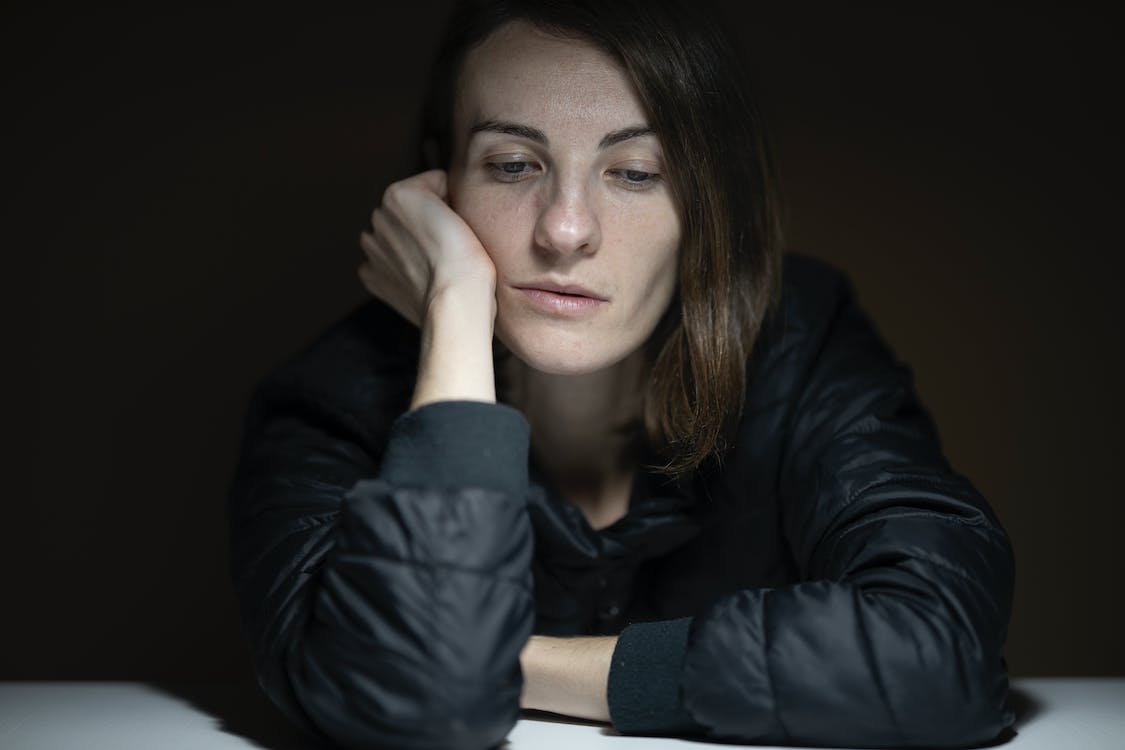 (Photo: Engin Akyurt | Pexels)
Just because you can shoot 100 takes, doesn't mean you should. In fact, you'll do more harm than good.
Don't shoot a bunch of takes, hoping to get everything perfect. Don't overthink the process!
Rehearse your lines off camera, record a handful of takes, choose the best one, and be done!
Overthinking the audition will only take the authenticity and spontaneity from your performance.
#10: Labeling your self-tape
Make it super easy for casting directors to know which tape is yours by labeling it appropriately. Don't just send it in, as is. Make sure that you do a "Save as", and include your full name, agent and role you're auditioning for.
---
You Might Also Like:
The Self-Tape Checklist
---