For Commercials, the Product is the Star
You're just a supporting character
(By Jim Webb)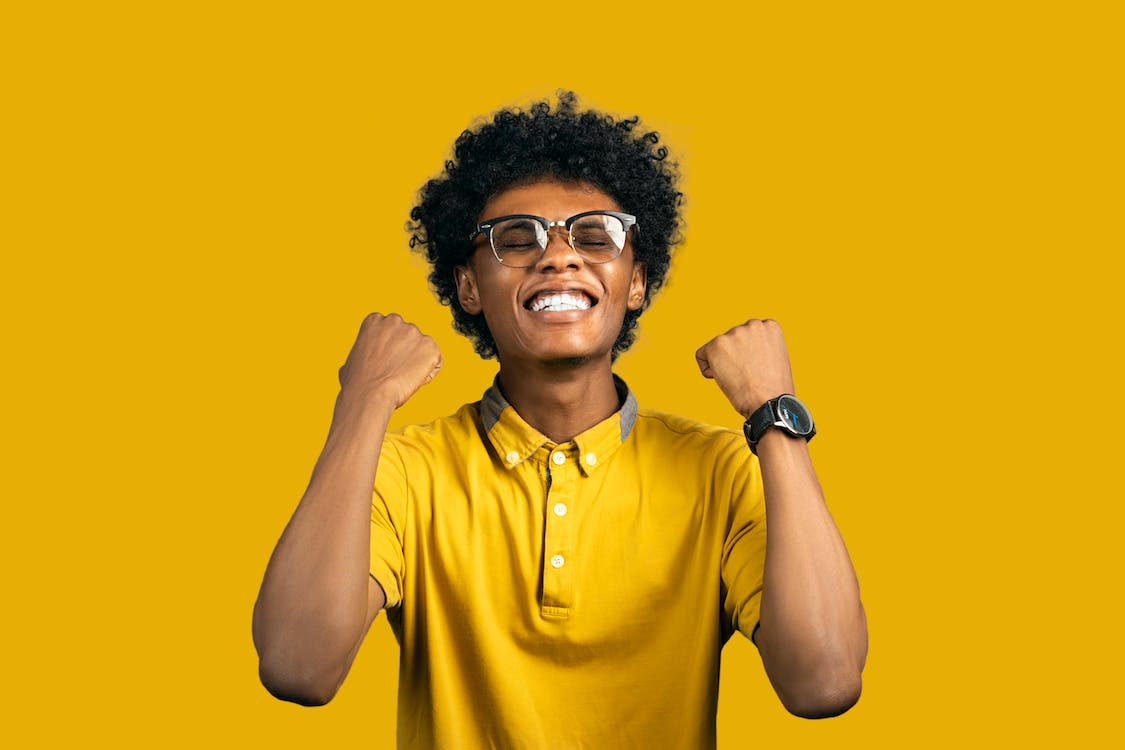 (Photo: Lay Low | Pexels)
You might have been the lead in every play you've ever been in since grade school. You might have been the star in some of your film roles.
But when doing commercials, it's important to remember the one element that distinguishes commercials from all other forms of acting: You will never be the star. For commercials, the product is always the star!
---
RELATED: 3 Main Types of Commercials
---
This important distinction should help set the tone for how you approach commercial auditions. Never grandstand. Never place yourself above the product.
Also, don't assume that your lack of success is due to poor acting skills on your part. You cannot expect to get booked for commercials just because you are a terrific actor. Nor should you get down on yourself when your acting talent does not lead to success in a commercial audition.
Your talent will help. But, remember, the advertiser is not just looking for the best actor to help tell a story. The advertiser is trying to sell a product.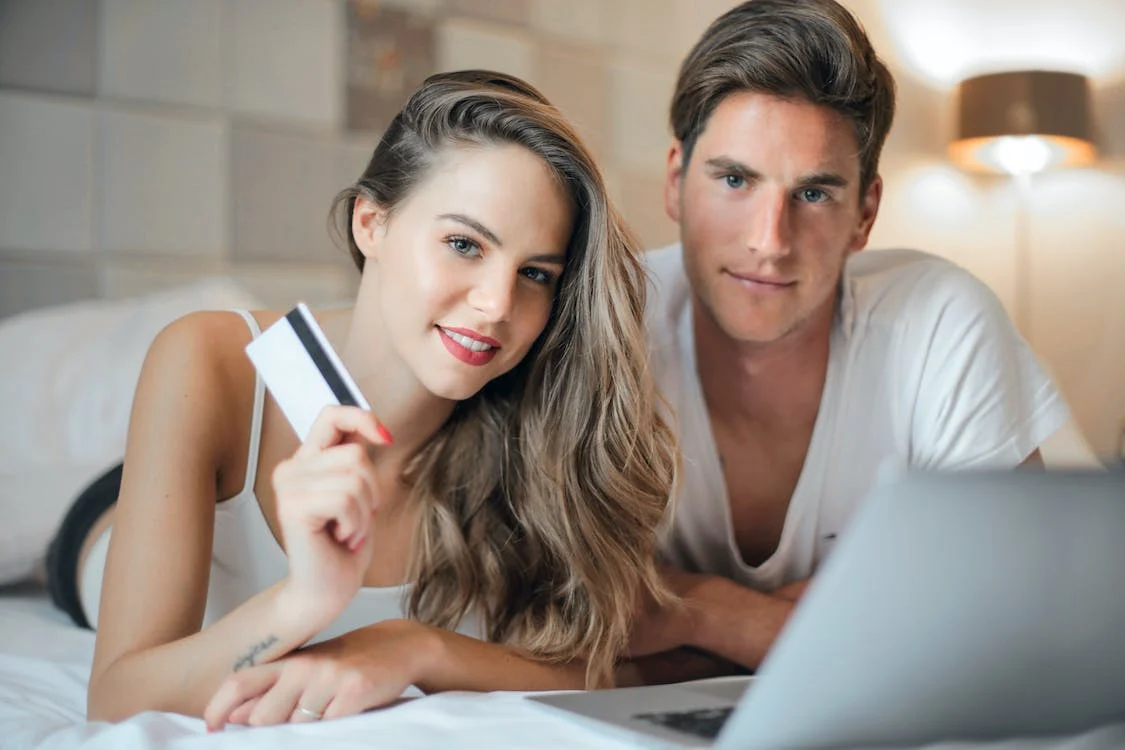 (Photo: Andrea Piacquadio | Pexels)
To do so, they must consider a whole host of different factors. They're looking for a particular look; an essence; an energy; a relatability to a particular demographic.
They must consider who they're target audience is and how their target audience will relate to you. They must consider which actor or collection of actors will put their product in the best light.
You might be better than the next actress who auditions for the role. But if the advertiser deems her look to be more relatable to their target audience or they deem her to be a better representative for their product, you may not get the role.
It could be as simple as the other actress having better teeth than you. It could be as simple as the other actor coming across as more clean-cut. You may not get the role based on nothing more than that!
Don't worry. You're still a star. You will always be a star. But for commercials, you're just a supporting character. The product is the star!
---
You Might Also Like:
The 3 Main Types of Commercials
---