Can a Shy Person Be an Actor?
How to overcome audition nerves 
(By Kesha Tyler)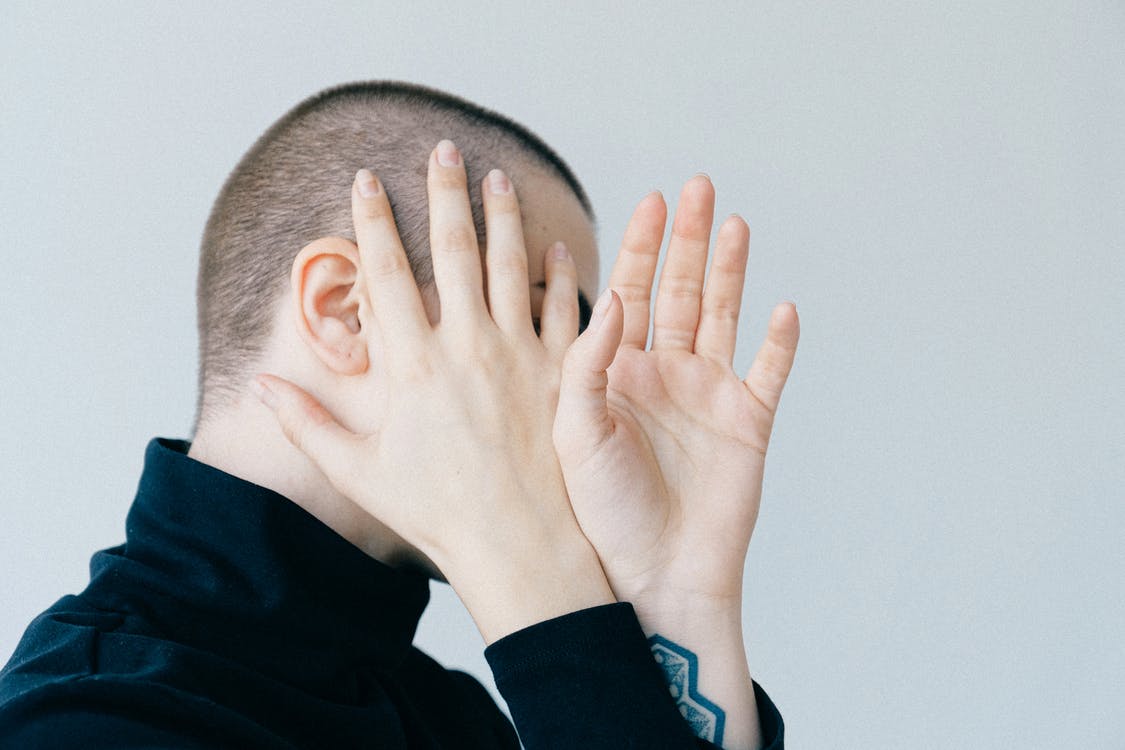 (Photo: Anna Shvets | Pexels)
Are you the type of actor who becomes nervous during an audition? Does the pit of your stomach become engulfed with "butterflies" as you enter an audition room? Do you regularly forget your lines?

Becoming paralyzed with fear before and during auditions might make you question whether or not you can ever become a successful actor. Perhaps you've chosen the wrong profession? Perhaps you're just too shy to ever become successful in showbusiness?
Can a shy person be an actor? 
A shy person can absolutely become a successful actor. There are lots of famous, shy actors in entertainment.
---
"I'm shy, paranoid, whatever word you want to use. I hate fame. I've done everything I can to avoid it."
(Johnny Depp) 
---
The real question is, how can you conquer your fears in order to thrive as an actor? Here are 5 things you can do to overcome audition nerves.

1) Remember that you're not alone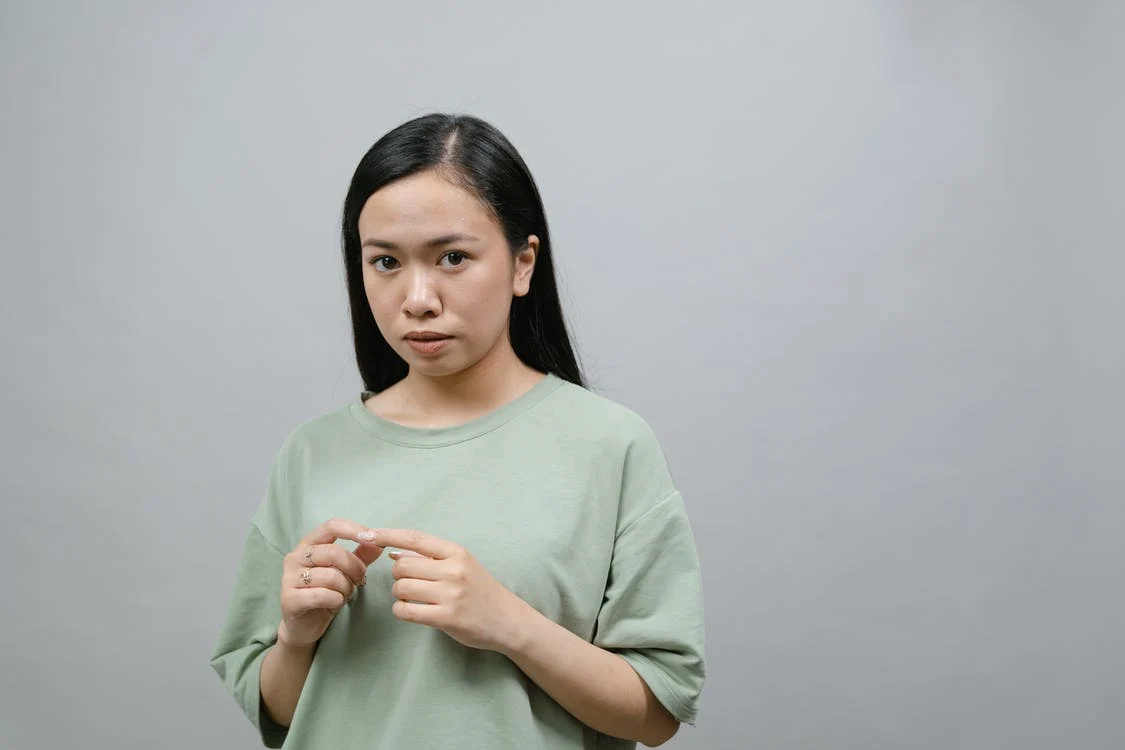 (Photo: Tima Miroshnichenko | Pexels)
There's never been an actor or actress who hasn't felt at least some anxiety before or during an audition. You'd almost have to be superhuman – or a zombie! – to not feel anything.
---
"I love acting because it's a bit of an escape. It gives you the ability to reinvent yourself. They say that acting is the shy man's revenge."
(Hayden Christensen)
---
You are not alone in your audition fears. We're all in the same boat. It's not unique to you. It's just part of what it means to be an actor.
2) Face your fears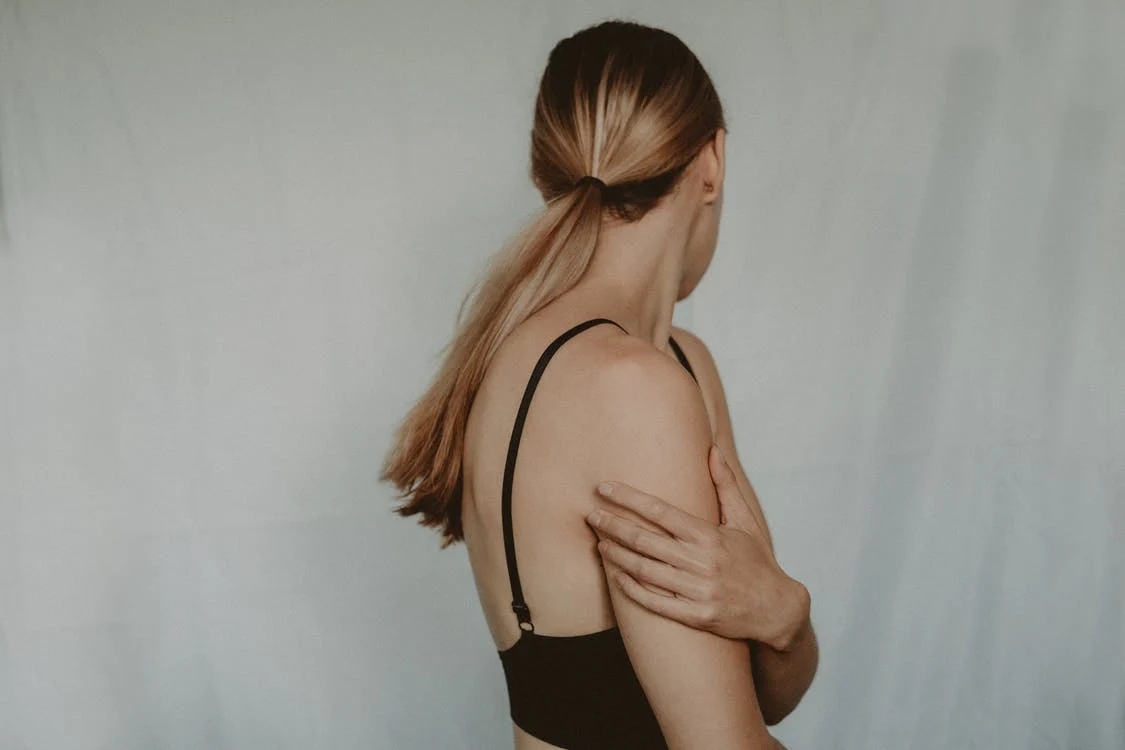 (Photo: Anete Lusina | Pexels)
You can't slay the dragon by running away from him. You must confront him. Avoiding fear doesn't make it go away. It only makes it scarier.
Acknowledge your audition fear. Say hello to him. Accept him. Befriend him. Give him a name. Tell him he's welcome to join your audition session, but that he's not going to stop you from delivering a powerful audition today.

3) Training, training, training!
Training can help! If you're good at what you do, you'll be much more confident in doing it. When you know you're the best trained actor of all the actors auditioning for a role, you can't help but to poke your chest out just a little bit and say, "Yeah. I got this. The other actors don't know what I know."
Get in class and stay in class! Become the best trained actor in every room you enter.
4) Imagine the worst-case scenario
Prepare to give the worst performance of your life! Visualize yourself forgetting your lines. Visualize yourself wetting your pants. Visualize yourself sweating profusely and having a panic attack! Then, imagine laughing at your failed audition and moving on with life.
---
Stop treating the audition as a life-or-death moment, and start treating it as just your latest audition, in a long line of auditions. 
---
Life will go on, no matter how bad your audition is. Once you come to that fundamental realization, you'll stop treating the audition as a life-or-death moment, and start treating it as just your latest audition, in a long line of auditions.
5) Practice! Practice! Practice!
Practice can help. Go over your lines again and again. Make them second nature to you. The more familiar you are with the material, the more confident you will be.
The best practice is practice with a buddy. Enlist the help of friends and family as you practice your audition. Rehearsing in front of family and friends makes it easier to perform in front of the casting director at your audition.
No, you're not too shy to be a successful actor. Yes, you can overcome your fear if you work at it!

---
You Might Also Like:
The Audition Checklist
---