Specificity is the Key to Special Skills 
Stand out by being specific with your special skills 
(By Tonya Tannenbaum)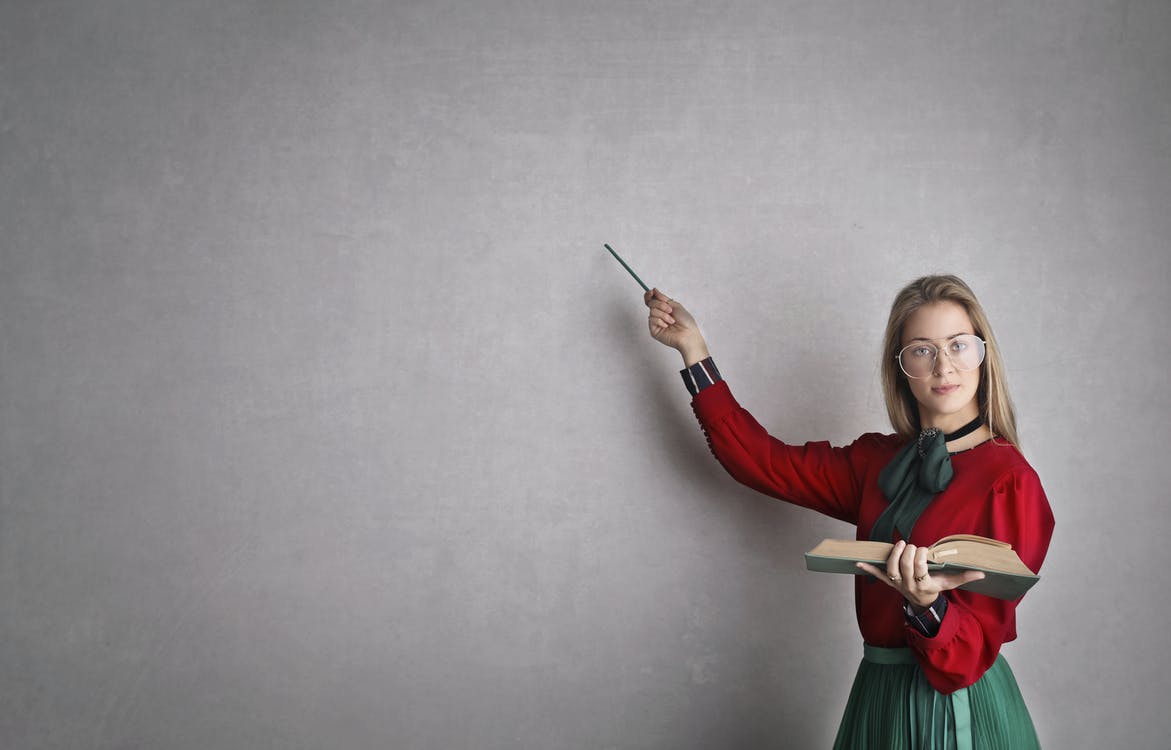 (Photo: Andrea Piacquadio | Pexels)
If the Special Skills section on your acting resume simply lists a general activity, you're not necessarily doing it wrong. You're just not doing it very right.
For example, if you list a skill like "basketball" or "surfing" on your resume or profile, you've done nothing – absolutely nothing! – to stand out from the competition. Lots of actors will list these kinds of skills.

The word "basketball", by itself, doesn't explain your level of competence. Nor does "surfing". But writing, "I played collegiate level basketball" or "competitive surfer" tells casting directors and potential agents much, much more.
Now, you've not only indicated that you're skilled, you've specified, to some degree, just how skilled you are. So, when a casting director is looking to cast actors for the new basketball commercial or actresses with a surfing background, your skills will really stand out.
Specificity is your friend 
Specificity is your friend, when it comes to your Special Skills section. Don't just include items like:
*Piano
*Dance
*Tennis
*Swimming
Be more specific. Include things like skill level, years of training, and any awards you may have won.
*8 Years of playing piano
*Member of ballet company
*Received an athletic scholarship to play tennis in college
*Captain of the swim team in high school

Put it on tape!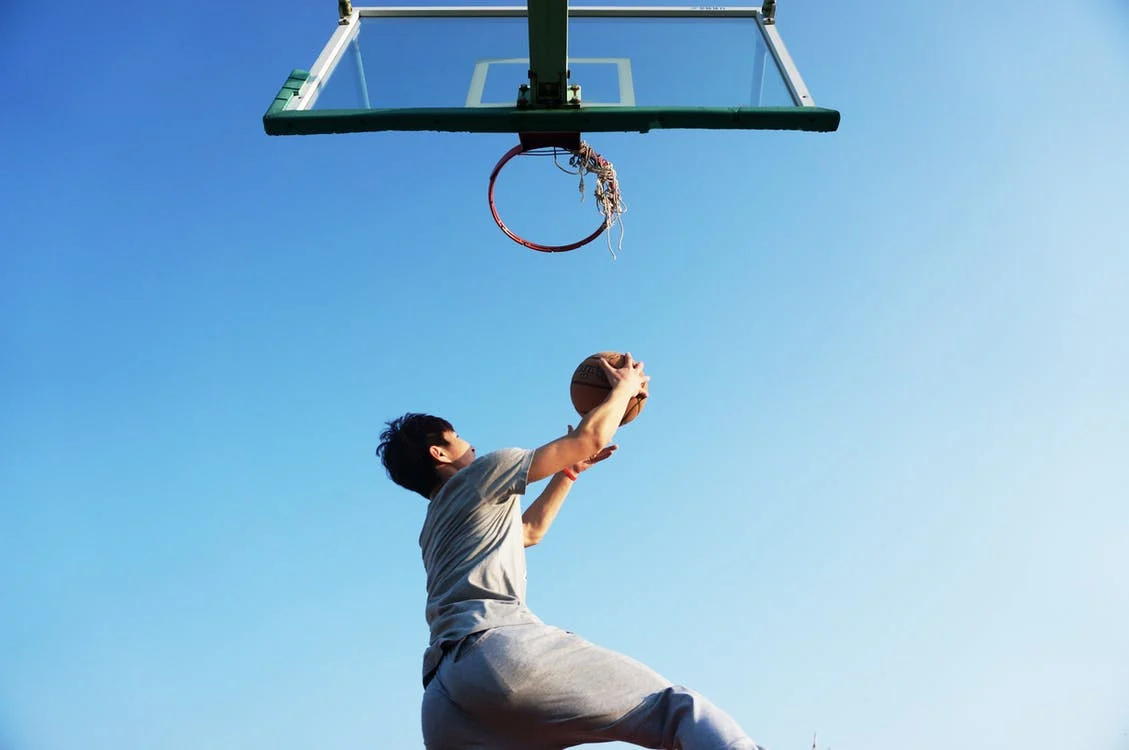 (Photo: Pixabay | Pexels)
Now, if you really want to get crazy, don't just describe your level of competence. Demonstrate it! Put it on video and upload it to your casting profiles.
For example, shoot a high-quality video of yourself performing your special skill and add it to your profile. With that, you can point people to a video of you dunking a basketball or hanging ten, leaving no doubt as to what you can do.
This way, casting directors don't have to imagine what you can do. They can see it with their own eyes.

---
You Might Also Like:
What Are Some Special Skills to Put on Your Actor Resume?
---