Are Actors Refusing to Hand-In Self-Tapes?
Some actors are not turning in their self-tapes like they should
(by Javier Guerra)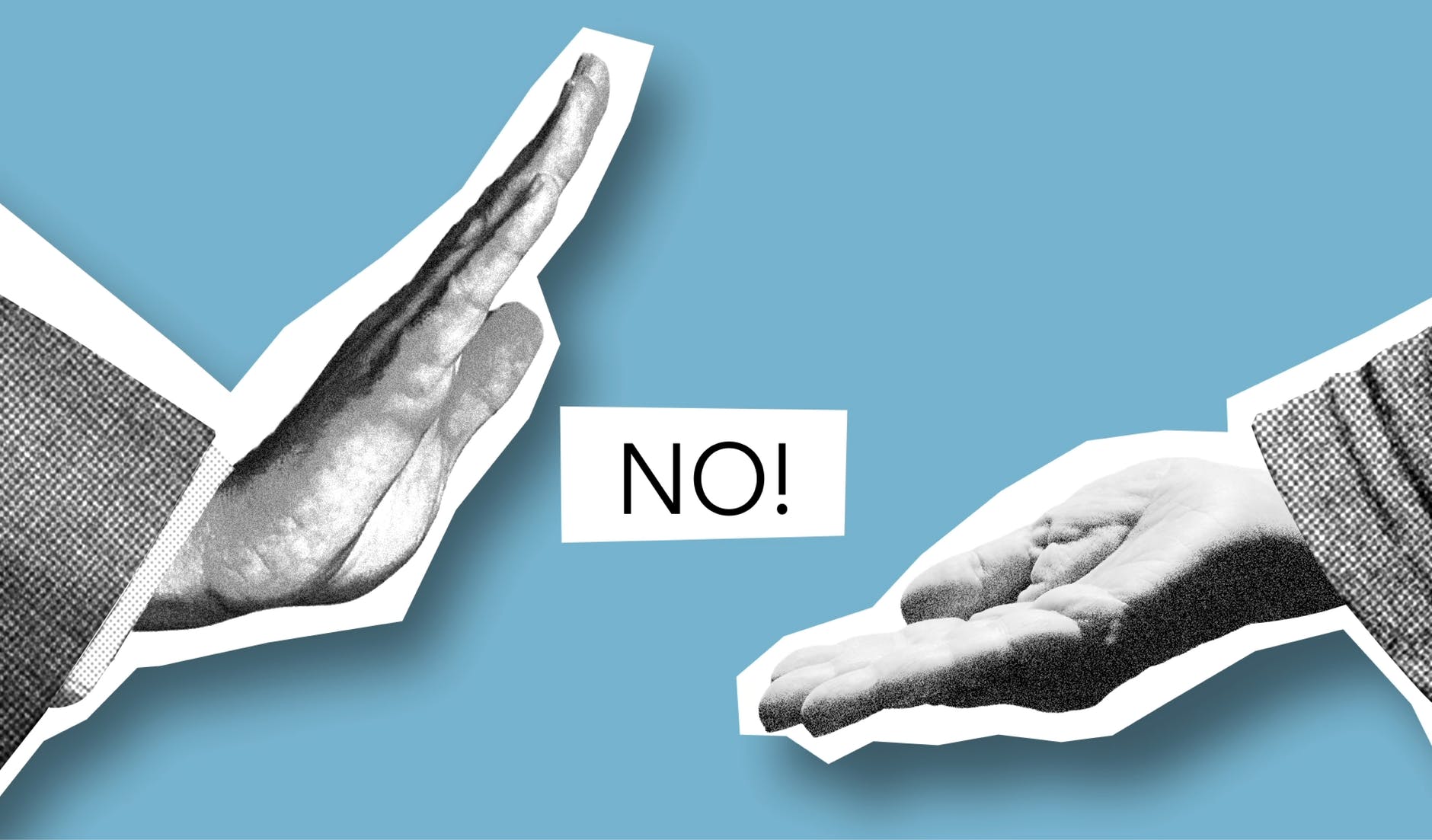 (Photo: Monstera | Pexels)
Is this really a thing? Are actors really getting self-tape requests and simply ignoring them? Are some actors not even bothering to compete for acting jobs that involve self-taping?

Well, apparently that is happening, at least to some extent. A professional actor I know forwarded me an unusual series of correspondence he received from a casting director recently.
The casting director's correspondence went something like this:
1) The casting director sent the actor's agent a self-tape request, which the agent then forwarded to the actor.
2) The casting director then took the unusual step of demanding an immediate confirmation, even though the audition itself was not particularly time-sensitive.
3) In responding to the request for immediate confirmation, the actor's agent sent him a text, begging him to confirm his audition online, which he did.
4) Finally, as if that wasn't enough, the casting director sent the actor a follow-up email asking if he would, indeed, be sending in the self-tape.

The urgency with which this casting director went about getting their requested self-tapes returned is evidence that actors are not submitting self-tapes consistently. When an established casting director, casting for a well-paying job has to beg and plead, then there's something amiss.
Some actors must not be turning in their self-tapes like they should.
Is it possible that actors find it easier to ignore a self-tape request than it is to ignore an in-person audition? It would make sense. There is an impersonal nature to self-tapes. Actors may find it easier to ignore a request when they're not expected to show up in-person.
It could also be possible that many actors simply do not like self-taping at all. Acting Magazine did a recent, unscientific poll of its Twitter followers:
Which type of audition format do you prefer?

Self-tapes, virtual auditions (Zoom) or in-person auditions.

— Acting Magazine (@ActingMagazine) August 17, 2021

Surprisingly, most of the actors who participated indicated that they still prefer in-person auditions over self-taping and virtual auditions.
Could this be the future of auditioning? Casting directors embracing the convenience of self-tapes while actors turn away, ignoring self-tape requests when they lack interest?

---
You Might Also Like:
YouTube Can Help You Book Commercials
---