Atlanta is Becoming the Hollywood of the South

All told, over 400 television shows and movies were filmed in Georgia, in just the past year

(by James Webb)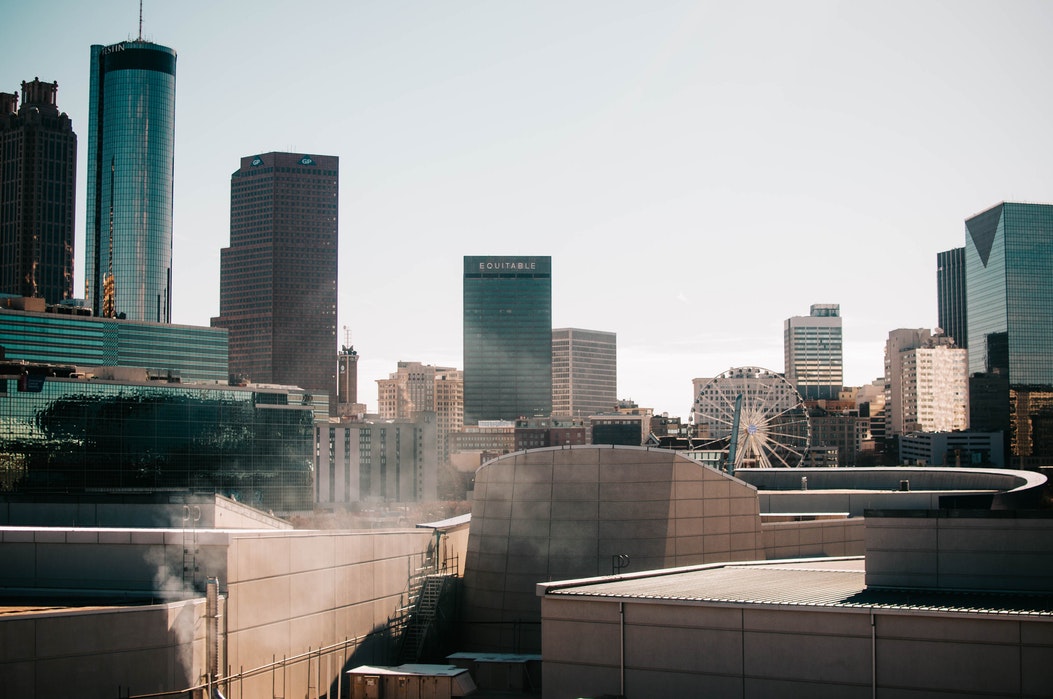 (Photo by Jessica Furtney on Unsplash)
---
Update: Georgia's new Republican-led voting law could have a major impact on the state's ability to keep its status as the "Hollywood of the South".
On April 11, Will Smith and director Antoine Fuqua announced they are pulling production of their slavery–era drama Emancipation out of the state, in protest of the new law, becoming the first major production to do so.
"We cannot in good conscience provide economic support to a government that enacts regressive voting laws that are designed to restrict voter access."
---
The city of Atlanta, and the state of Georgia as a whole, is fast becoming the new hot spot for movie and television productions, at least when it comes to places outside of La La Land.

That's why many are now calling Atlanta the "Hollywood of the South", and for good reason. Once upon a time, you would have been hard-pressed to find a town outside of Tinseltown and NYC that consistently played host to some of the entertainment industry's biggest shows and films.
Now, consider Atlanta's recent track record. Atlanta, aka, the "City Too Busy to Hate" has been super busy, hosting all or parts of the production of blockbuster movies like The Avengers: Infinity War, Antman & the Wasp and scenes from Black Panther. Plus, a host of Tyler Perry movies have been filmed there.
And television? Consider shows like CBS's MacGyver, OWN's Greenleaf and BET's Being Mary Jane. All filmed, at least in part, in Atlanta. And don't forget about those Walking Dead zombies. They usually "walk" in the Peach State, often in Atlanta.
All told, over 400 television shows and movies were filmed in Georgia, in just the past year.

Incentives
One big reason many major productions are moving to Georgia is because they are incentivized to do so. All productions with budgets over $500,000 are given a 20% tax credit. Georgia throws in an additional 10% for productions that help them advertise their state's entertainment industry, by carrying its Peach logo in its credits.
---
All told, over 400 television shows and movies were filmed in Georgia, in just the past year
---
Another reason might be the state's good weather, its well-equipped film studios and its terrain.
Whatever the reasons…if you're an actor who lives in Atlanta, it may no longer be necessary for you to move to Hollywood to elevate your acting career. Hollywood, more and more, is coming to you.

---
You Might Also Like:
Will Hollywood 'Ban' Georgia
---