POLL: 
Actors Should Be Fired If They Refuse Covid Vaccination 
Most actors support strict enforcement of vaccine mandates 
(By Carmichael Phillips)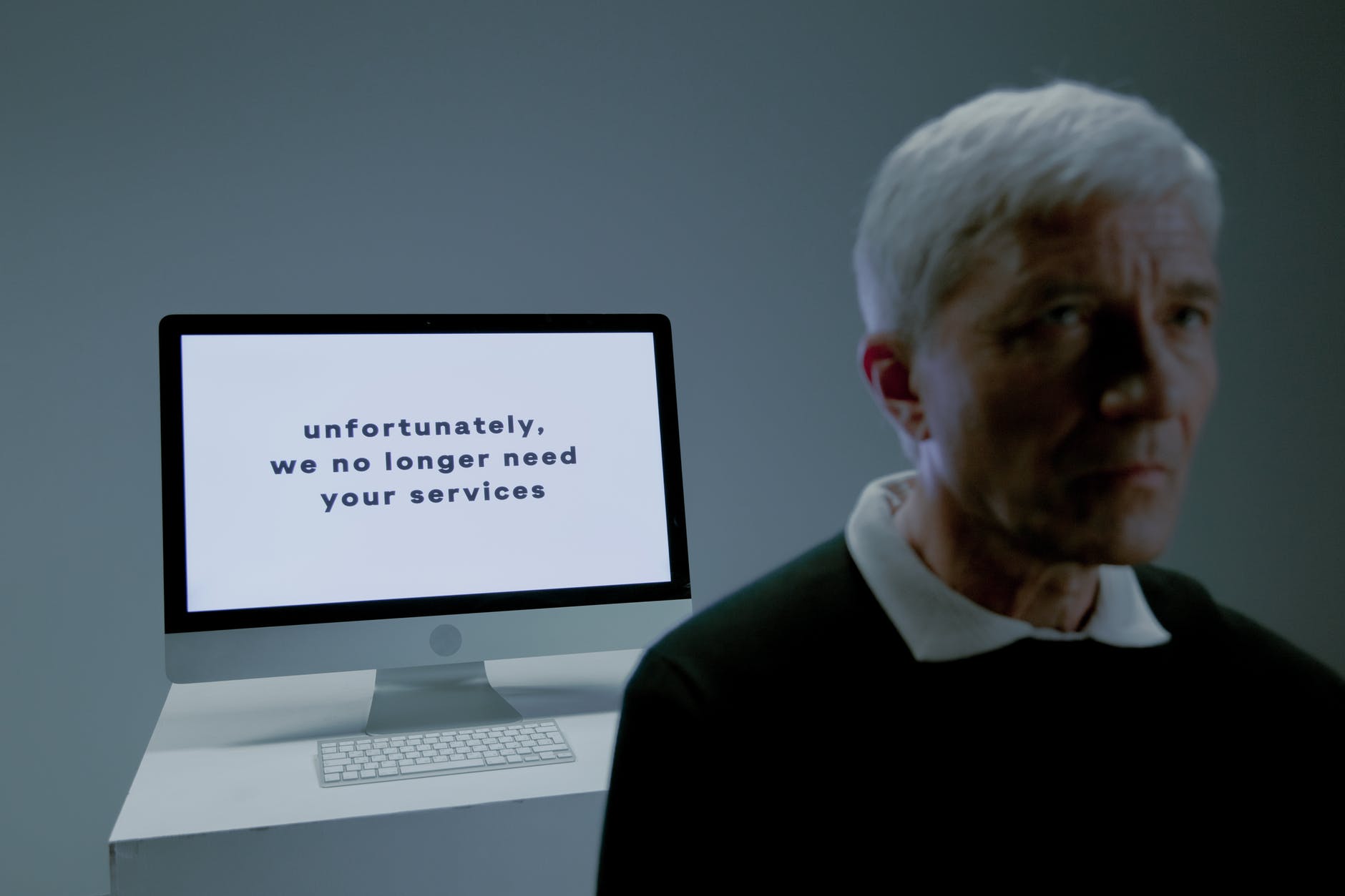 (Photo: Ron Lach | Pexels)
By a nearly 2-to-1 margin, most actors support fellow actors being fired if they refuse to get a Covid-19 vaccine. These findings come as several high-profile actors have either been fired or have voluntarily removed themselves from projects in protest of industry-related vaccine requirements.

It also comes amid renewed fears of another Covid wave. Health officials had already feared a resurgence of Covid-19 as winter weather begins to set in. The emergence of the Omicron variant of the virus that causes Covid-19, only served to heighten those concerns.
Should actors who refuse to get a Covid-19 vaccination be fired from an acting job?

— Acting Magazine (@ActingMagazine) November 29, 2021
According to the poll, conducted for our Twitter followers, nearly 60% support other actors being fired if they choose to defy vaccine mandates, while a large minority disagrees. While the poll is unscientific, it did garner a considerable response, with over 100 actors participating.

Several high-profile actors have, in fact, been fired in recent weeks. Steve Burton, who played Jason Morgan on General Hospital was fired after nearly three decades on the show.
Ingo Rademacher, who played "Jax", was also fired from General Hospital.
Meanwhile, actor and rapper Ice Cube voluntarily exited Sony Pictures' upcoming comedy Oh Hell No, after declining the producers' request that he get vaccinated.

---
You Might Also Like:
---