Casting Audtitions
Work In Movies!
Become A Working Actor! Only $11 Per Month!
Email Casting sends you casting notices from your state directly to your email! Best of all, Email Casting is produced by Acting Magazine and maintains the highest degree of service, quality and privacy.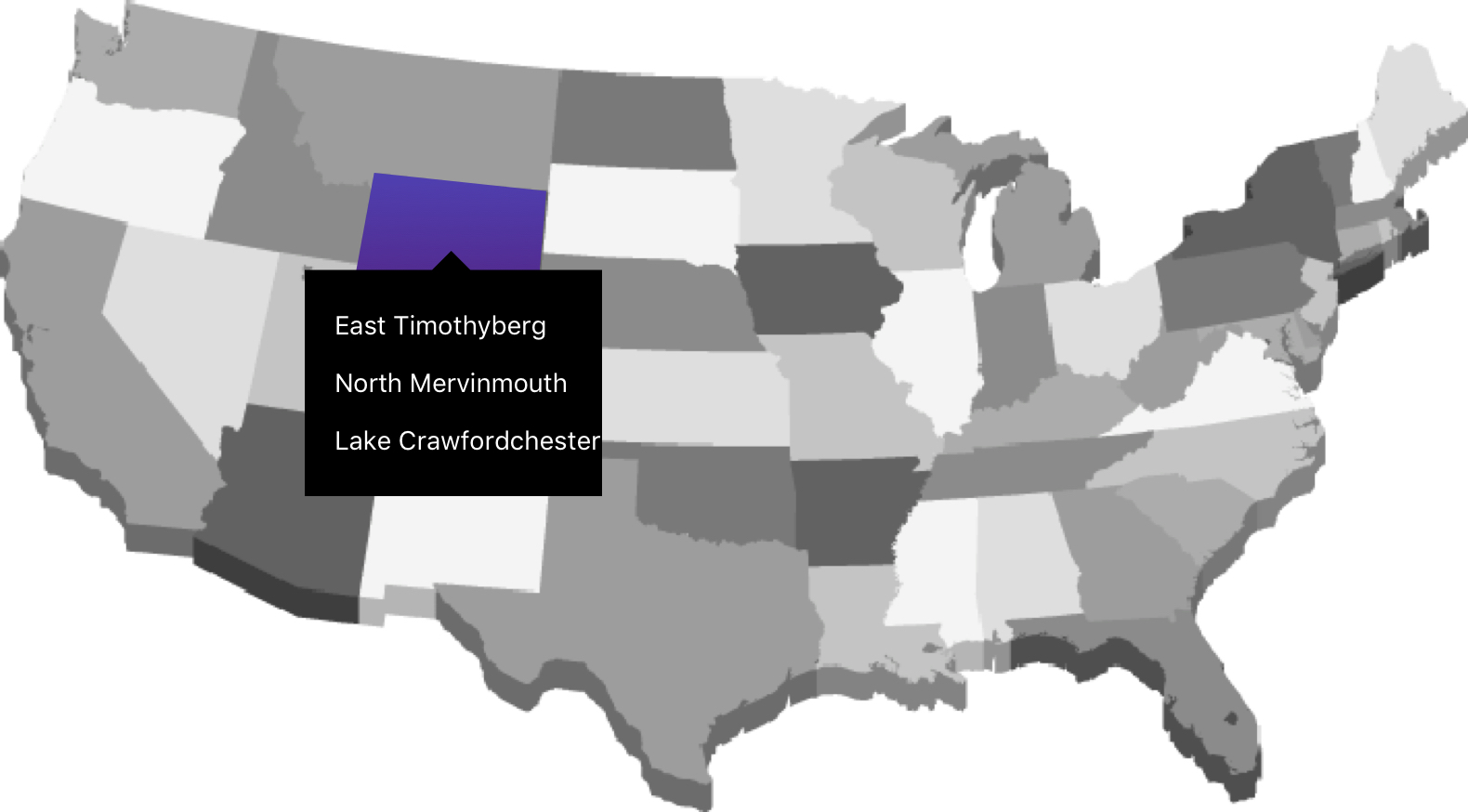 Begin receiving notices to your email
After your information is processed, you will begin to receive casting notices, auditions and other helpful casting info delivered directly to your email. NEVER MISS ANOTHER AUDITION AGAIN! With Email Casting services your state's casting calls, auditions, and casting notices come directly to your email. MAKE ACTING EASY! Save time, money and hassles. Just kick back and let Email Casting services put you to work! Sign-up today to receive:
Notices sent directly to your email!
Get notices from anywhere in USA!
Find unknown auditions in your area!
Completely spam-free and safe!
Frequently Asked Questions
How will I benefit from Email Casting? Answer
What happens once I sign up? Answer
When will my casting calls start? Answer
Where do your parts come from? Answer
Does it matter where I live? Answer
I'm a total newcomer to acting. Is Email Casting right for me? Answer
Can you guarantee that I will get parts? Answer
Acting Magazine Newsletter - Sign up Today!
Resources