How Much Are Acting Classes in Los Angeles?
Navigating the costs of acting classes in L.A.
(By Jim Webb)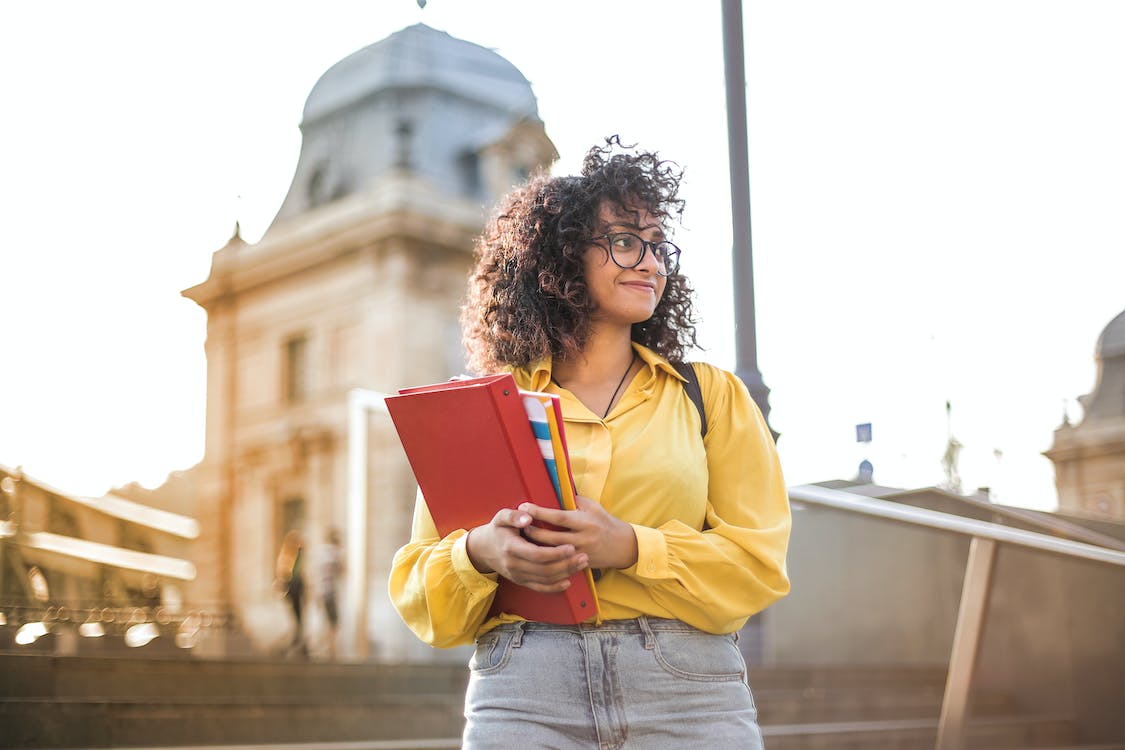 (Photo: Andrea Piacquadio | Pexels)
Los Angeles, often referred to as the entertainment capital of the world, is a hub for aspiring actors and performers looking to pursue their dreams in film, television, and theater. One essential step in honing their craft is enrolling in acting classes. However, the cost of these classes can vary significantly based on several factors.
1. Introductory or Drop-In Classes
For beginners or those looking for a casual introduction to acting, introductory or drop-in classes are a cost-effective option. These classes typically range from $20 to $50 per session, making them accessible for individuals who want to dip their toes into the world of acting without a substantial financial commitment.
2. Weekly Group Classes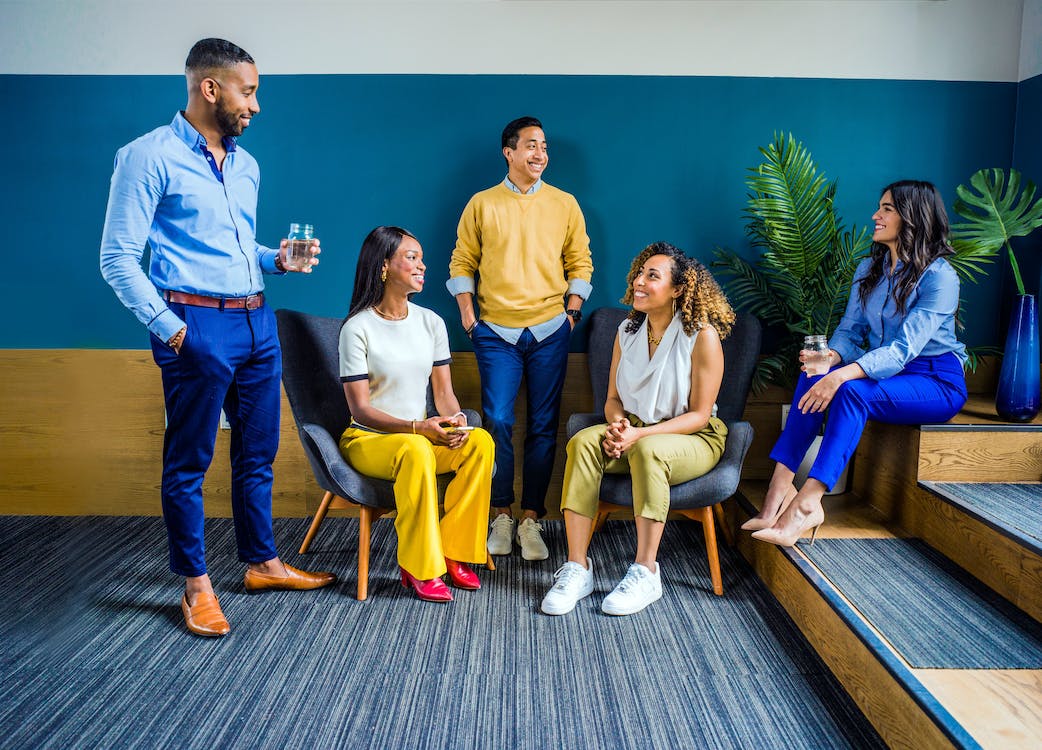 (Photo: Jopwell | Pexels)
Ongoing group acting classes are the most common type of acting classes in Los Angeles. Prices for these classes can vary based on several factors:
Instructor Experience:
Classes led by well-known acting coaches or industry professionals often command higher fees. Expect to pay anywhere from $100 to $400 per month for these classes.
Class Duration:
Some schools offer classes that meet once a week, while others may provide more frequent sessions. Longer or more frequent classes may come at a higher monthly cost.
3. Intensive Workshops and Boot Camps
Intensive acting workshops or boot camps, which can last anywhere from a few days to a few weeks, offer concentrated training in specific acting techniques. Prices for these programs can range from $300 to $2,000 or more, depending on the duration and reputation of the instructor or school.
4. Private Coaching
For personalized attention and tailored guidance, aspiring actors often opt for private coaching. Rates for one-on-one coaching sessions in Los Angeles typically range from $50 to $200 or more per hour. The cost may vary depending on the coach's experience and expertise.
5. Acting Schools and Conservatories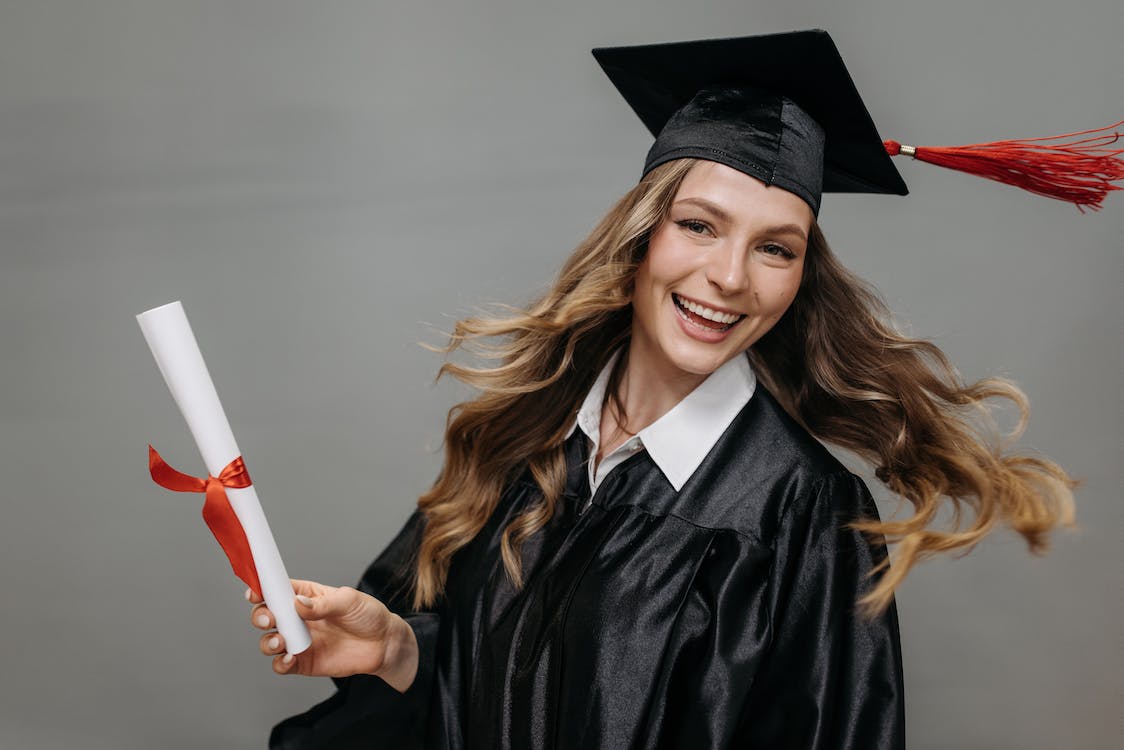 (Photo: Pavel Danilyuk | Pexels)
Los Angeles is home to prestigious acting schools and conservatories that offer comprehensive training programs. These programs, which can lead to degrees or diplomas, are typically more expensive. Tuition costs can range from $10,000 to $40,000 or more per year.
6. Online Classes
With the rise of online education, aspiring actors can also access acting classes digitally. Prices for online acting classes vary, but they often range from $100 to $300 or more, depending on the platform and instructor.
The cost of acting classes in Los Angeles is diverse, offering options for individuals with varying budgets and levels of commitment. Aspiring actors should carefully consider their goals, budget, and the type of training that aligns with their aspirations. Additionally, it's essential to research the reputation and credentials of instructors and schools to ensure that the investment in acting education is worthwhile. Ultimately, Los Angeles provides a wealth of opportunities for actors to develop their skills and pursue their passion in the heart of the entertainment industry.