10 Smart Strategies for Saving Money
Saving money is a crucial aspect of achieving financial security
(By Ray Reese)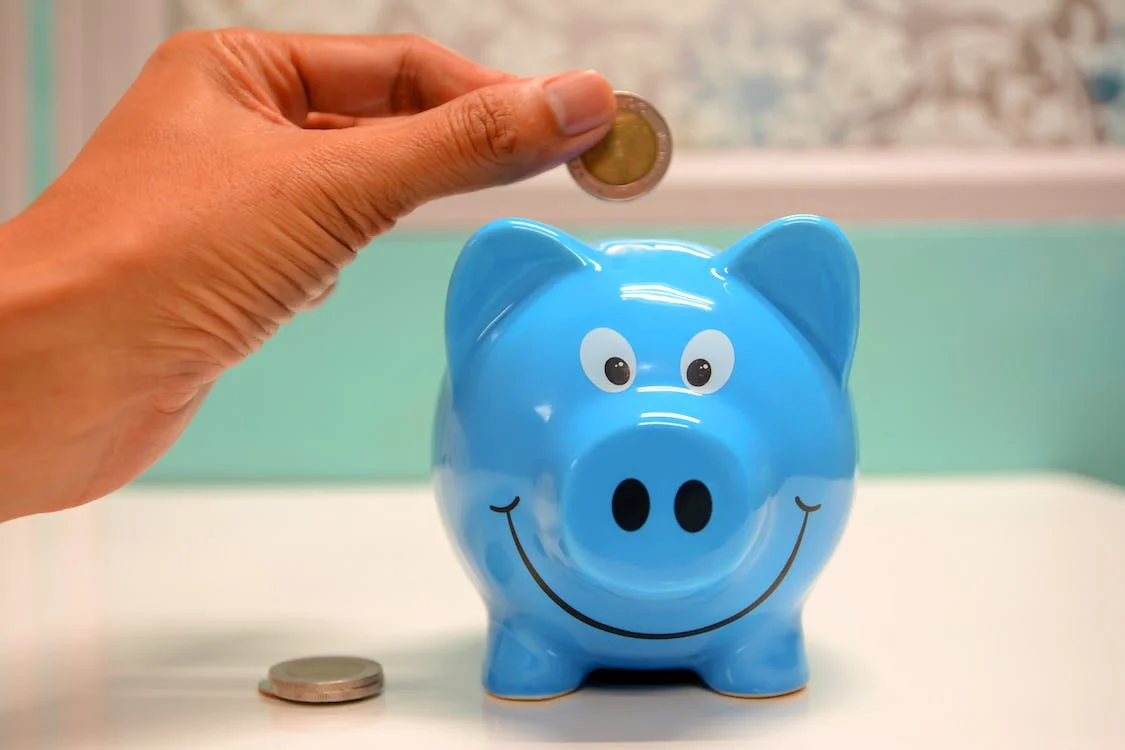 (Photo: Maitree Rimthong | Pexels)
Saving money is a vital financial skill that can provide peace of mind, financial security, and the ability to achieve your long-term goals. Whether you're saving for a big purchase, an emergency fund, or your retirement, adopting effective money-saving strategies is essential.
1. Create a Budget
Start by creating a comprehensive budget that outlines your income and expenses. This will help you gain a clear understanding of where your money is going and identify areas where you can cut back or reallocate funds toward savings goals.
2. Set Clear Financial Goals
Establish specific, measurable, and achievable financial goals. Whether it's saving for a vacation, a down payment on a home, or retirement, having clear goals will motivate you to save consistently.
3. Automate Your Savings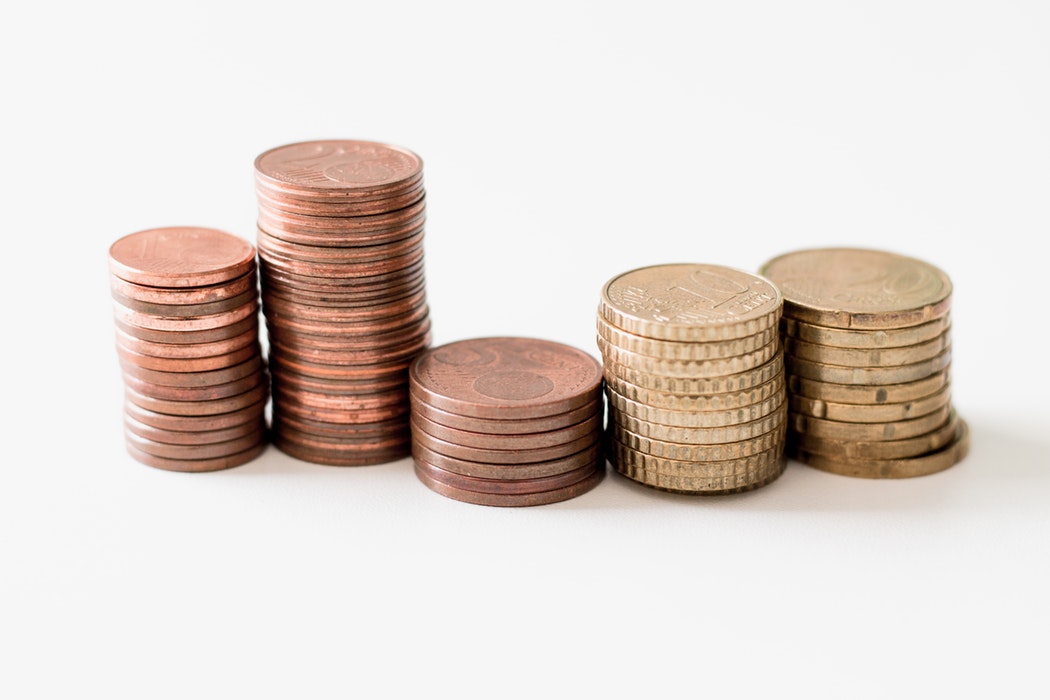 (Photo by Ibrahim Rifath on Unsplash)
Consider setting up automatic transfers from your checking account to your savings account. This "pay yourself first" approach ensures that a portion of your income goes directly into savings before you have a chance to spend it.
4. Reduce Unnecessary Expenses
Review your spending habits and identify areas where you can cut back. This may include dining out less frequently, canceling unused subscriptions, or finding more cost-effective alternatives for everyday expenses.
5. Shop Smart
When shopping, be mindful of discounts, sales, and coupons. Compare prices and consider buying generic or store-brand products instead of name brands. Additionally, avoid impulsive purchases by making shopping lists and sticking to them.
6. Create an Emergency Fund
Building an emergency fund is crucial to financial stability. Aim to save at least three to six months' worth of living expenses in a separate, easily accessible account. This fund will provide a safety net in case of unexpected expenses or emergencies.
7. Reduce Debt
High-interest debt can be a significant drain on your finances. Focus on paying down high-interest debt, such as credit card balances, as quickly as possible. Reducing your debt load will free up more money for savings.
8. Invest Wisely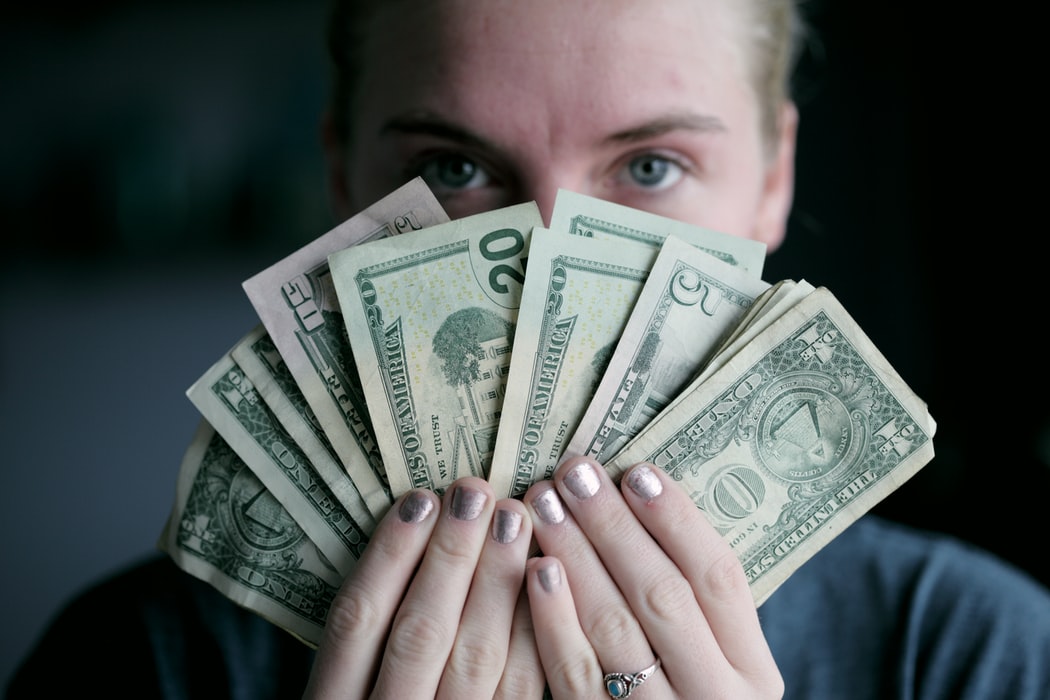 (Photo: Sharon McCutcheon/Unsplash)
Consider investing your savings in vehicles that offer the potential for growth, such as a diversified portfolio of stocks and bonds. Investments can help your money work for you and provide long-term financial security.
9. Cut Utility Costs
Find ways to reduce your utility bills by conserving energy. Simple steps like sealing drafts, using energy-efficient appliances, and turning off lights when not in use can lead to substantial savings over time.
10. Learn DIY Skills
Learning do-it-yourself (DIY) skills can save you money on home repairs, maintenance, and even some everyday tasks. From basic plumbing and electrical repairs to sewing and cooking, acquiring new skills can lead to significant savings.
Saving money is a crucial aspect of achieving financial stability and realizing your financial goals. By creating a budget, setting clear goals, and adopting money-saving strategies like automating savings and reducing unnecessary expenses, you can build a stronger financial future. Remember that consistent effort and discipline are key to successful money management, so start implementing these strategies today to secure a more financially sound tomorrow.