13 Benefits of Taking Improv Classes
Here are some ways in which taking improv classes can be advantageous for actors
(By Tonya Tannenbaum)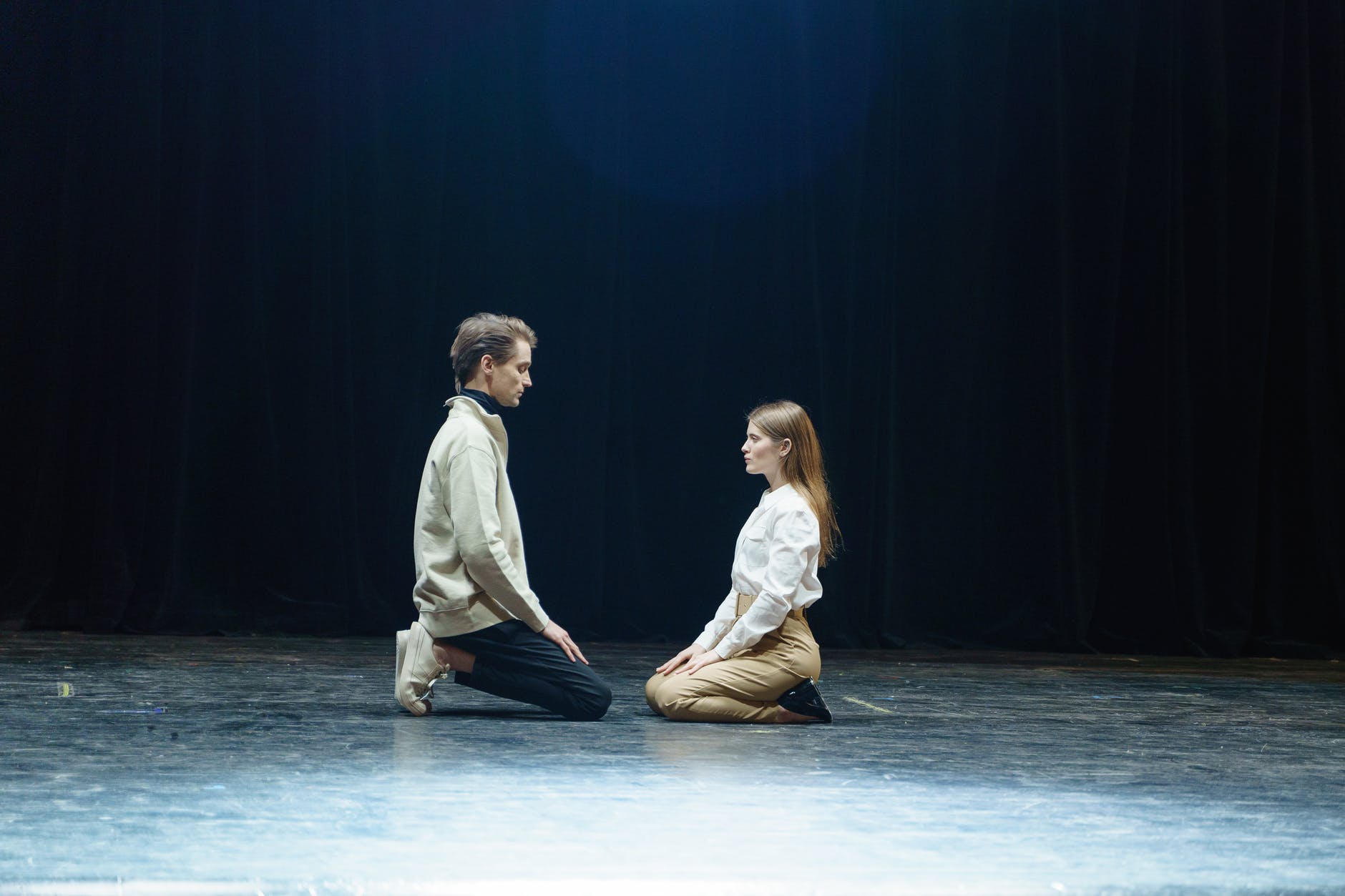 (Photo: Cottonbro | Pexels)
Improvisation (improv) classes can provide numerous benefits to actors, enhancing their skills and abilities in various ways. Here are some ways in which taking improv classes can be advantageous for actors:
Enhanced Creativity:
Improv encourages actors to think on their feet and come up with creative solutions in the moment. This skill translates well to scripted acting, enabling actors to bring more originality and spontaneity to their performances.
Improved Listening Skills:
Improv requires active listening and quick responses. Actors who practice improv become more attuned to their scene partners, which enhances their ability to react authentically and build natural connections in scripted scenes.
Adaptability:
Improv teaches actors to adapt to unexpected situations and handle the unexpected with confidence. This adaptability can be invaluable when actors encounter changes or surprises during live performances or on set.
Quick Thinking:
Actors who engage in improv develop the ability to think and respond quickly, which is crucial for delivering lines fluently, handling unexpected line changes, or adjusting to the direction of directors.
Confidence: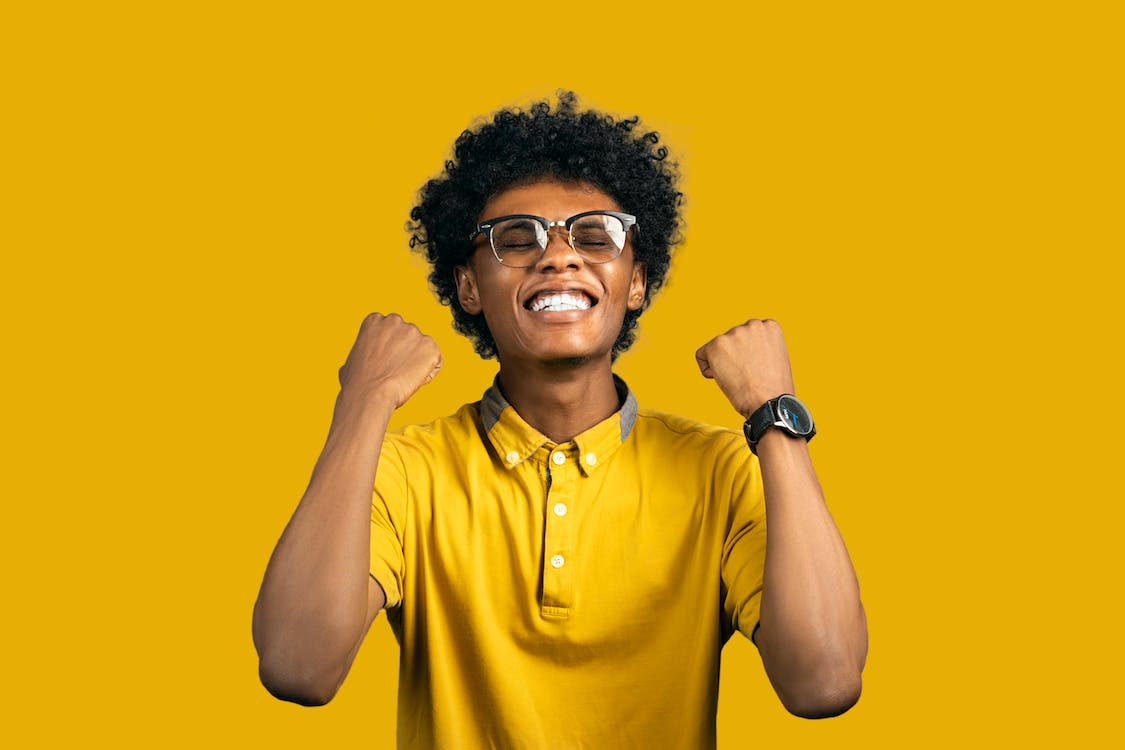 Improv classes help actors become more comfortable with taking risks and putting themselves out there. This increased confidence can shine through in their performances and auditions.
Emotional Range:
Improv exercises often involve exploring a wide range of emotions and characters. This can help actors expand their emotional palette and be more capable of portraying a diverse array of characters convincingly.
Physicality and Movement:
Many improv exercises involve physical actions and movements. This helps actors become more aware of their body language and gestures, which can enhance their physicality on stage or on screen.
Spontaneity:
Improv encourages actors to trust their instincts and embrace the unknown. This ability to embrace spontaneity can infuse performances with authenticity and freshness.
Building Chemistry:
Improv classes often involve group activities that help actors develop strong connections and chemistry with their fellow performers. This chemistry can translate to more believable and engaging on-screen relationships.
Reduced Inhibition: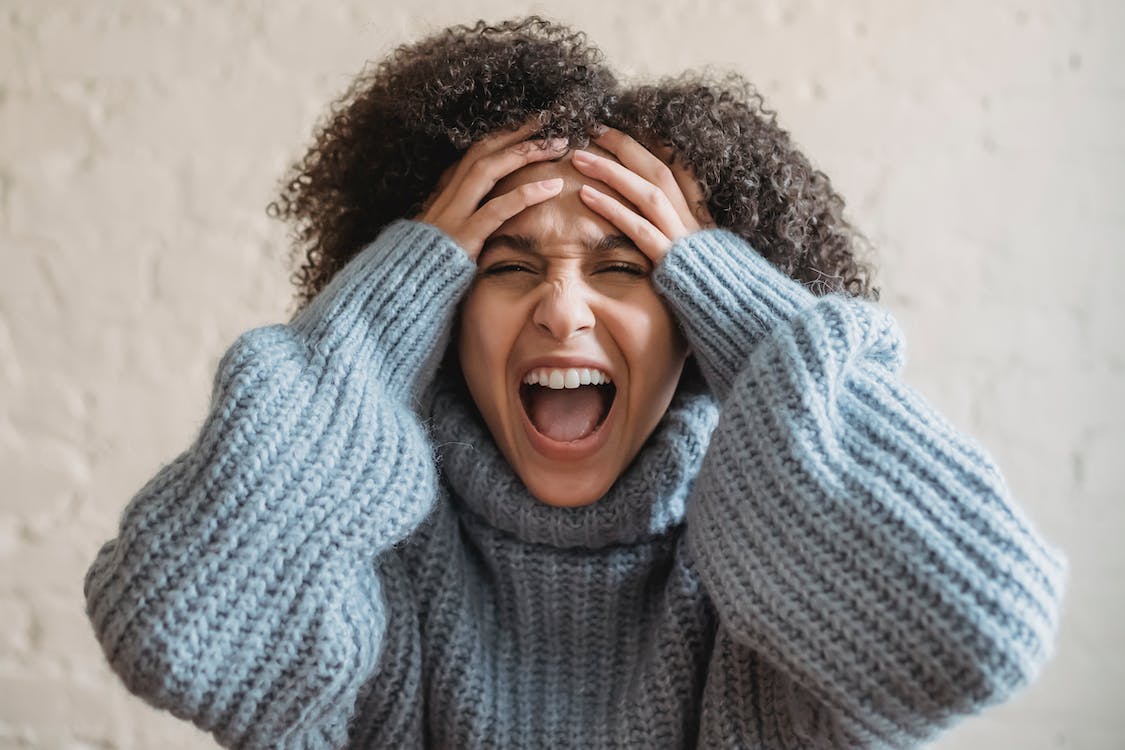 (Photo: Liza Summer | Pexels)
Improv fosters a non-judgmental, supportive environment where actors feel more comfortable experimenting and taking risks. This can help actors overcome self-consciousness and be more expressive in their roles.
Humor and Timing:
Improv helps actors refine their comedic timing and delivery, which can be valuable for both comedic and dramatic performances.
Problem-Solving:
Improv exercises often involve solving creative challenges or puzzles. These skills can translate to finding innovative ways to approach scenes, characters, or storylines.
Collaboration:
Improv emphasizes collaboration and teamwork, fostering communication skills and the ability to work effectively with others in an ensemble.
Overall, improv classes offer actors a unique training ground to hone their skills, build versatility, and develop qualities that are vital for success in both scripted and unscripted performance settings.