The First Rule for Acting
What is the most important thing in acting?
(By Tonya Tannenbaum)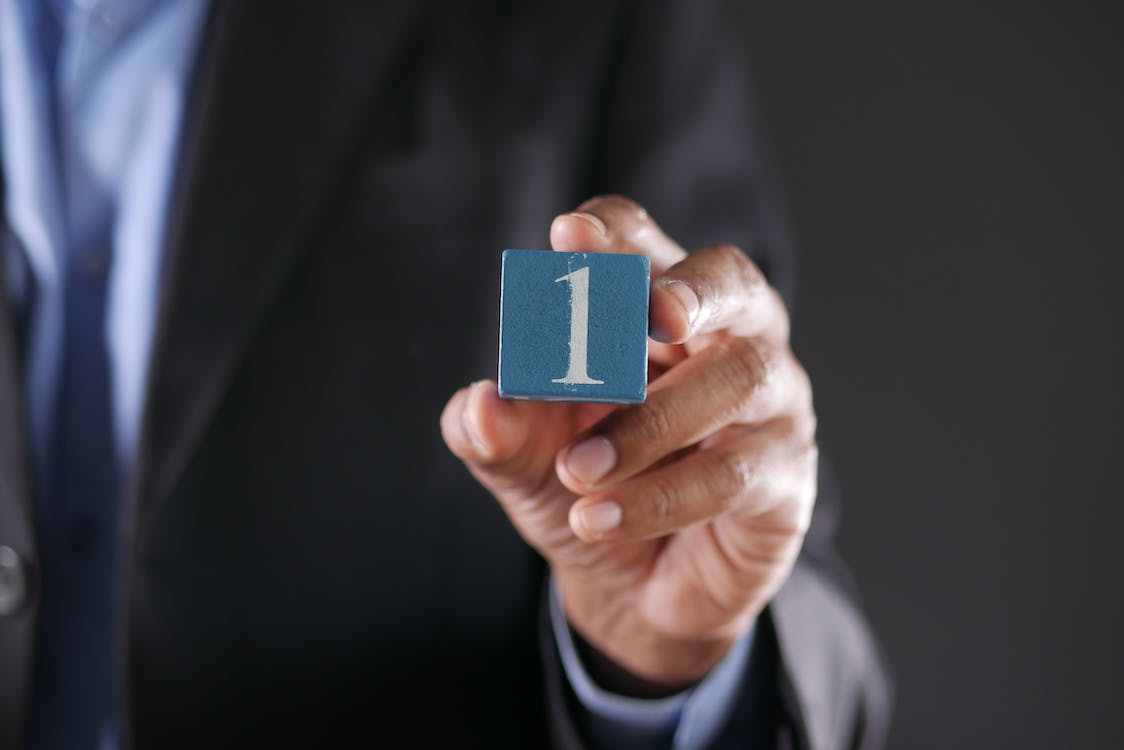 (Photo: Towfiqu Barbhuiya | Pexels)
What's the first rule for acting? Don't think about it. Just answer!
Come on…
You should know this one!
Again, what's the first rule for acting?
LOL! I can see that you're all stumped. Ok, let me lay it on you and you tell me if I'm wrong or not.
The number one, first, most important rule for acting is…to not act. You cannot appear to be acting.
Recalling your past experiences is a great tool. Using your past traumas to get yourself to the proper emotional state is a great technique. Doing research on your character is important. Creating a backstory for your character is important. Understanding your character's given circumstances is key.
Good! Good! Good!
But none of that matters if you appear to be acting. Acting is not supposed to look like…acting.
---
"When I go to the theater, if I can see the acting, I already don't like it."
---
Audiences watch movies, plays and television shows because it gives them an opportunity to escape reality. They are able to use their imaginations to transport themselves to another world; the world that we create.
As long as the actor appears to truly be a part of that world, living his life, existing naturally, the audience gets to enjoy that make-believe world. But the minute the actor begins to push, begins to over-act, begins to go beyond the natural flow of that world, the fantasy is broken.
---
"The art of acting is not to act. Once you show them more, what you show them, in fact, is bad acting."
(Anthony Hopkins)
---
At that point, the audience has to watch as the actor flails about, drawing attention to himself, attempting to stand out and be dramatic. Now, it's no longer a fantasy world, where characters effortlessly exist. It's just a bunch of actors regurgitating their lines as they try to outdo one another for attention.
As long as you don't "act", it's nearly impossible to give a bad performance. It may not be a good performance. It may not be a great one. But, as long as you are truly and naturally existing in that make-believe world, your performance almost certainly won't be bad.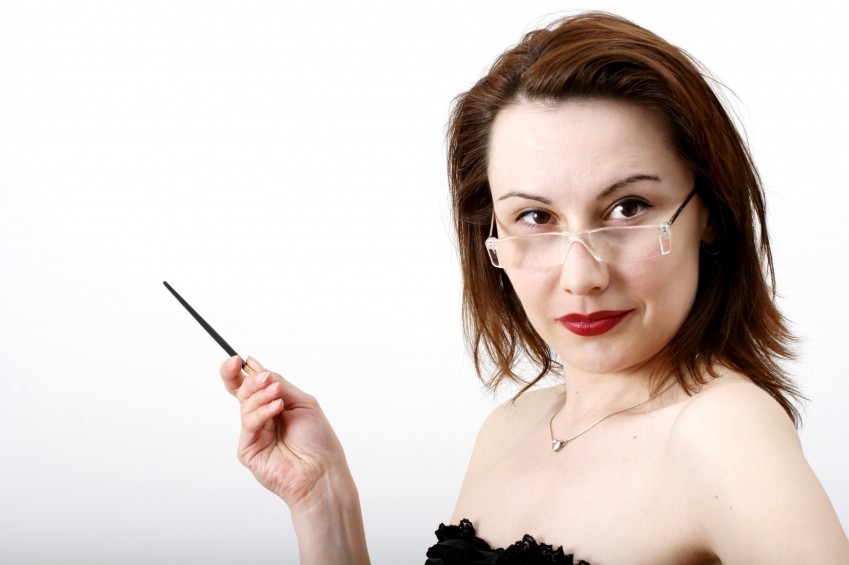 There are other rules, as stated above:
*Read all sides/script
*Understand the given circumstances
*Ask yourself the 5 W's
*Use the Magic If
*Create a Backstory
But in the end, the number one, most important rule is…don't act. Don't appear to be anything other than a real person in a real scenario, performing "truthfully, under imaginary circumstances."
In the words of the legend, Katharine Hepburn:
"Don't act! You don't have to act. Stop acting. Don't push! Let the camera do the work."
---
You Might Also Like:
What Are the 5 W's in Acting?
---